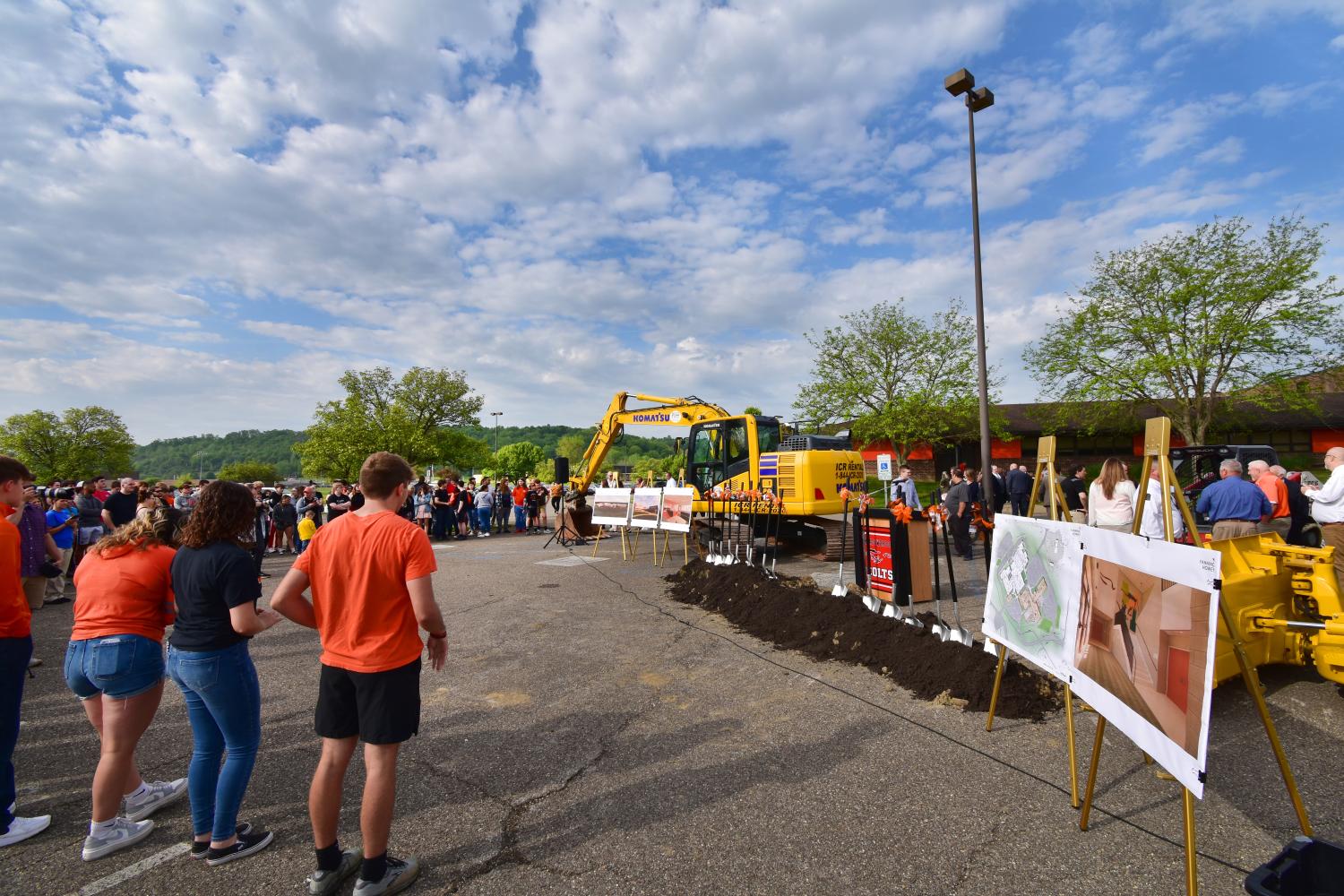 Byesville, Ohio
On May 12th, Rolling Hills Local Schools and the surrounding community celebrated the groundbreaking of the district's new PK-12 School. Summit Construction was selected to provide CMR services alongside Fanning Howey Architects for the 216,523 SF project. 
Project Features:
A new 81,534 SF addition to house kindergarten through elementary school students
The new 6,203 SF "Colt College" - post secondary classrooms and a computer lab addition added to the existing Meadowbrook High School 
128,786 SF renovation to the existing Meadowbrook High School 
Full renovations the existing auditorium
Extended learning areas throughout the new facility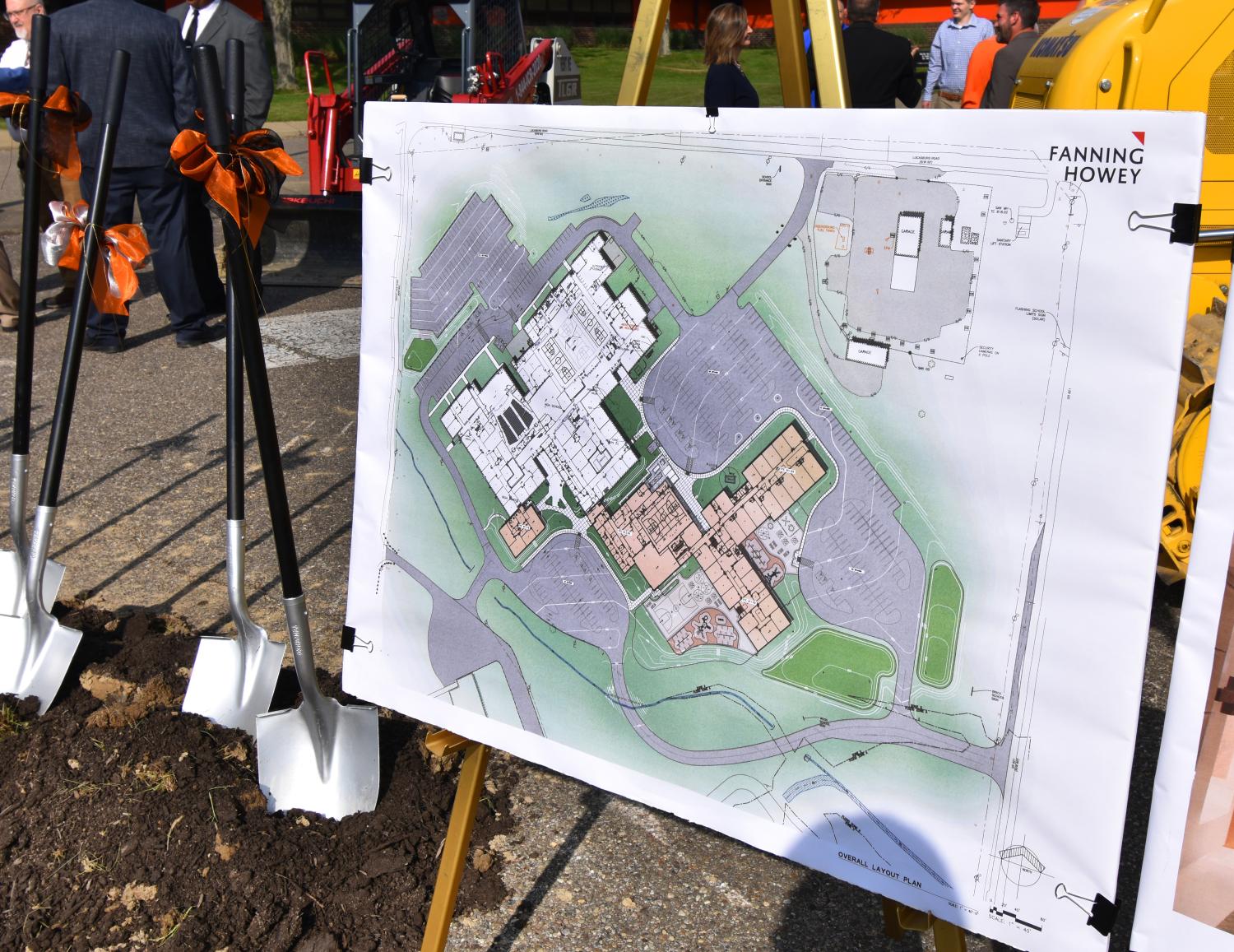 The groundbreaking took place at Meadowbrook High School, beginning with a welcome and special acknowledgments by Rolling Hills Superintendent, Devvon Dettra. Mr. Dettra's opening remarks were followed with the National Anthem by the Brook singers, music by the Rolling Hills high school band, and a word from Stacy Thomas, representing the Ohio Facilities Construction Commission. 
Andy Rogers, Director of Operations; and Adam Huwer, Director of Construction, were honored to play a part in the ceremony through the presentation of a commemorative groundbreaking shovel, on behalf of Summit Construction and Fanning Howey.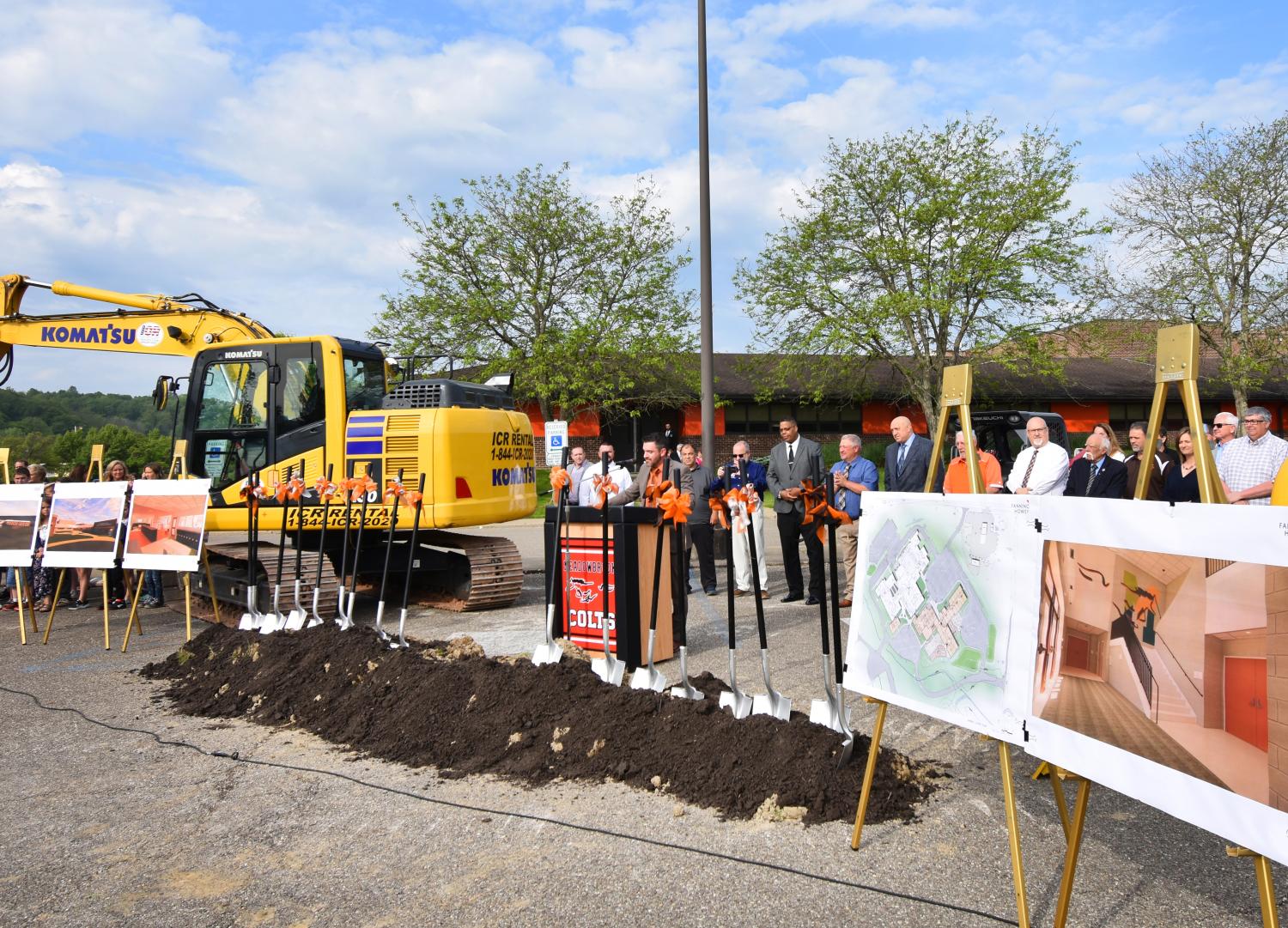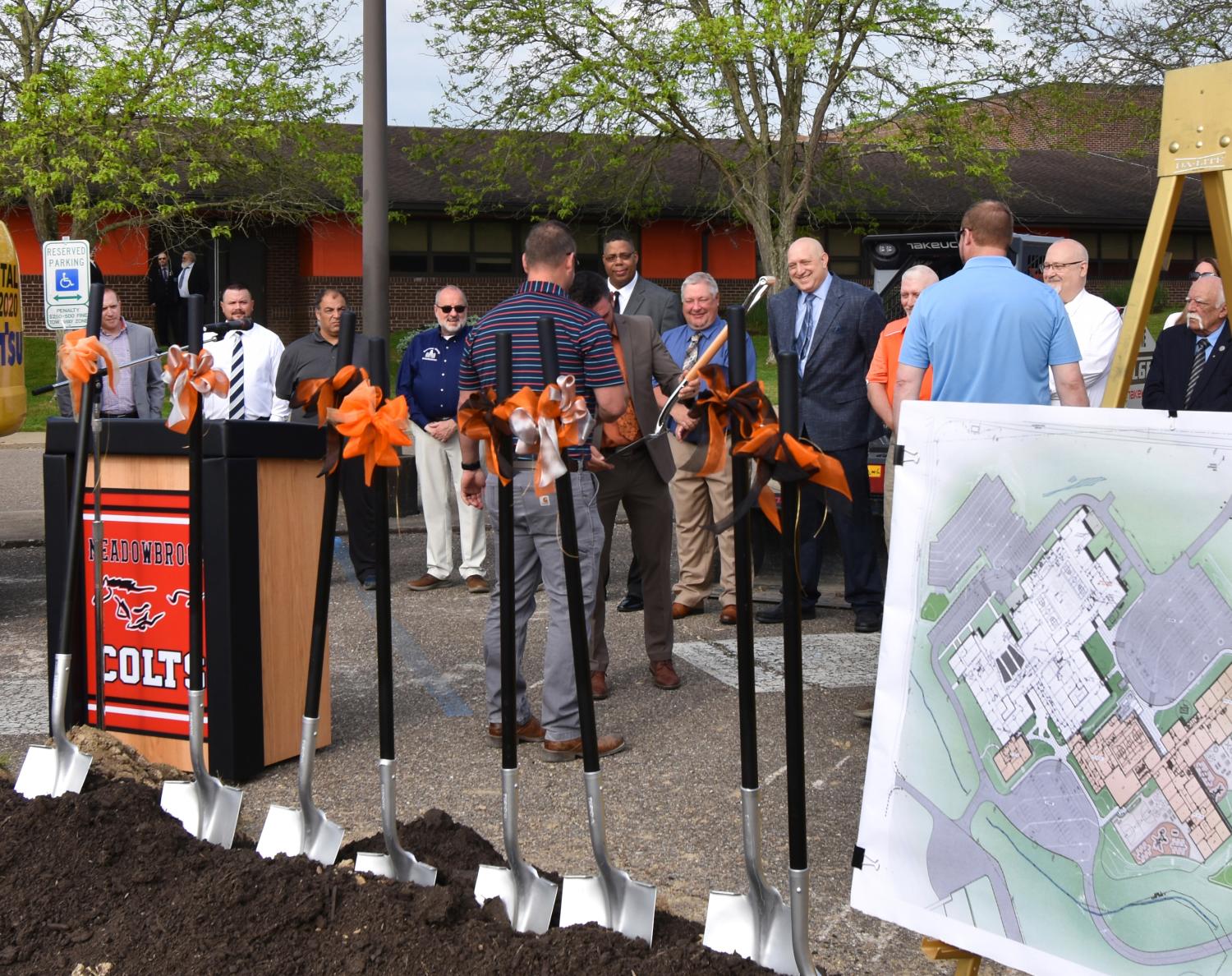 As festivities came to a close, groups of students, including those as young as the Rolling Hills Class of 2035 were invited to have their picture taken with the traditional row of shovels.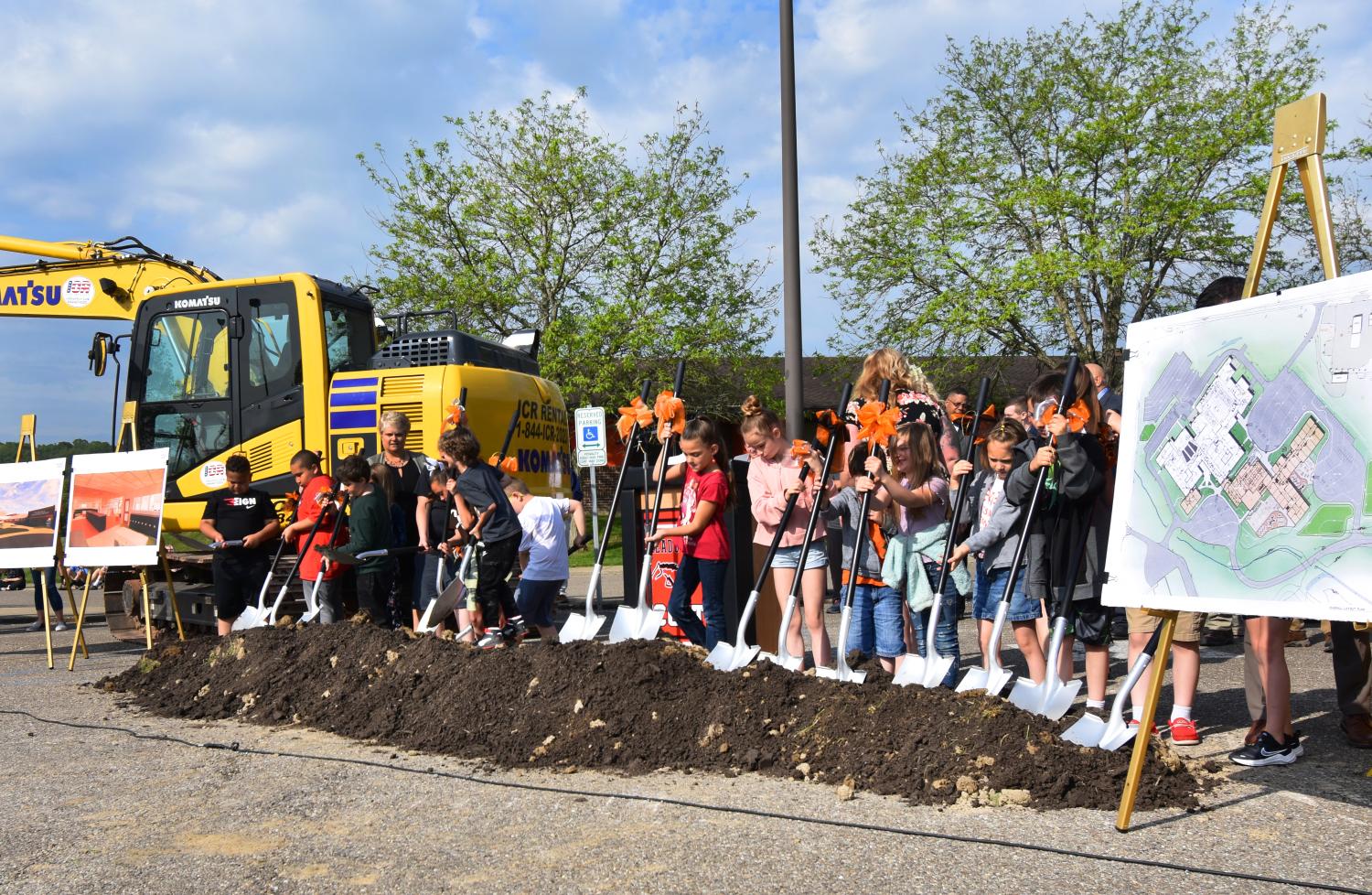 The Summit team is extremely proud to be serving Rolling Hills Local Schools for this awesome project. We look forward to bringing every aspect of this project to life for the Rolling Hills community, and the students and families who will enjoy the facilities for years to come.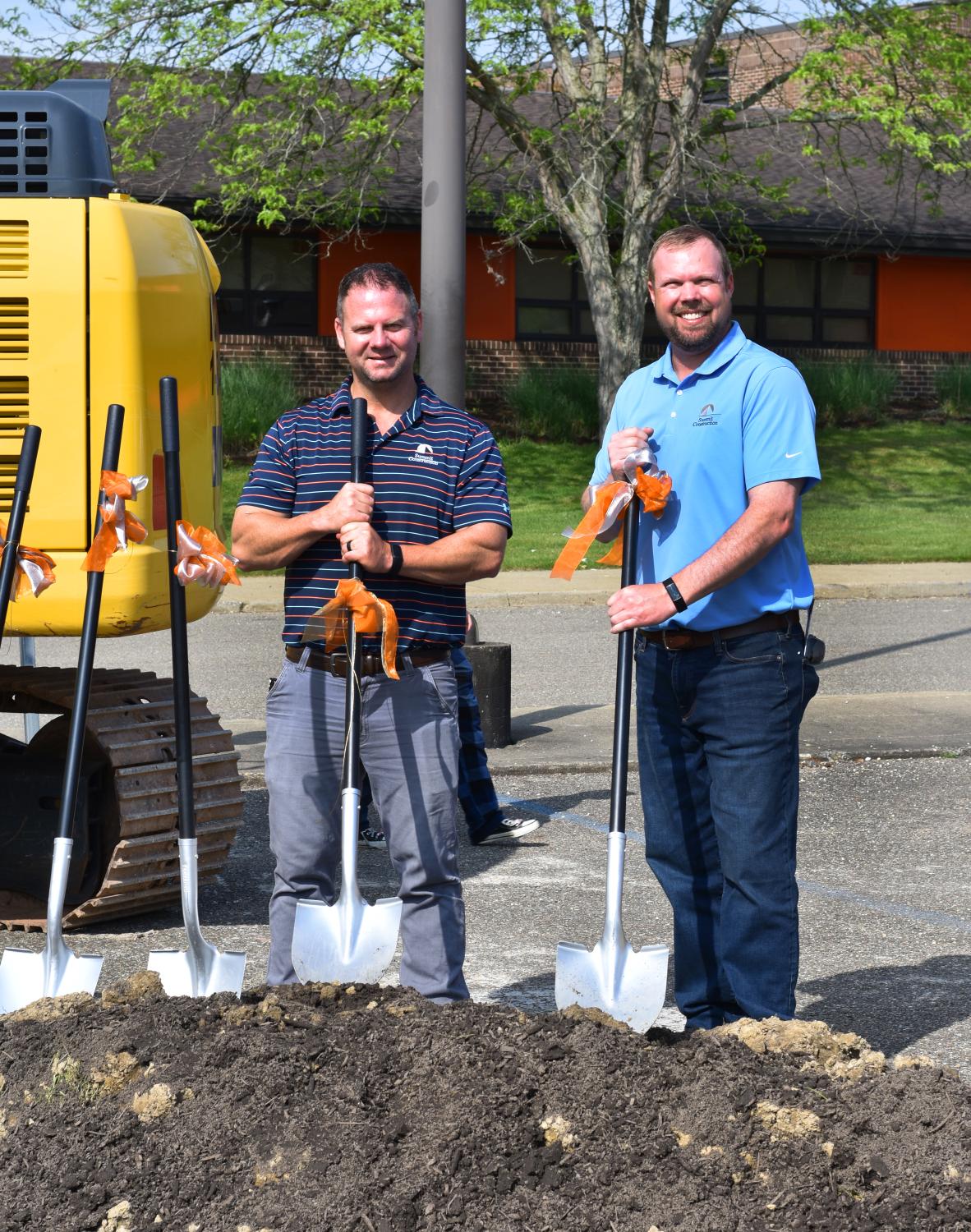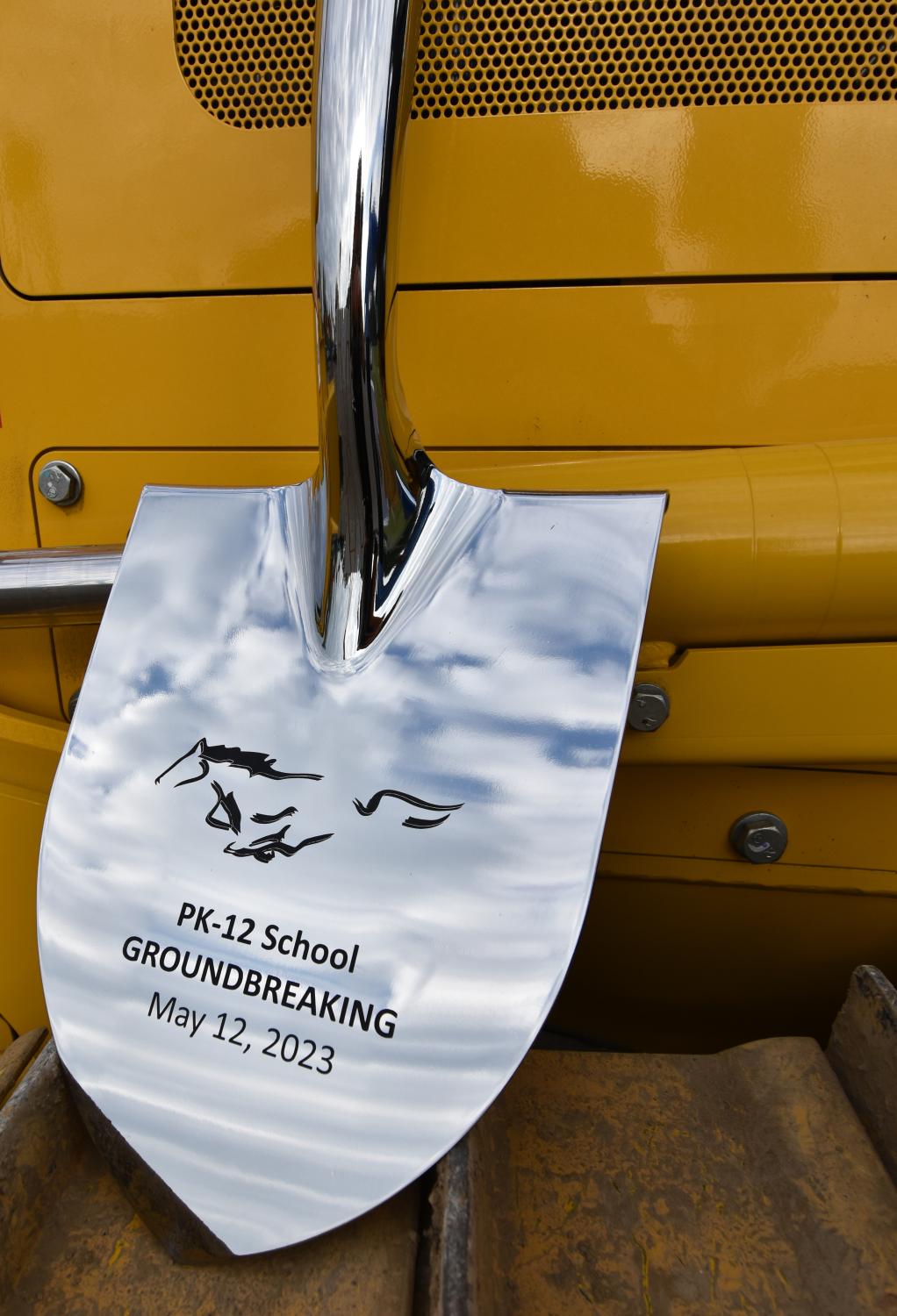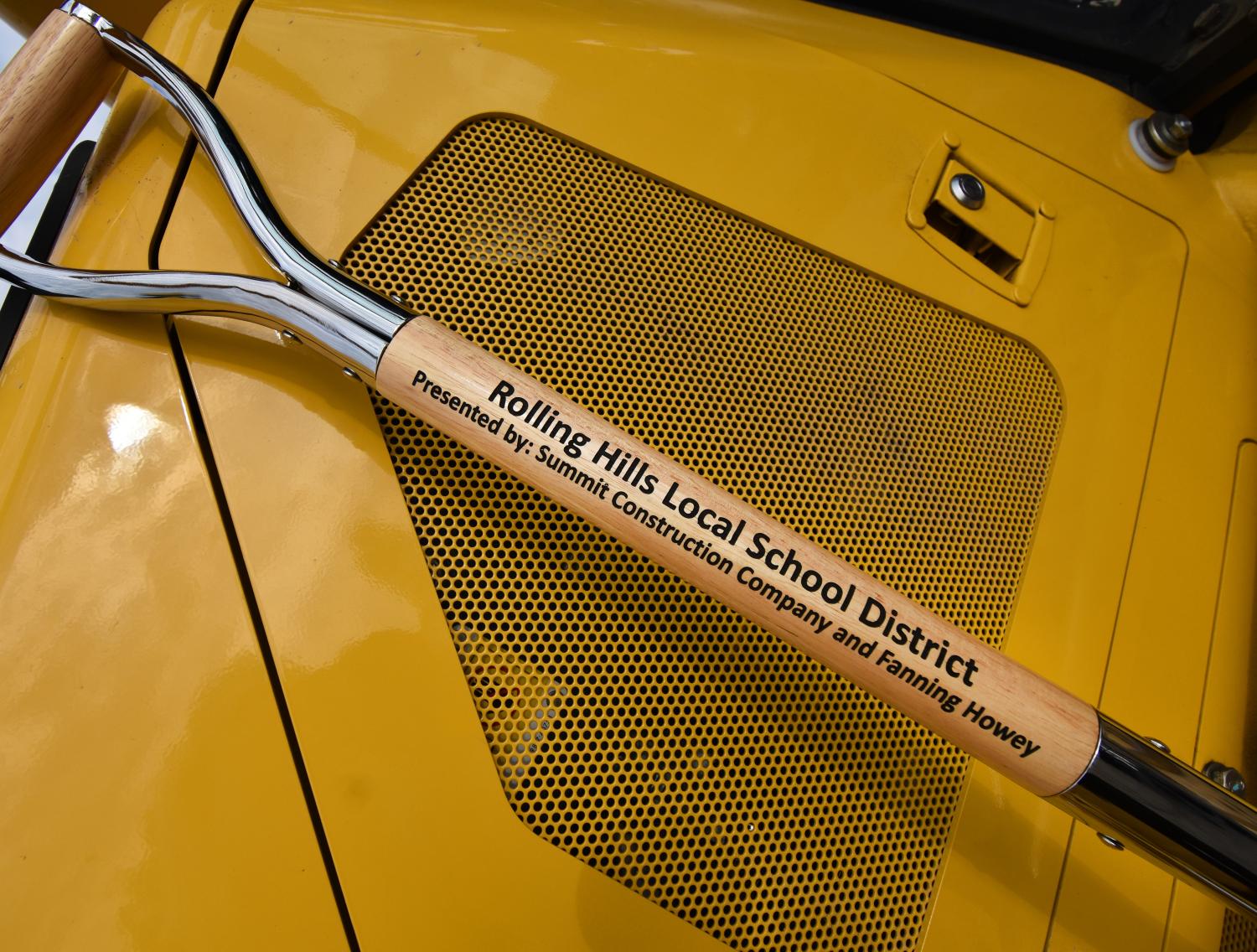 Follow along with this exciting project by connecting with our team on LinkedIn, Instagram, Facebook, and YouTube.