News
SCC completes Seton Catholic School Campus Expansion
Sep 20, 2021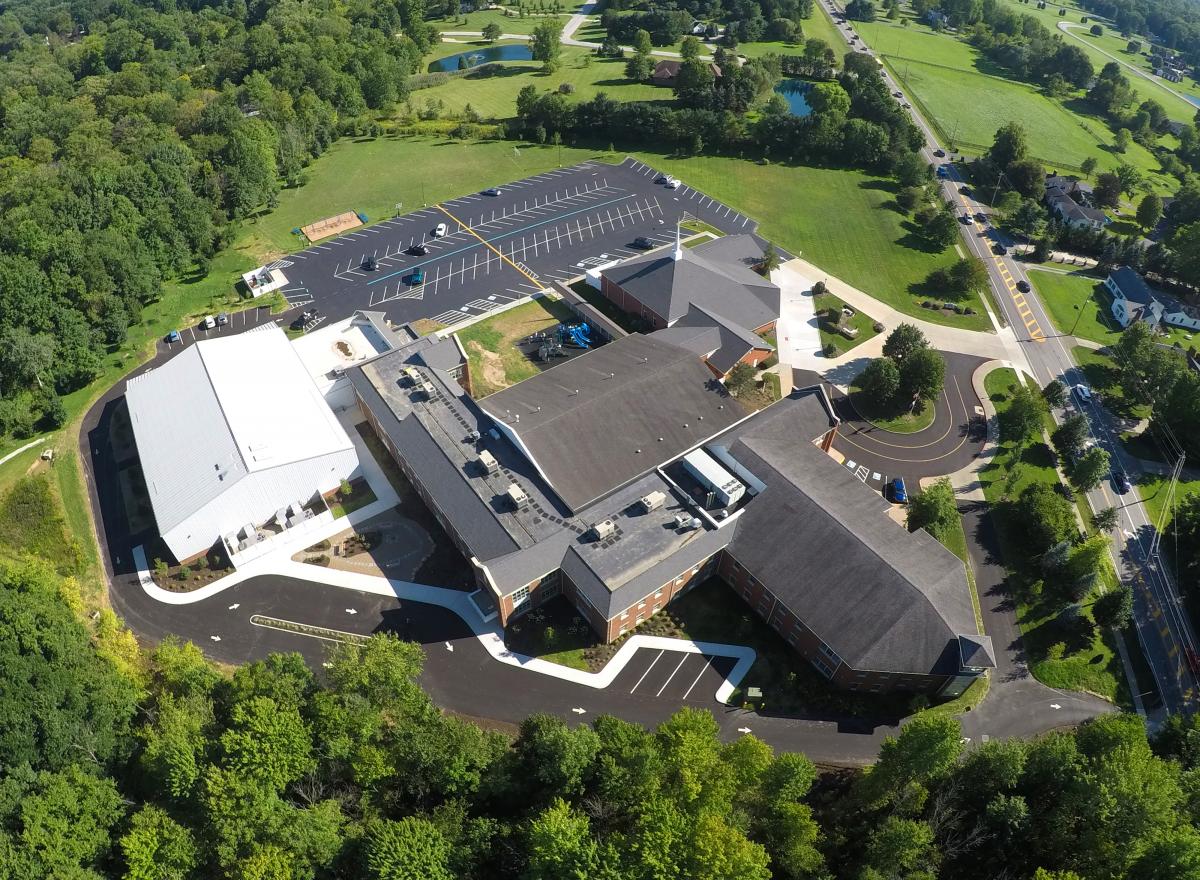 Hudson, OH 
Students at Seton Catholic School began the 2021-2022 school year in a new and improved building in August.  The Corridor for the Future project expanded the Seton campus by 20,970 sf, which included 12 classrooms, a new elevator, interior renovations and connecting hallways.  
The new addition allows Seton to expand enrollment and exceed current academic standards for more than 450 students.  
A blessing ceremony was held for Seton families to celebrate the completion of the project and the start of a new chapter for the Seton community.  Summit Construction was proudly represented by Jason Winkler, president, at the event.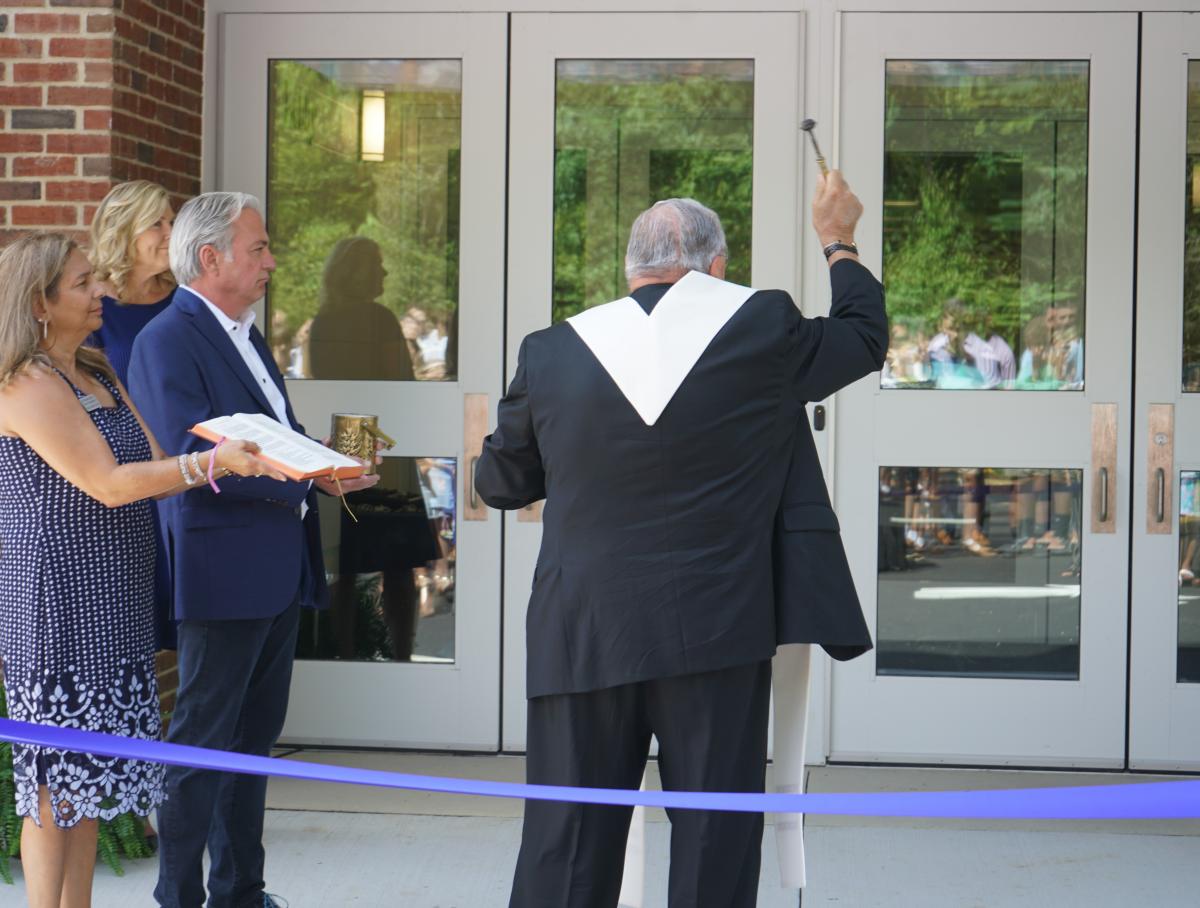 SCC is proud to have served as construction manager at risk for Seton Catholic School's Corridor for the Future project.