News
Seton Catholic School 8th graders tour the Campus Expansion Project
Sep 28, 2020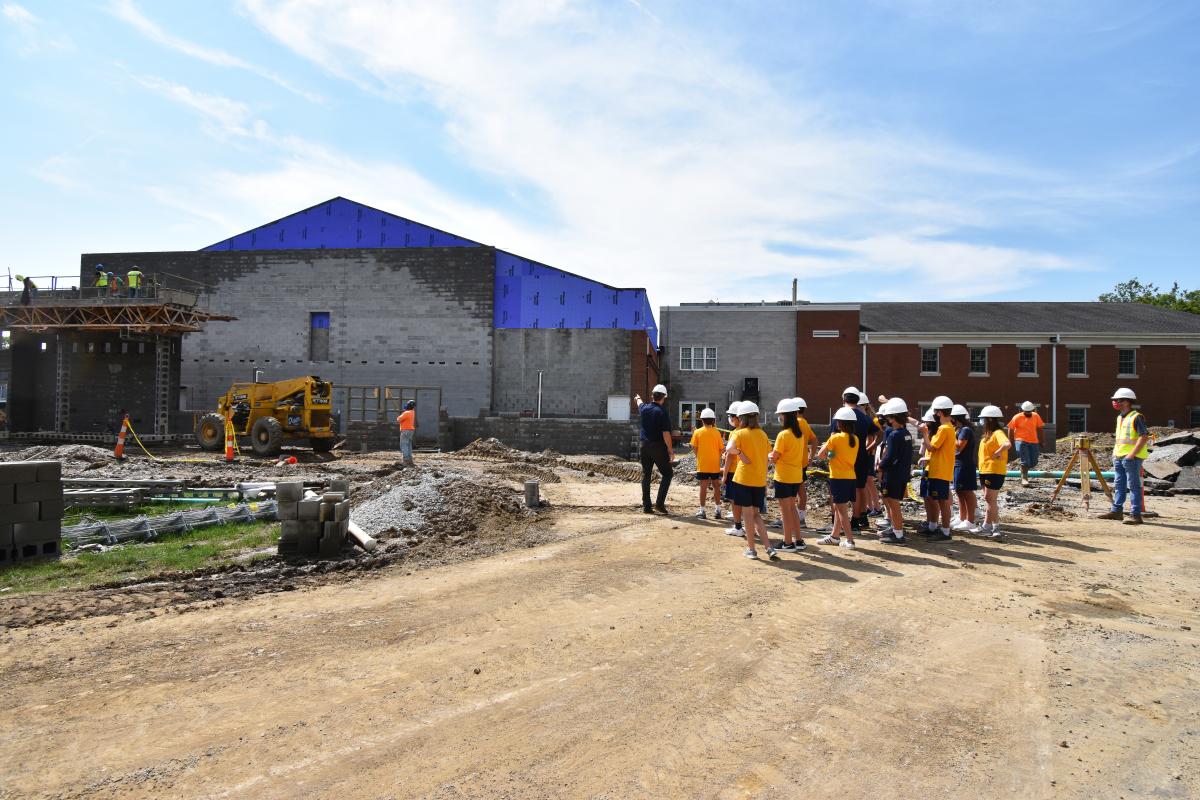 Hudson, Ohio 
The Seton Catholic School Campus Expansion broke ground in July and is now in full swing in Hudson. The Corridor for the Future Project is a 20,000 SF expansion of Seton's campus which will connect the Valentine Family Center and the Kathleen Anne Watson Gymnasium creating space for 12 additional classrooms to support the growing student body.
With class back in session for the 2020-2021 school year, a group of 8th graders got to see what all the activity was about outside. SCC President, Jason Winkler led the walk-through/tour explaining the construction processes for the expansion. Students were encouraged to ask questions and explore their interests in the project.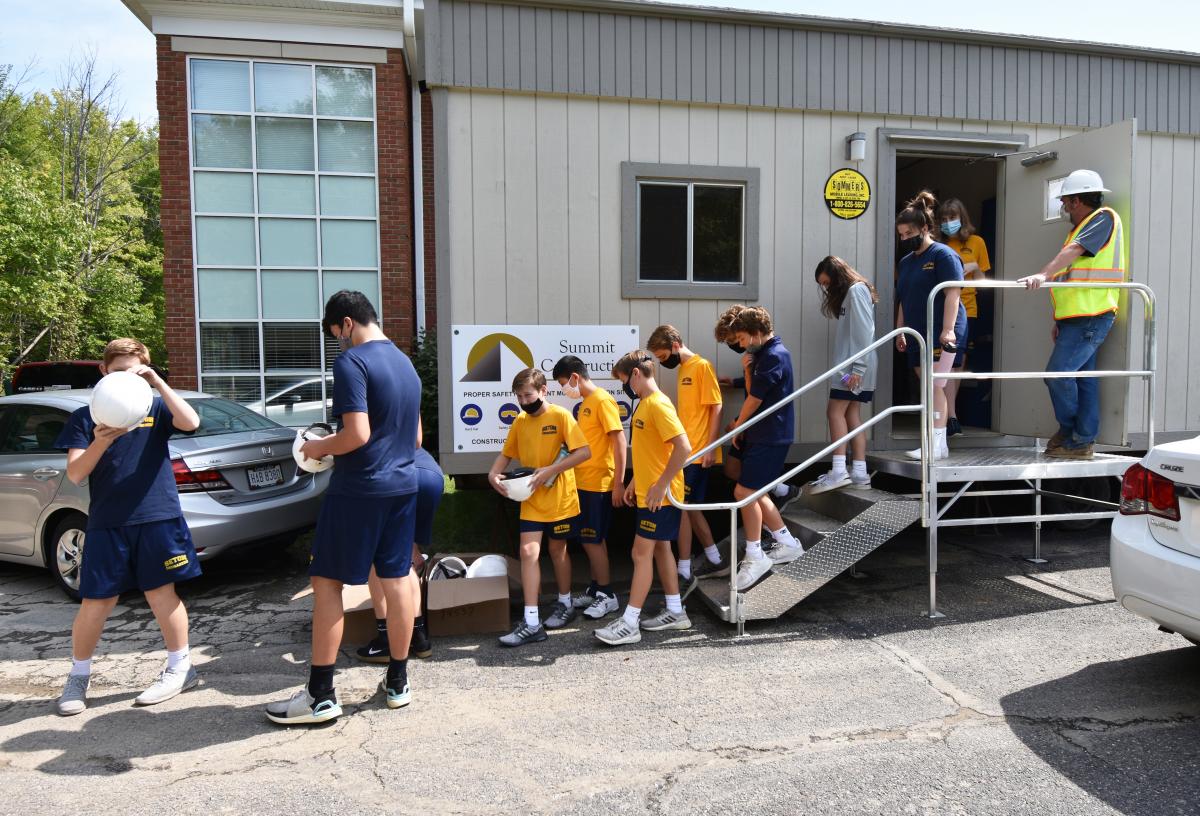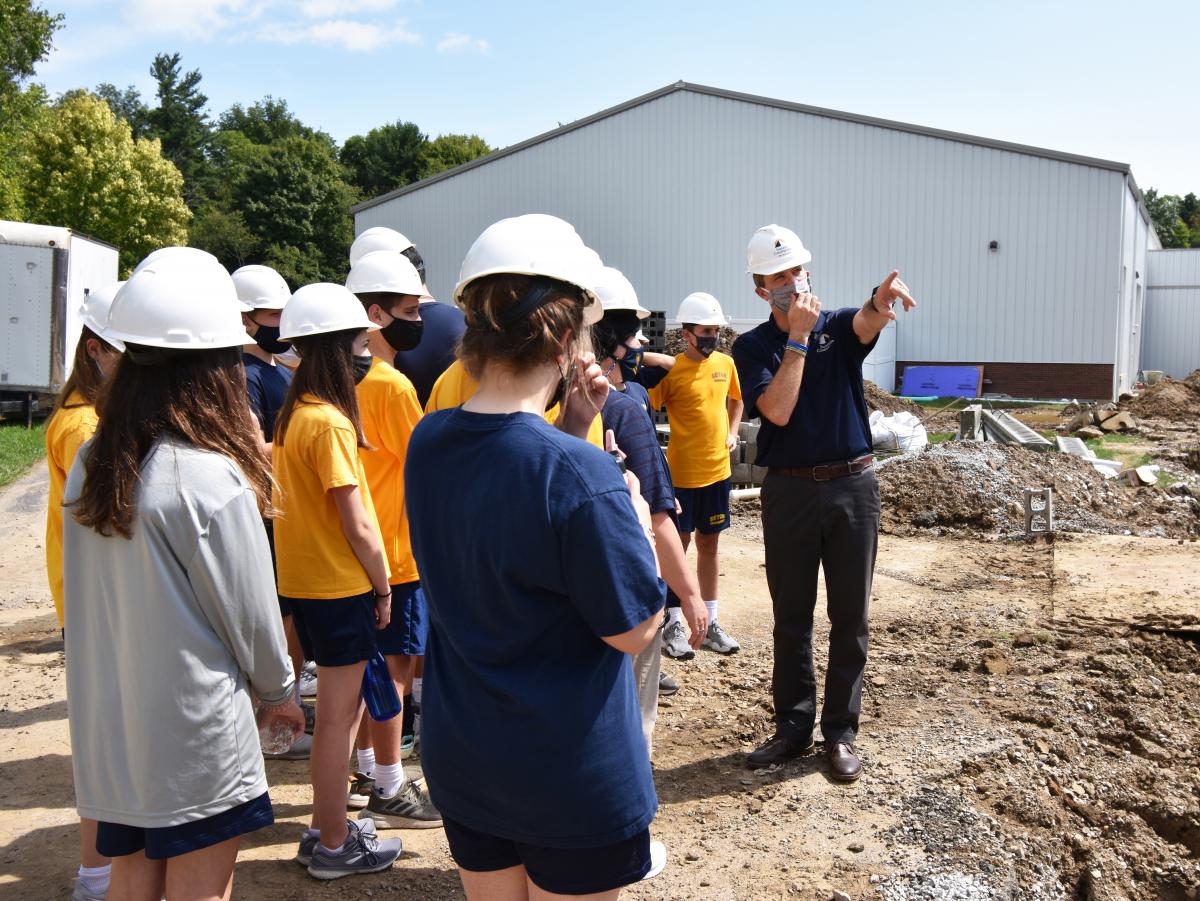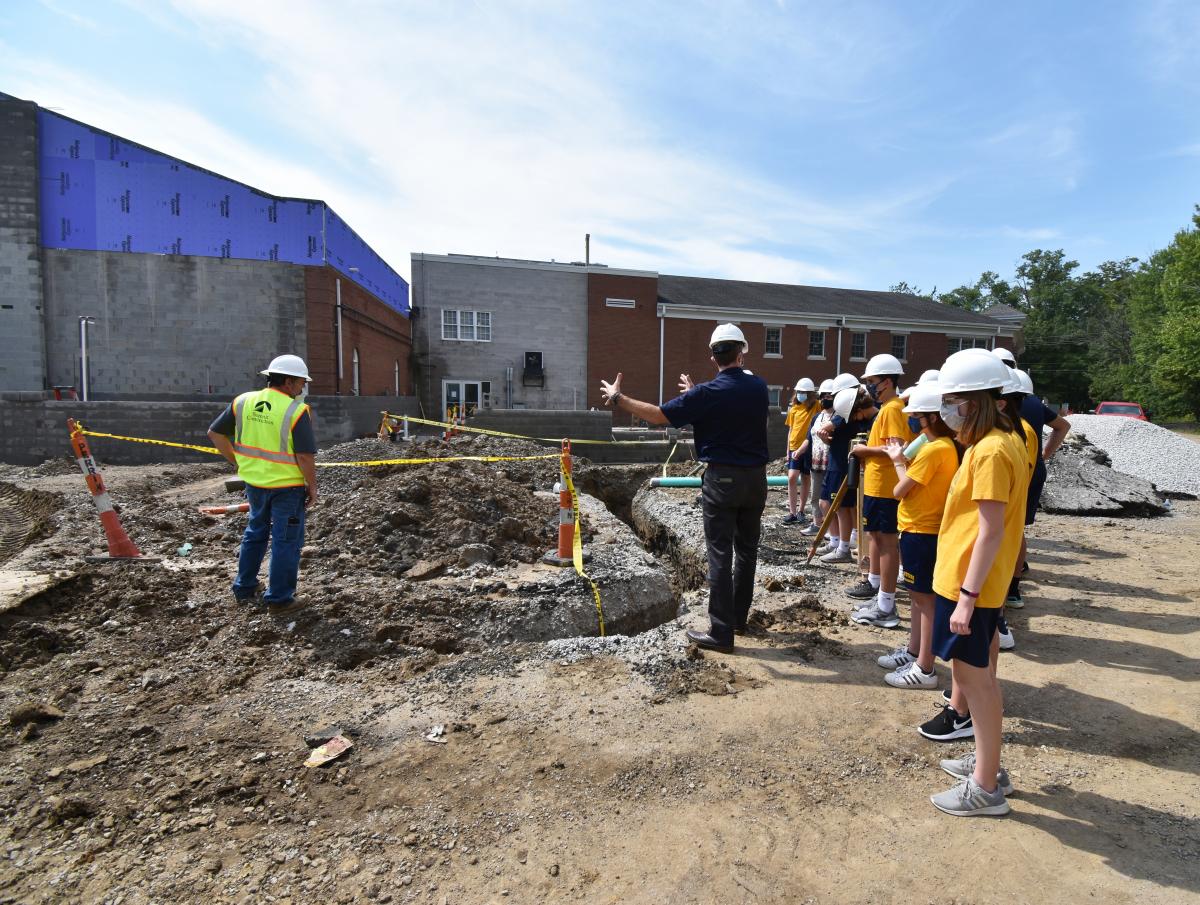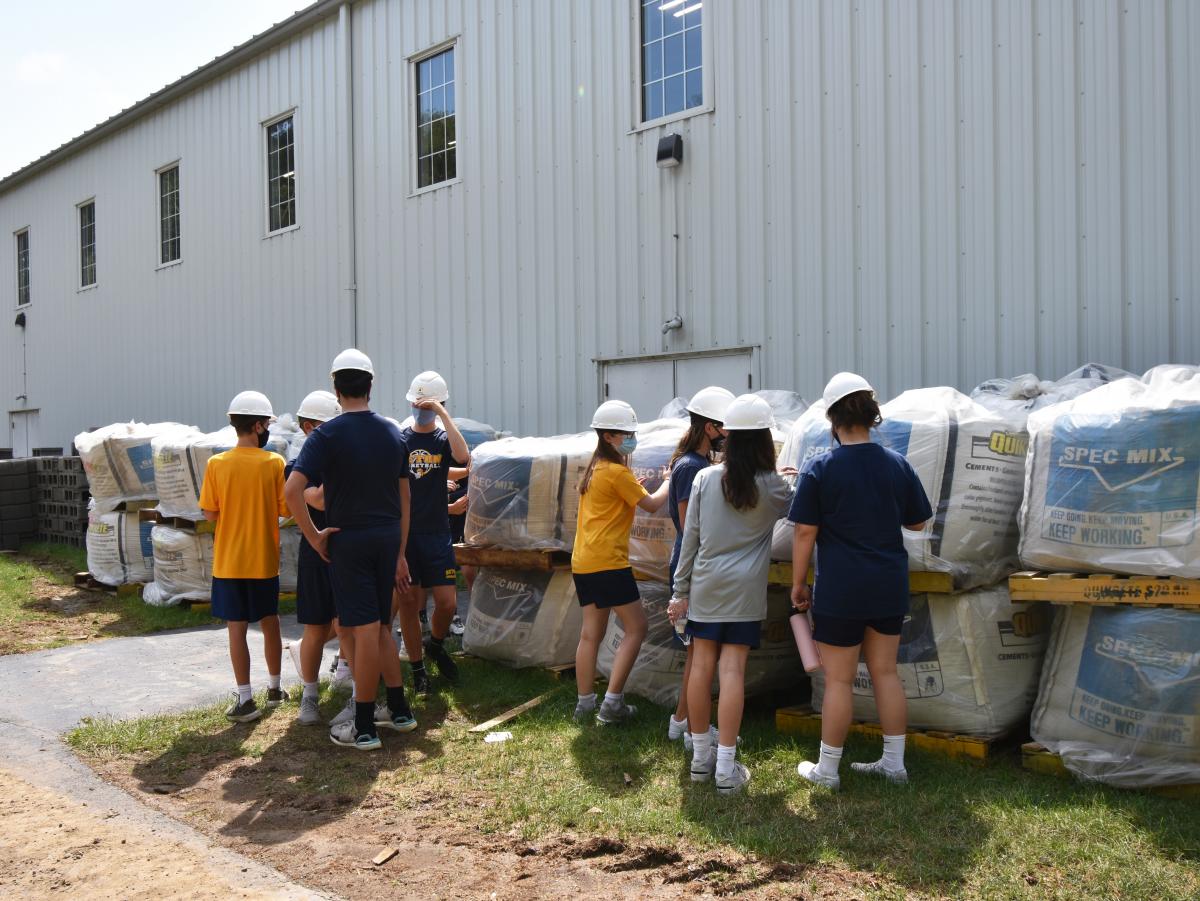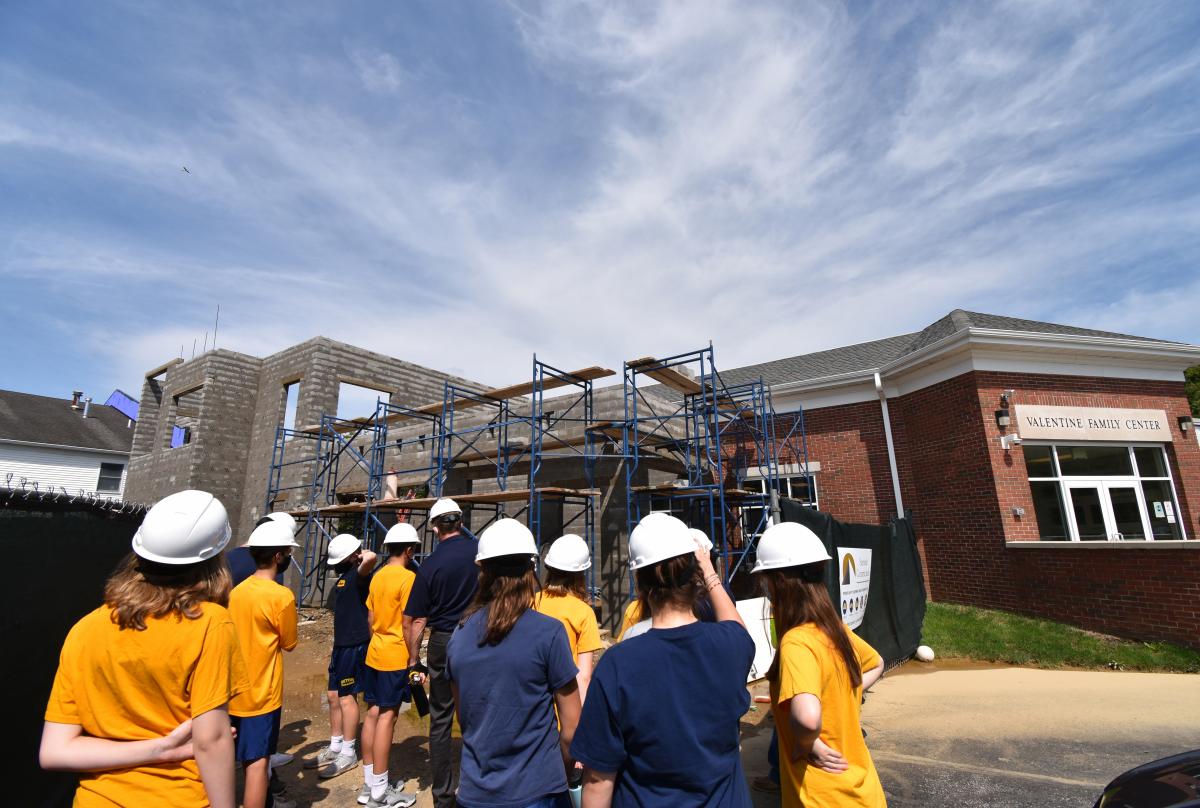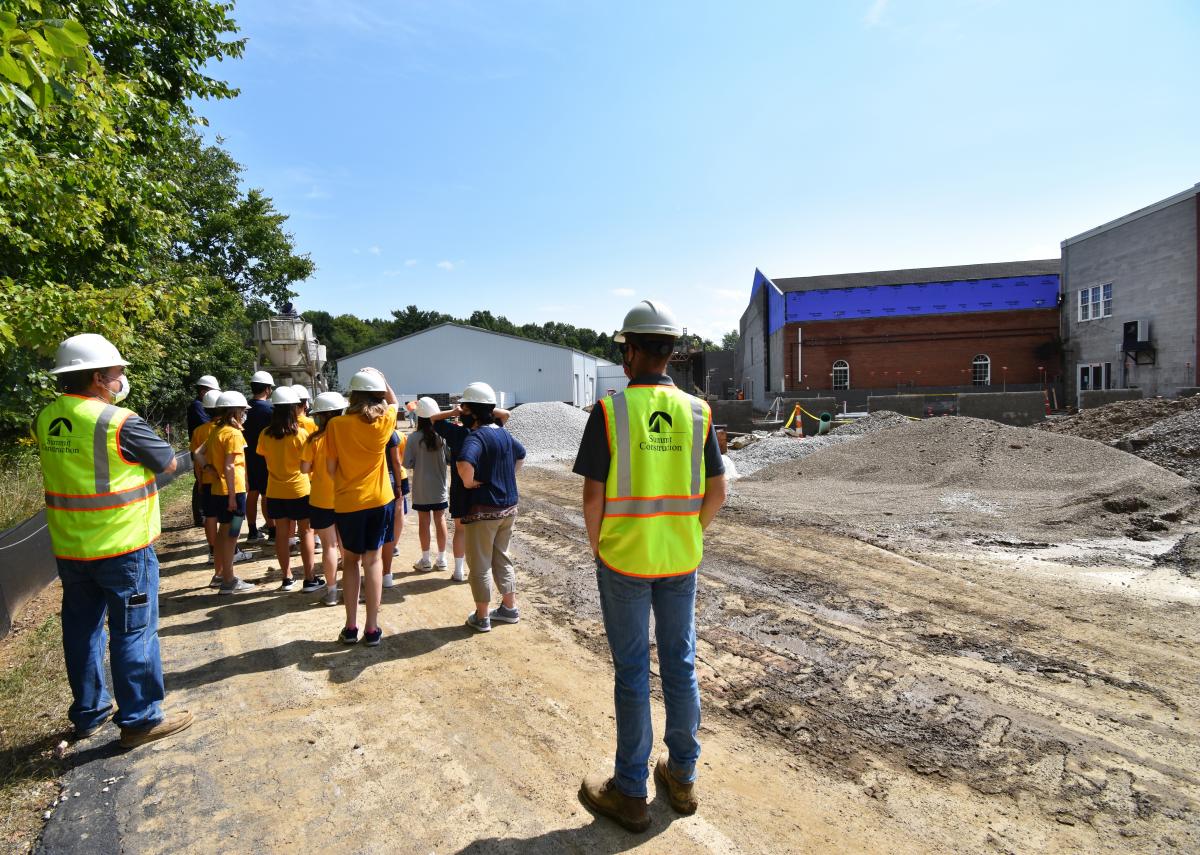 Site tours are used as a learning tool through the SCC Student Learning Program.  Activities in the program introduce students to the AEC and general trades industry showing potential career options. 
Don't miss updates about the Seton Campus Expansion Project!  Follow Summit Construction on LinkedIn and Instagram. 
You may like Seton Catholic School Campus Expansion update