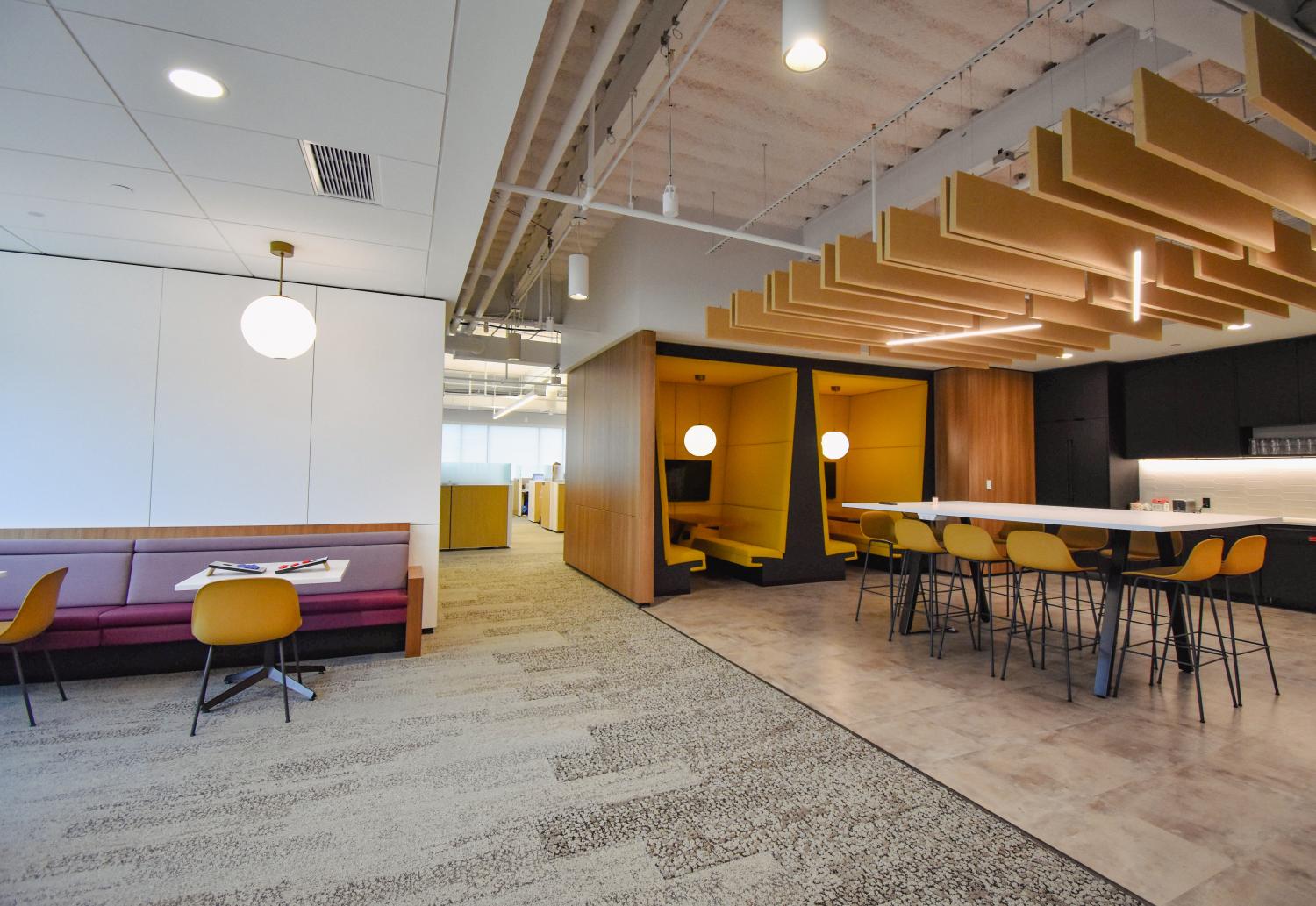 Beachwood, Ohio 
In 2022, demolition began for SITE Centers corporate headquarters interior renovation project. This multi-phase project has completely transformed the office spaces for SITE Centers. Phase 1 in Building 3400 was completed in October, and phase 2 in Building 3300 is wrapping up with finishing touches in February. 
The new and improved office space is bright and inviting with exposed ceilings, vibrant greenery and moss accents, an energetic color palette and laid-back communal lounges.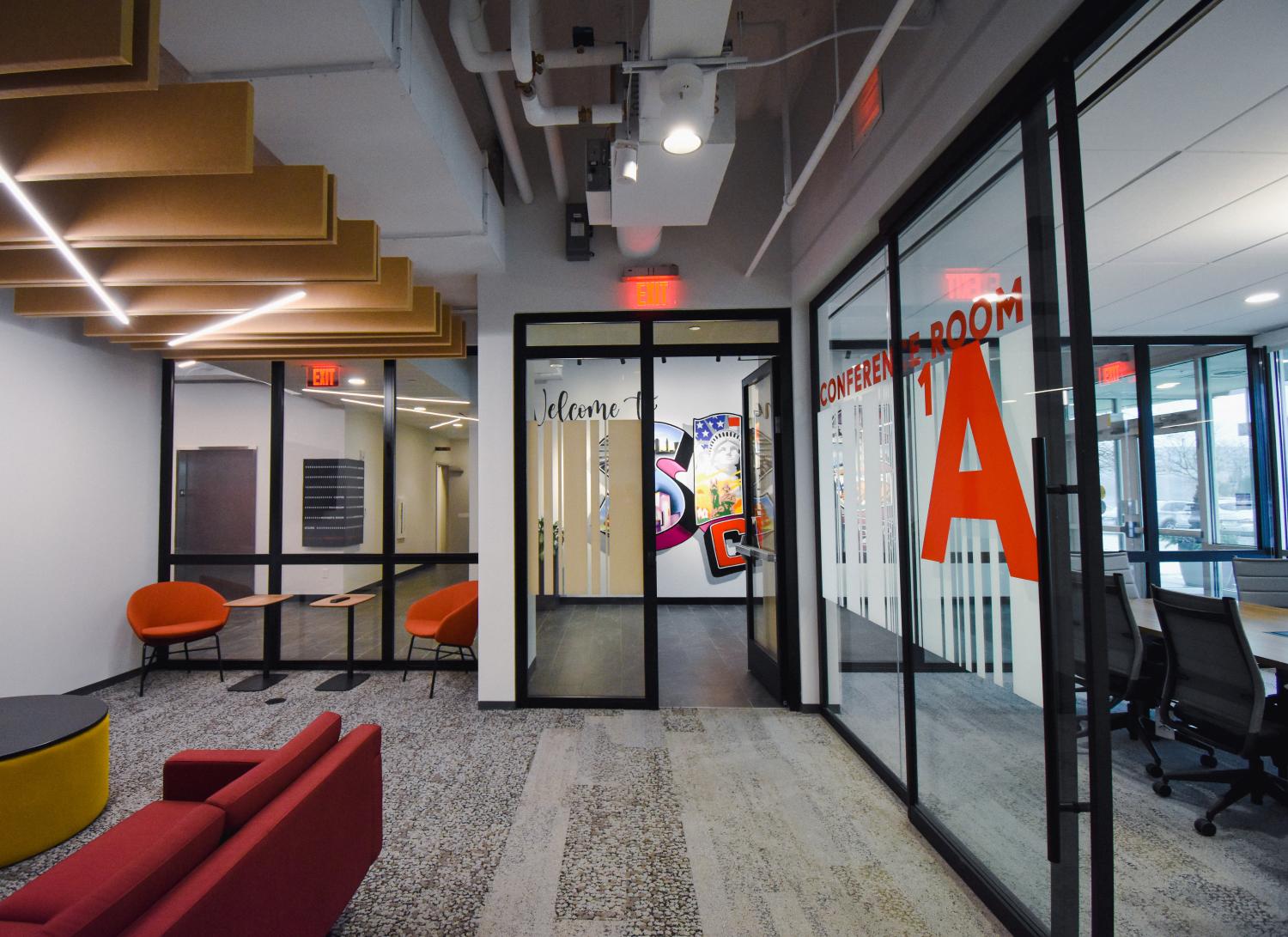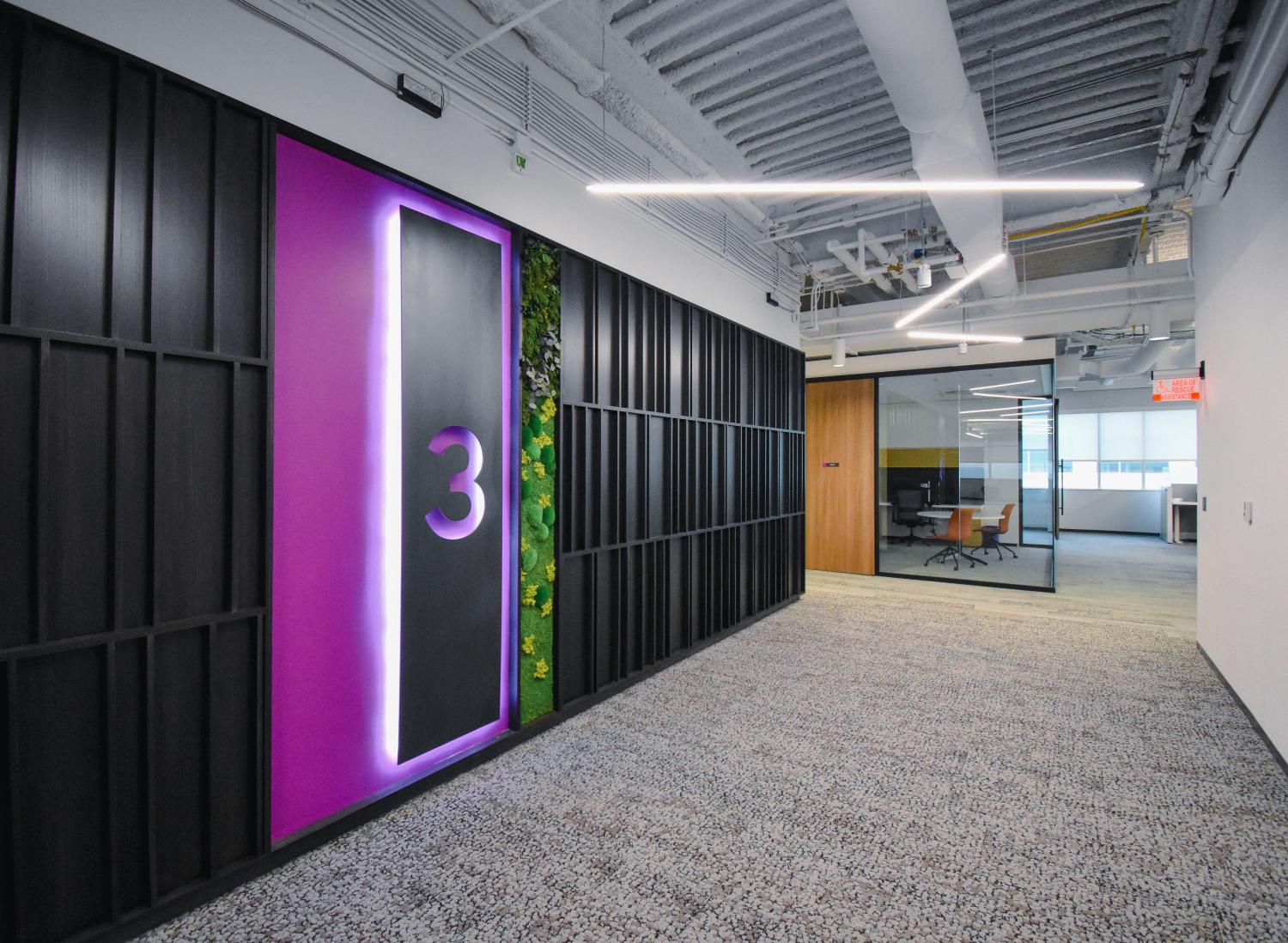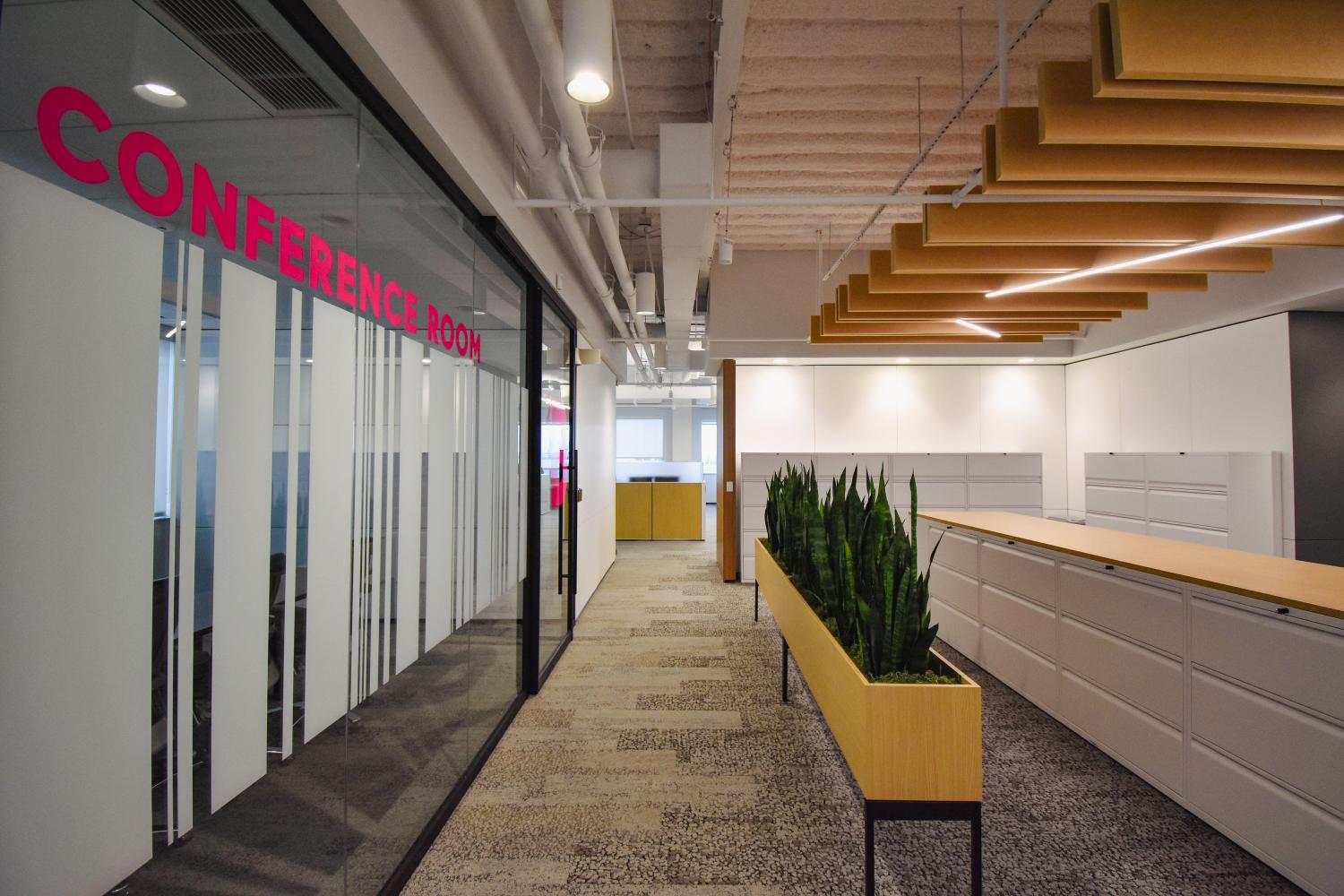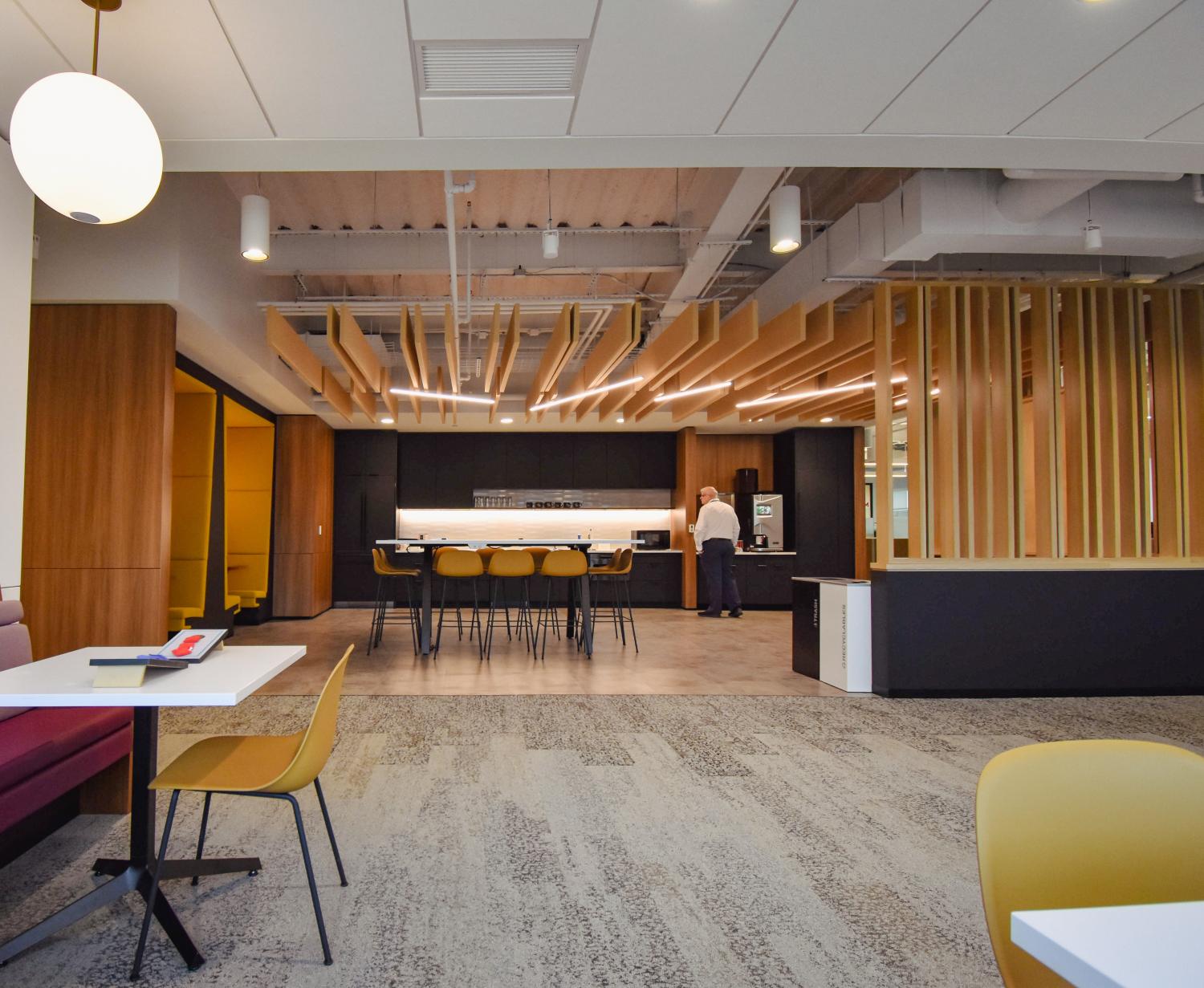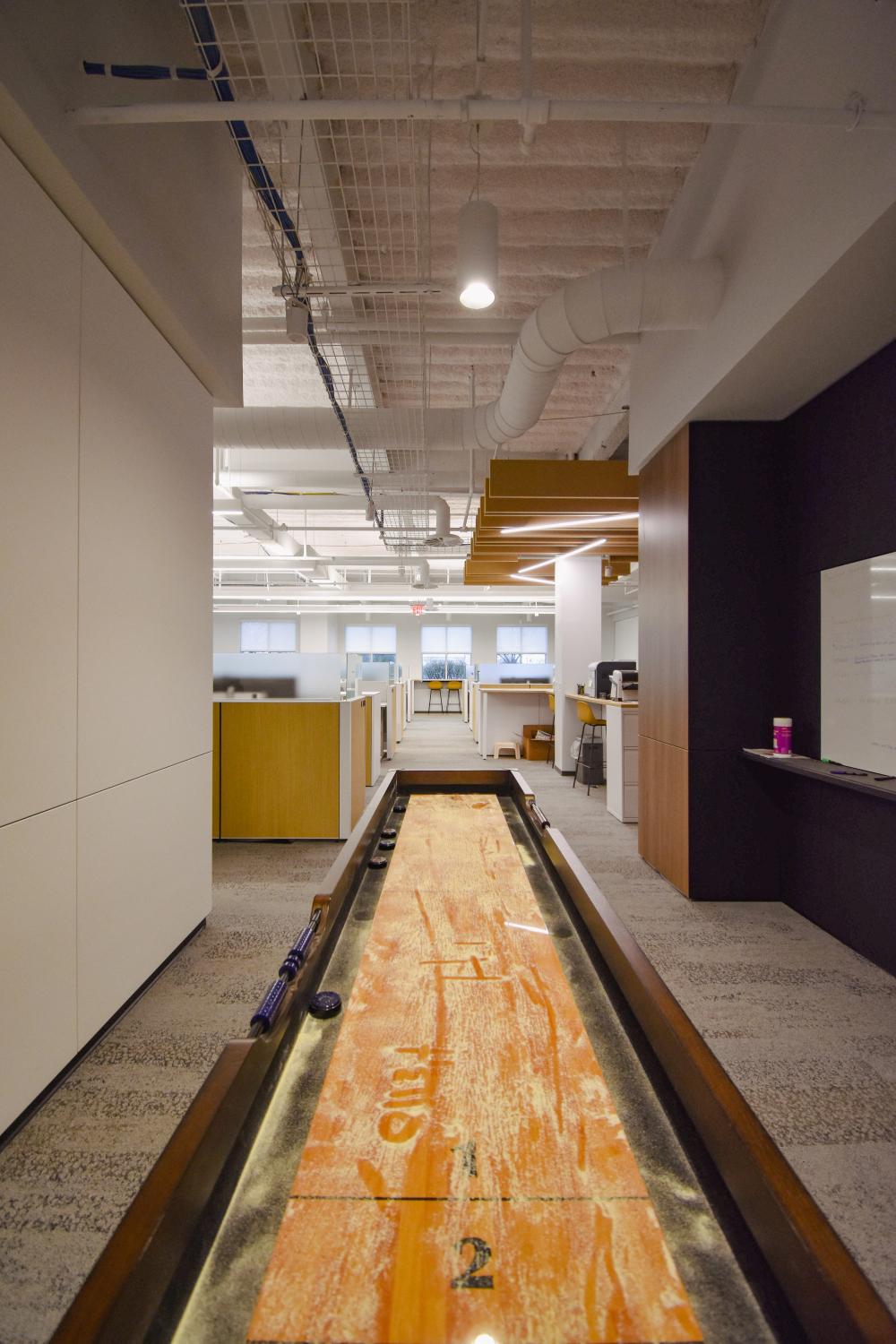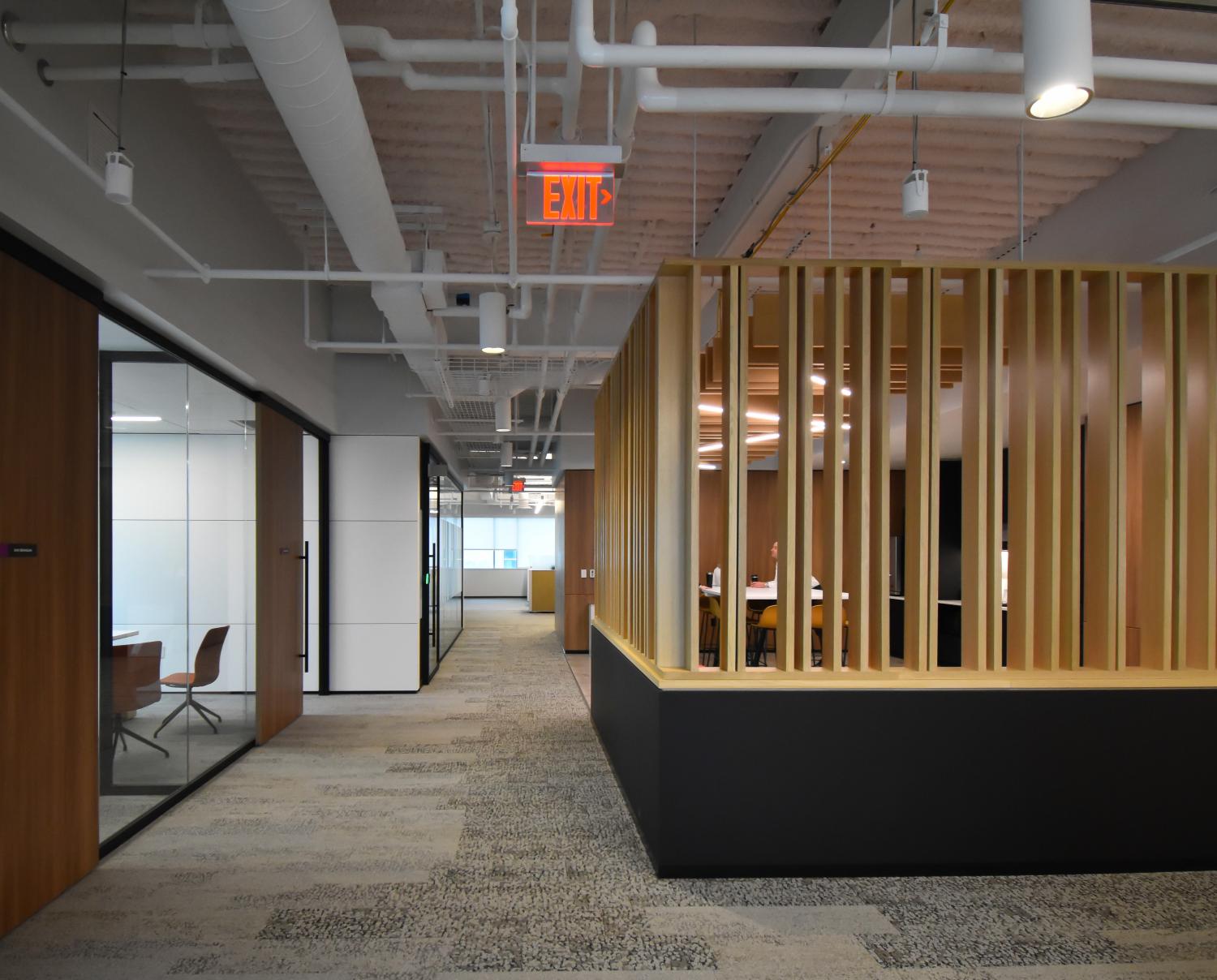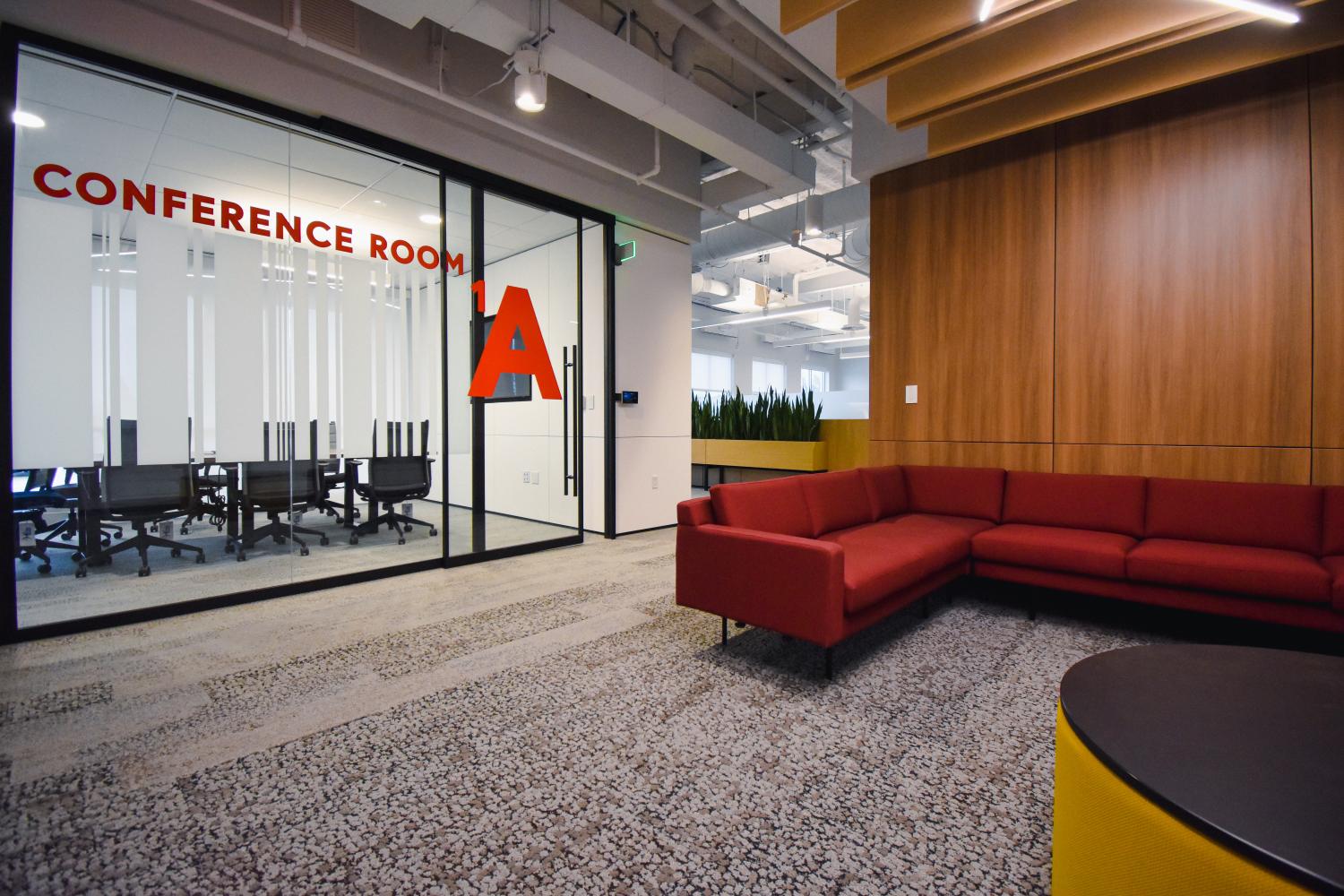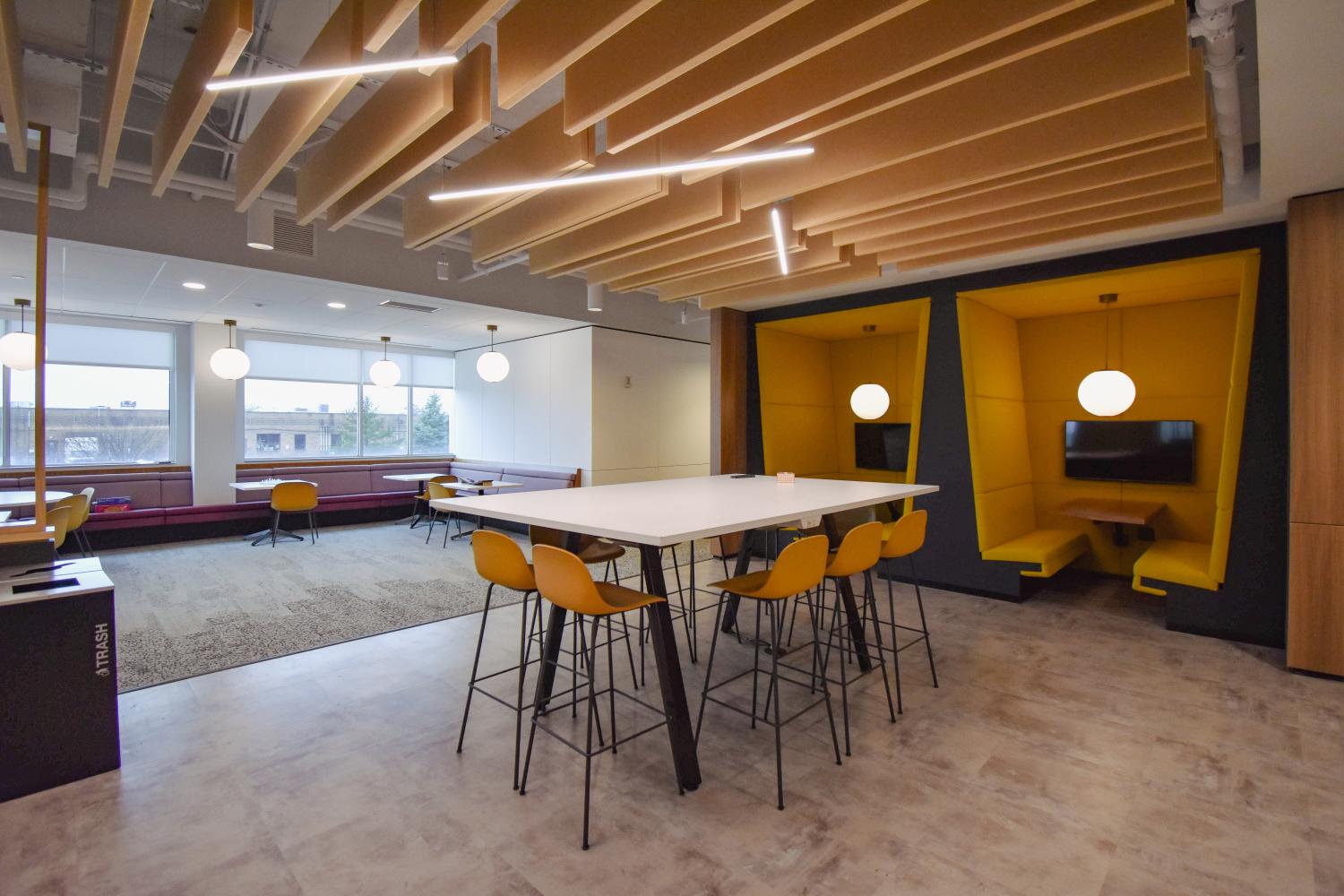 Summit Construction is providing CMR services for this project designed by studioTECHNE Architects. Stay tuned for our final update. 
Follow Summit Construction on LinkedIn, Instagram and Facebook to stay connected with projects in your community.