Canton, OH 
Summit Construction Company was selected to provide design-bid-build services for the Stark County Commissioners Office. This 7,250 SF project started construction on November 8, 2021 and has come a long way since.  
All major work has been completed, which can be seen in the progress photos below.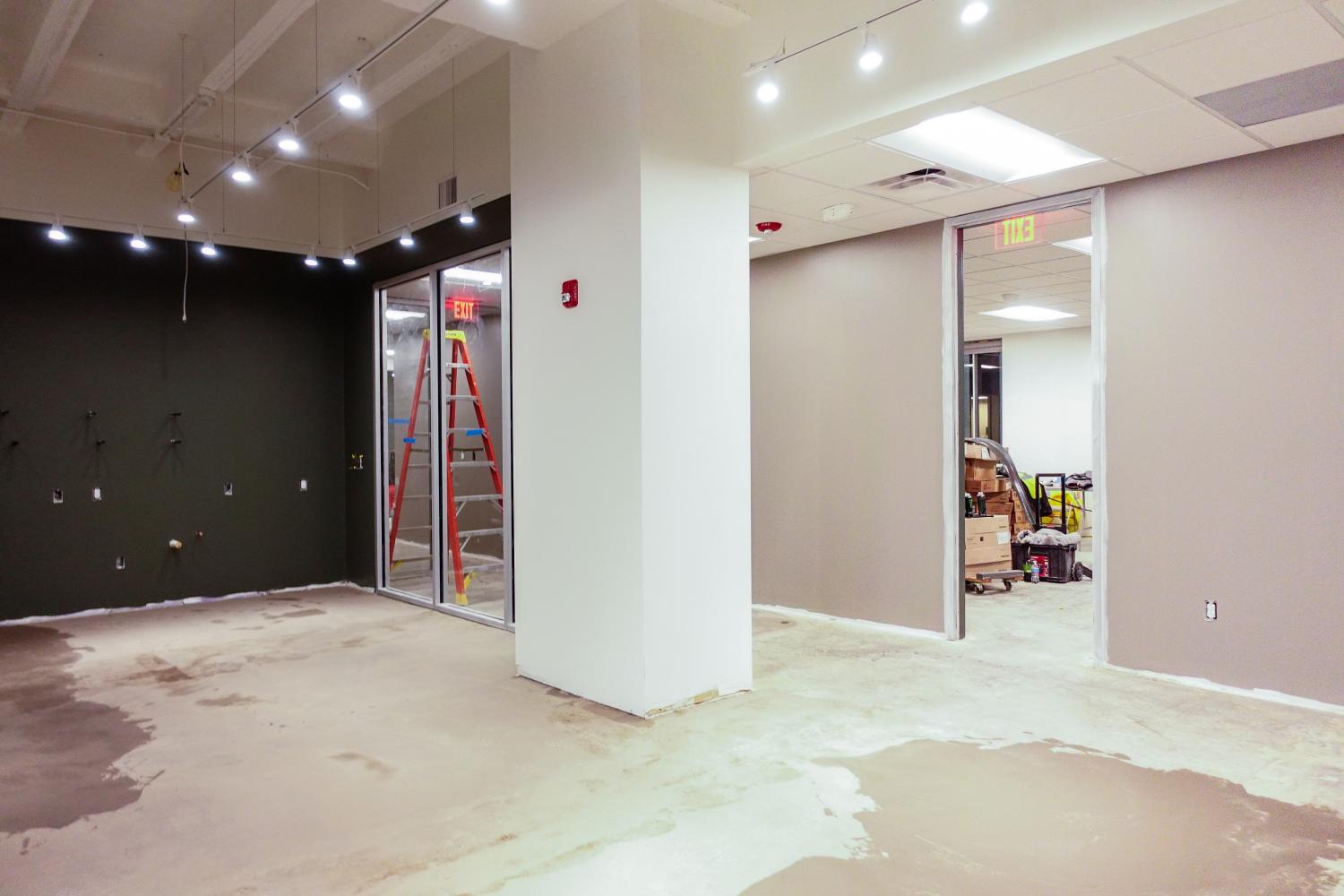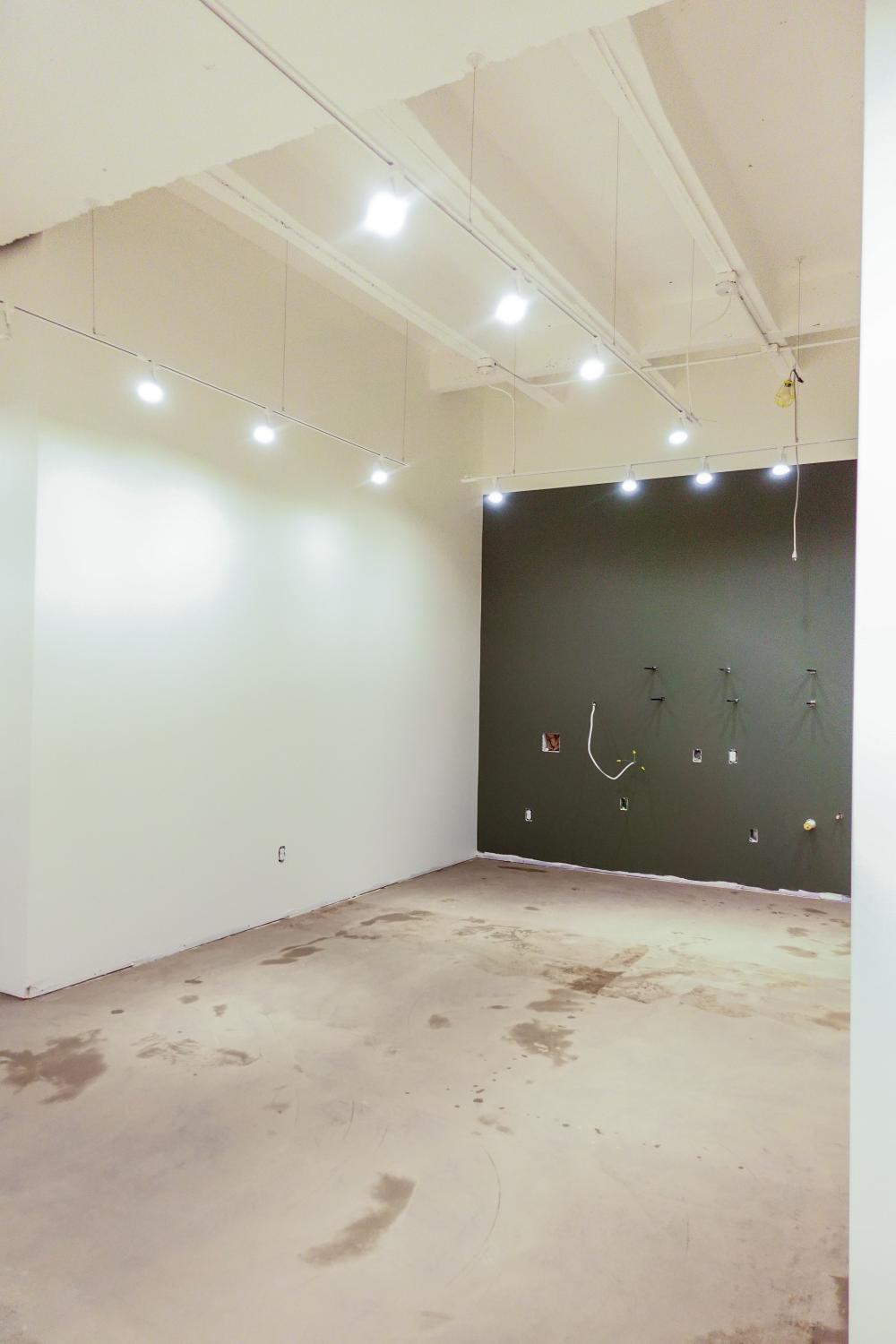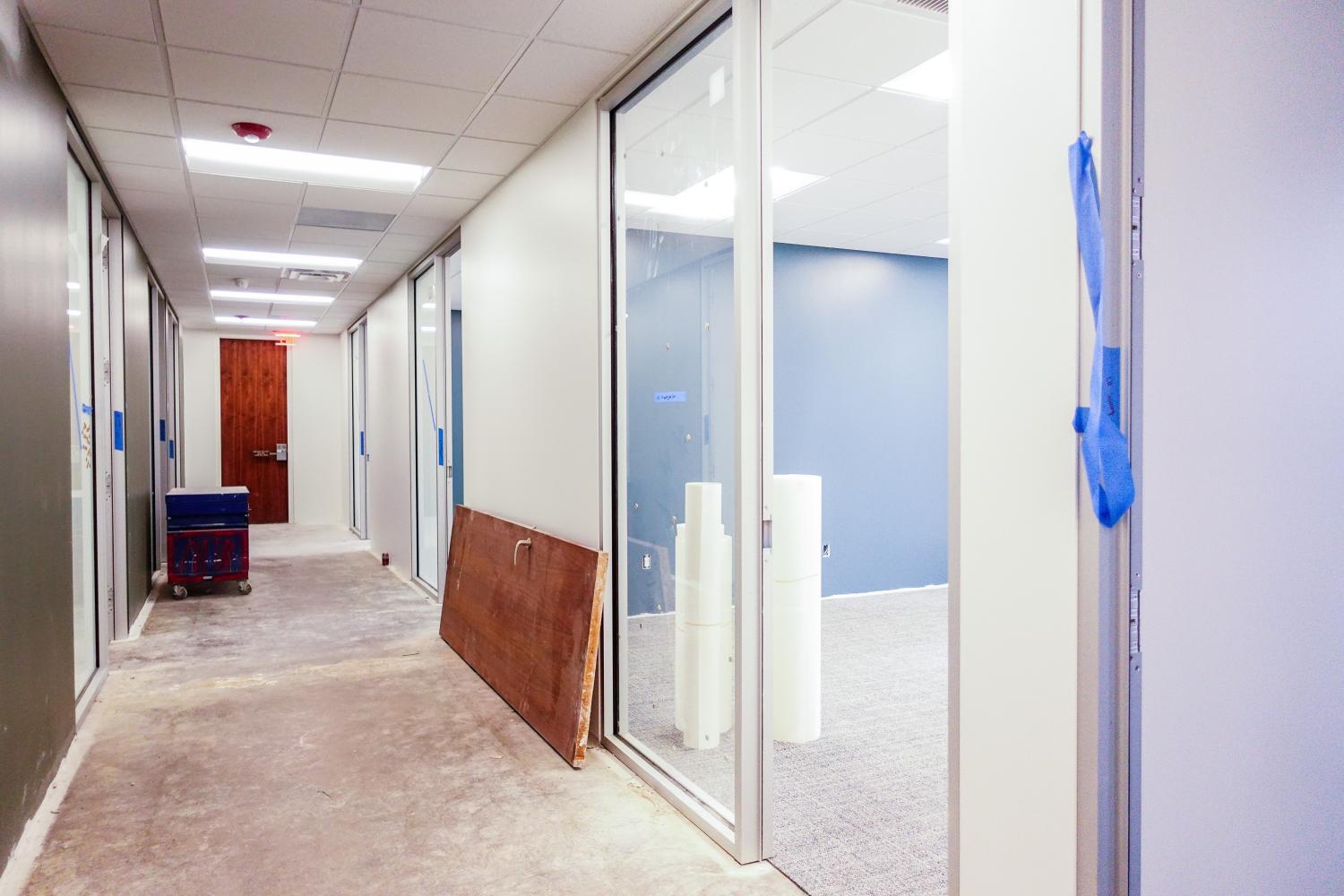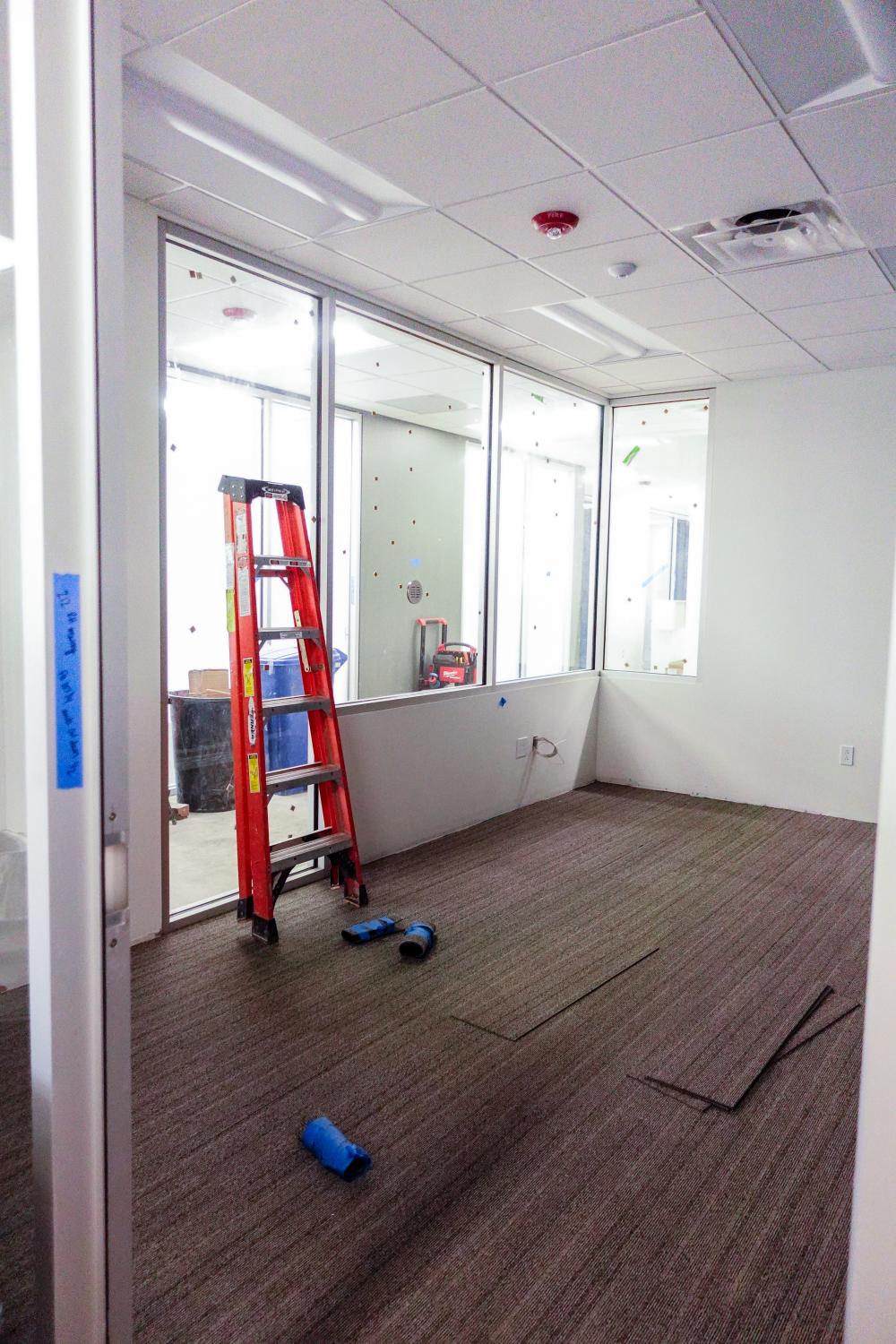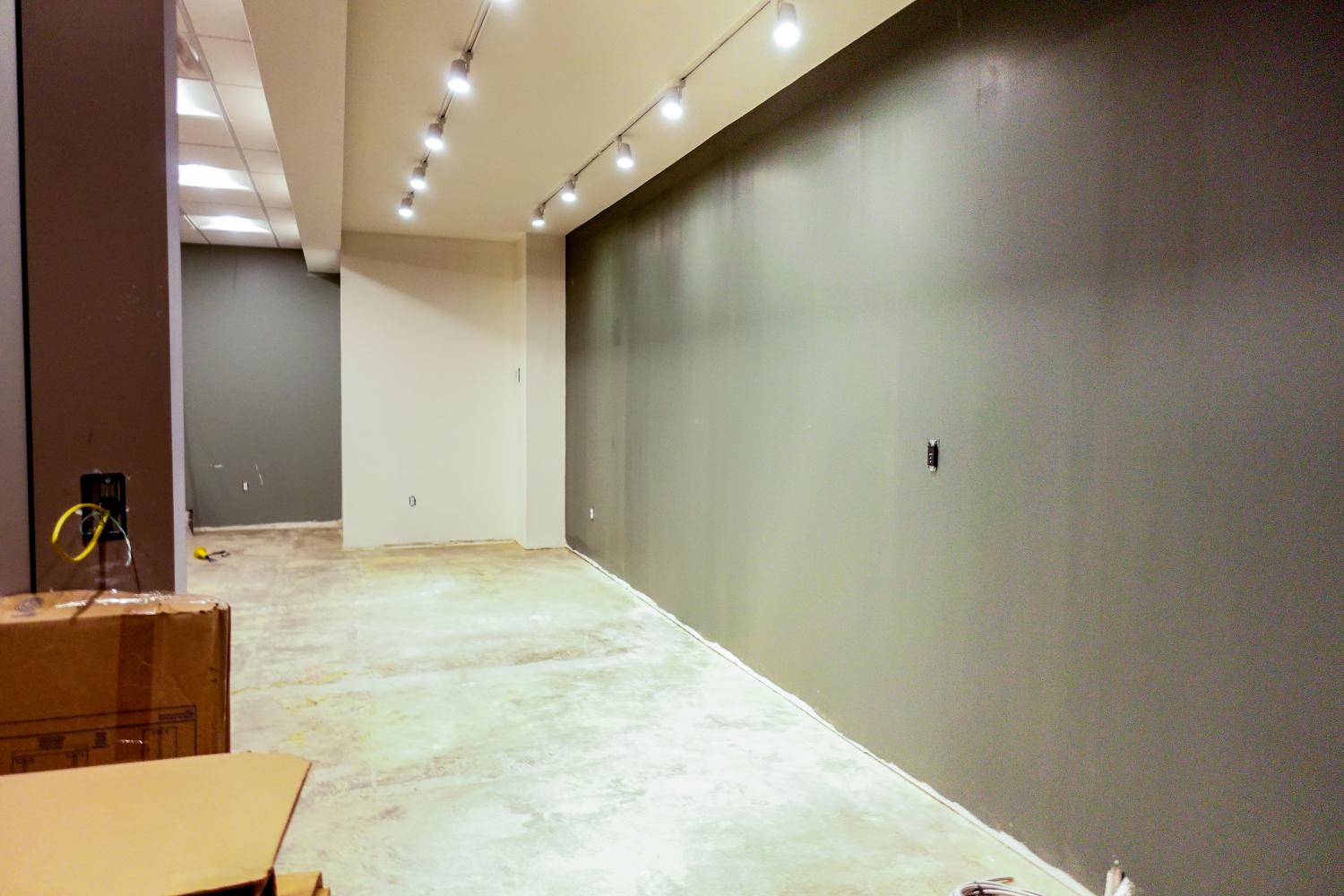 The SCC team is currently working on the casework and finishes such as final paint, flooring, accessories, and signage. The project is set to be completed in 3-4 weeks.  
Follow us on LinkedIn, Facebook, Instagram, and YouTube for a final project update.