News
Steel to begin soon at Bloom-Carroll K-5 Elementary
Apr 07, 2020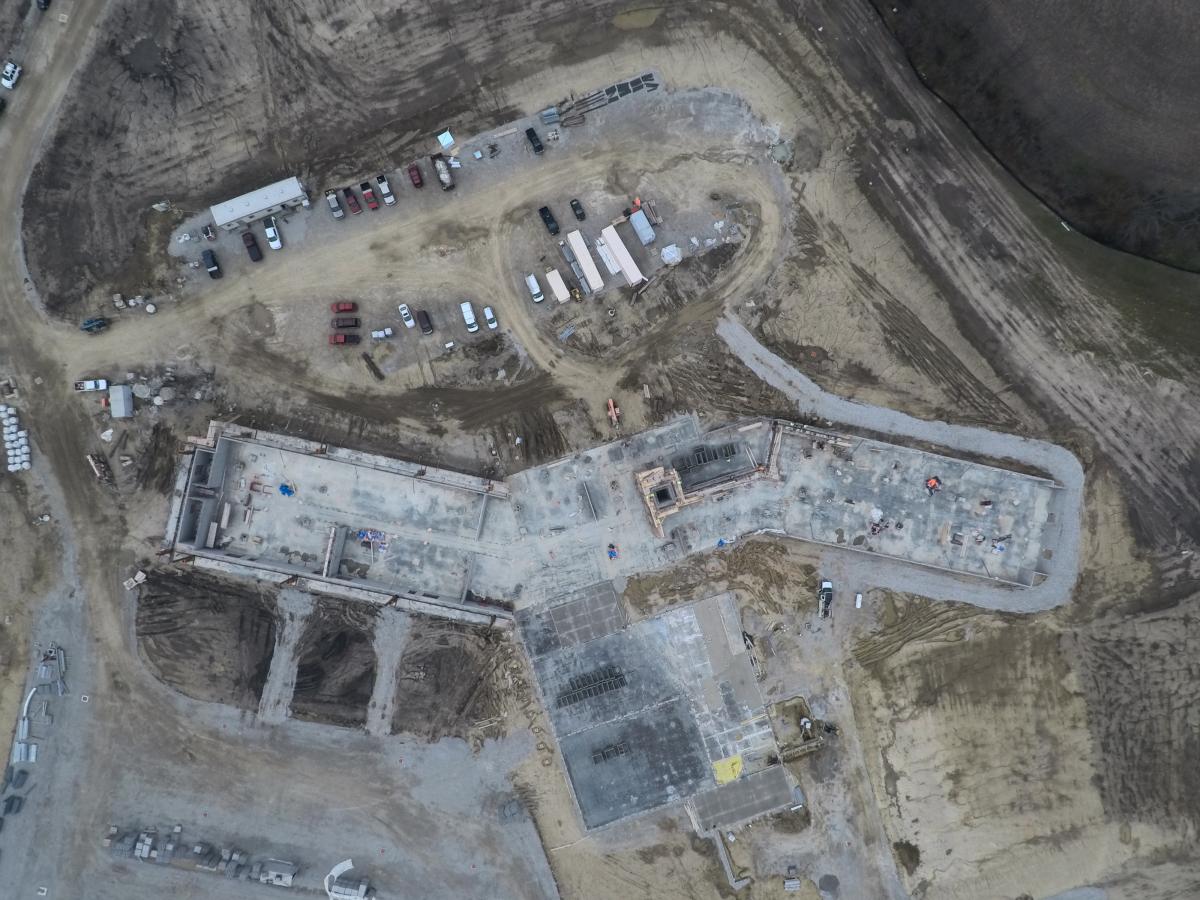 Carroll, Ohio 
Bloom-Carroll Local School District's K-5 Elementary School is moving forward according to schedule.  The 108,000 sf school's four sections (academic and administration wings) now have CMU bearing walls, MEP rough ins, and poured slab-on-grade.  Site utilities are ongoing and steel erection is planned to begin this week.  
Watch the latest fly-around video of the Bloom-Carroll K-5 site on Summit Construction's YouTube channel.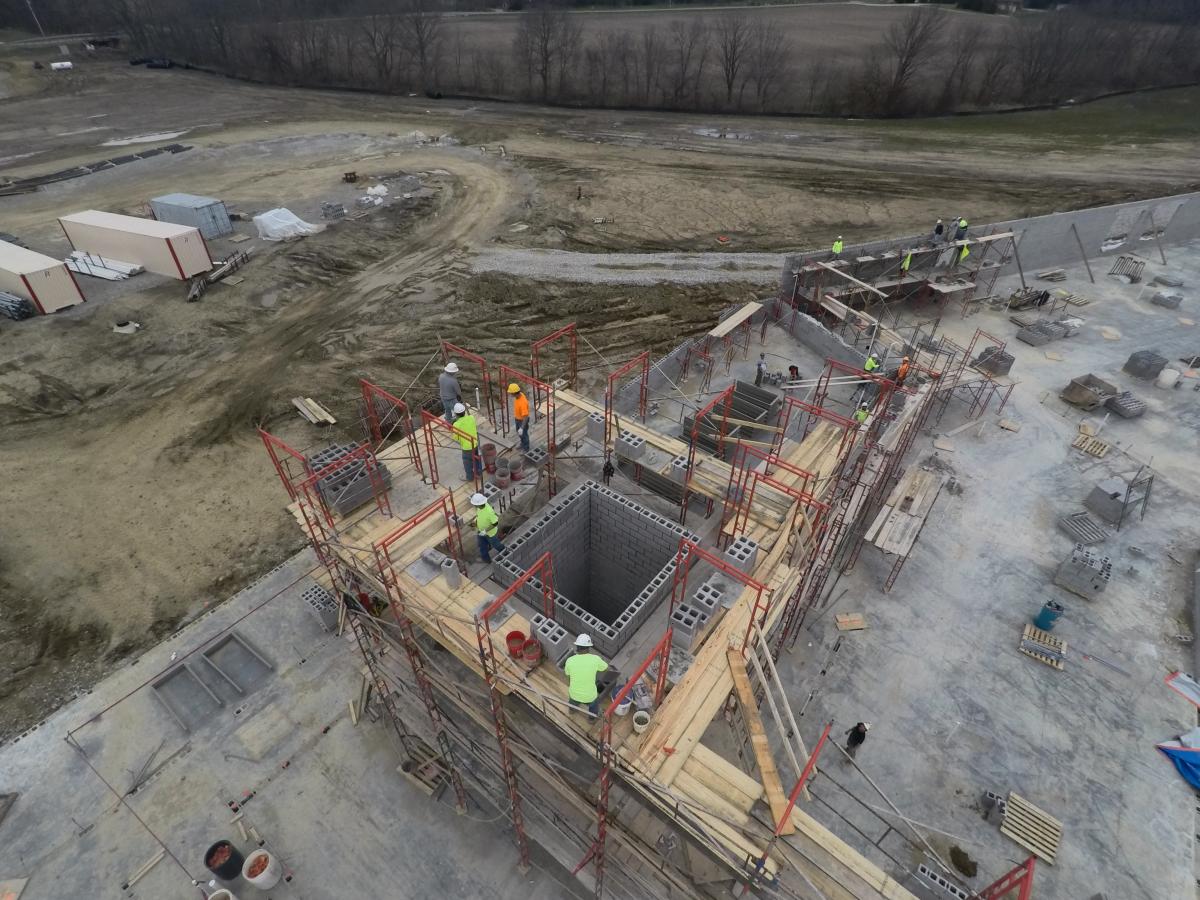 Stay updated on the construction of Bloom-Carroll K-5 Elementary and follow Summit Construction on LinkedIn and Instagram.