News
SummaHealth Tallmadge Medical Center update 5.20.19
May 20, 2019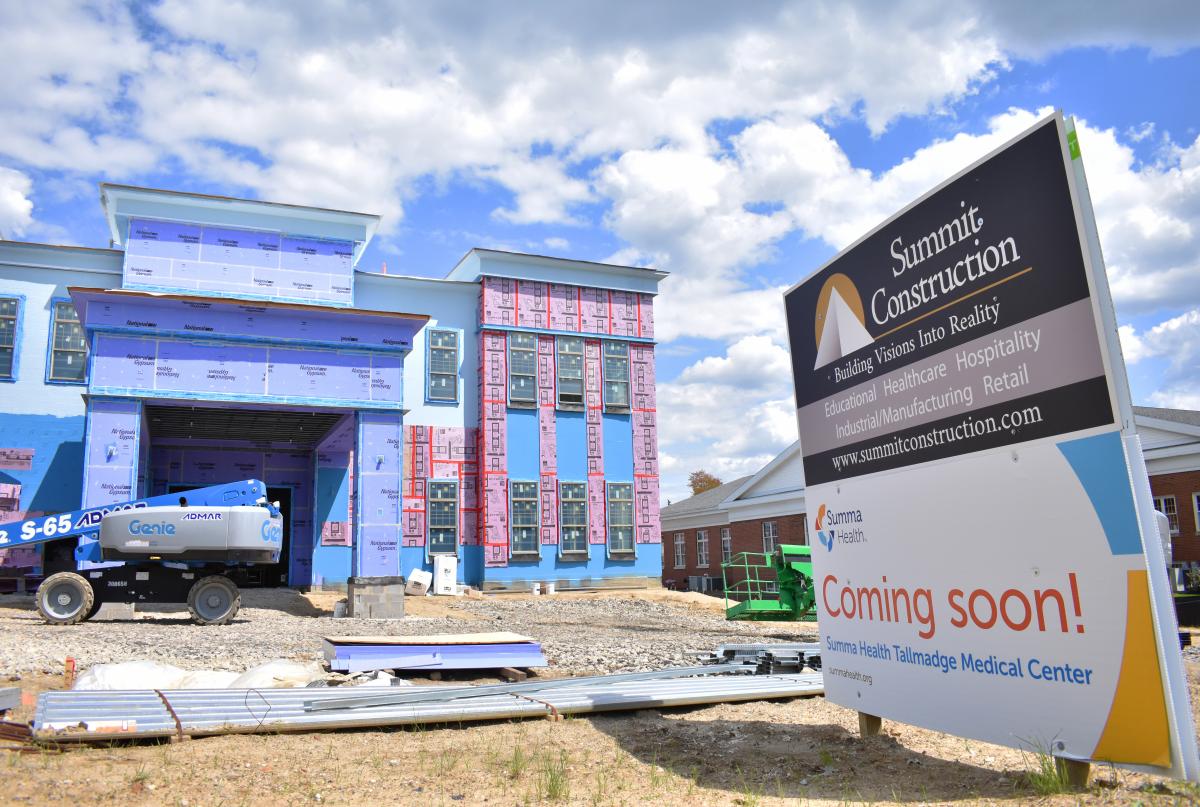 Tallmadge, Ohio 
Since our last update, the SummaHealth Medical Center has greatly progressed. On the first floor, framing is complete and in wall rough ins are underway.  On the second floor, drywall installation is being wrapped up and paint will begin in a few weeks.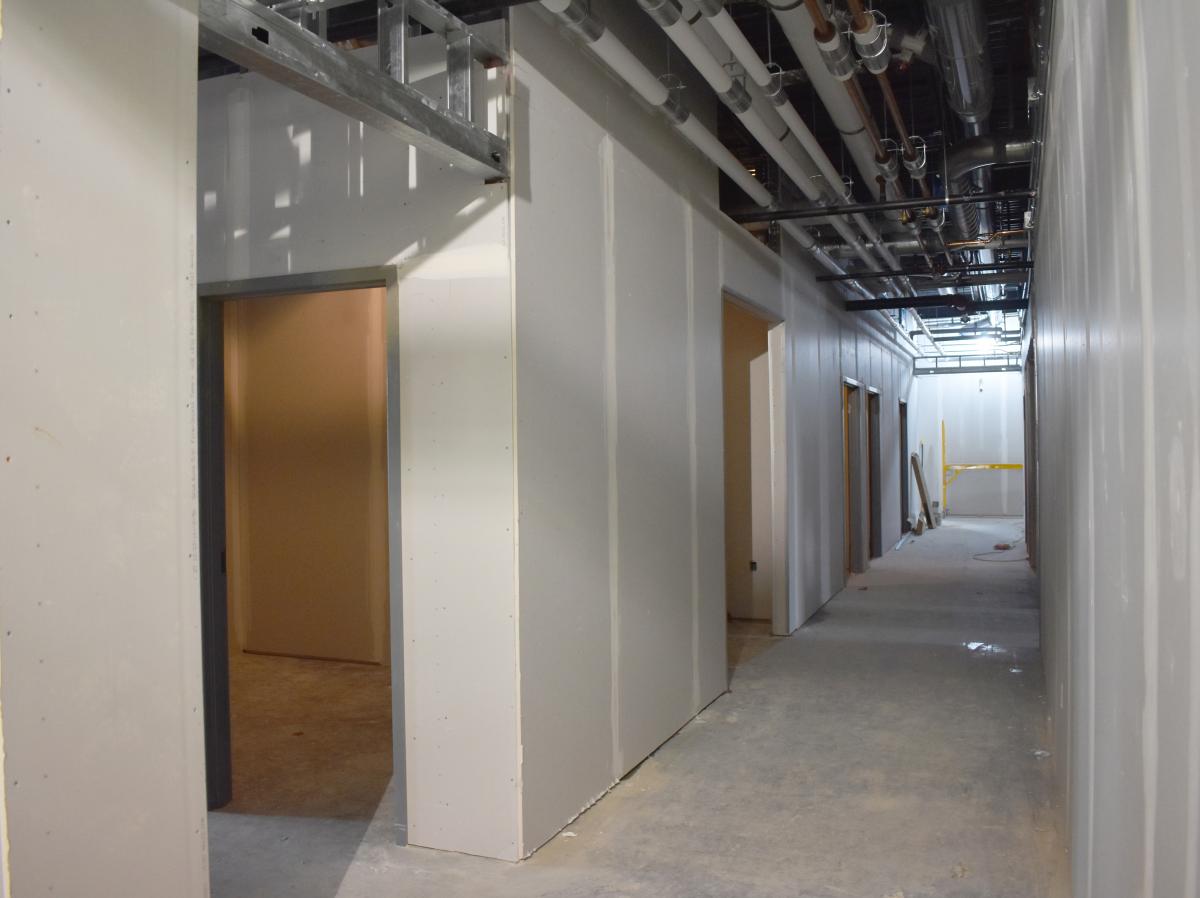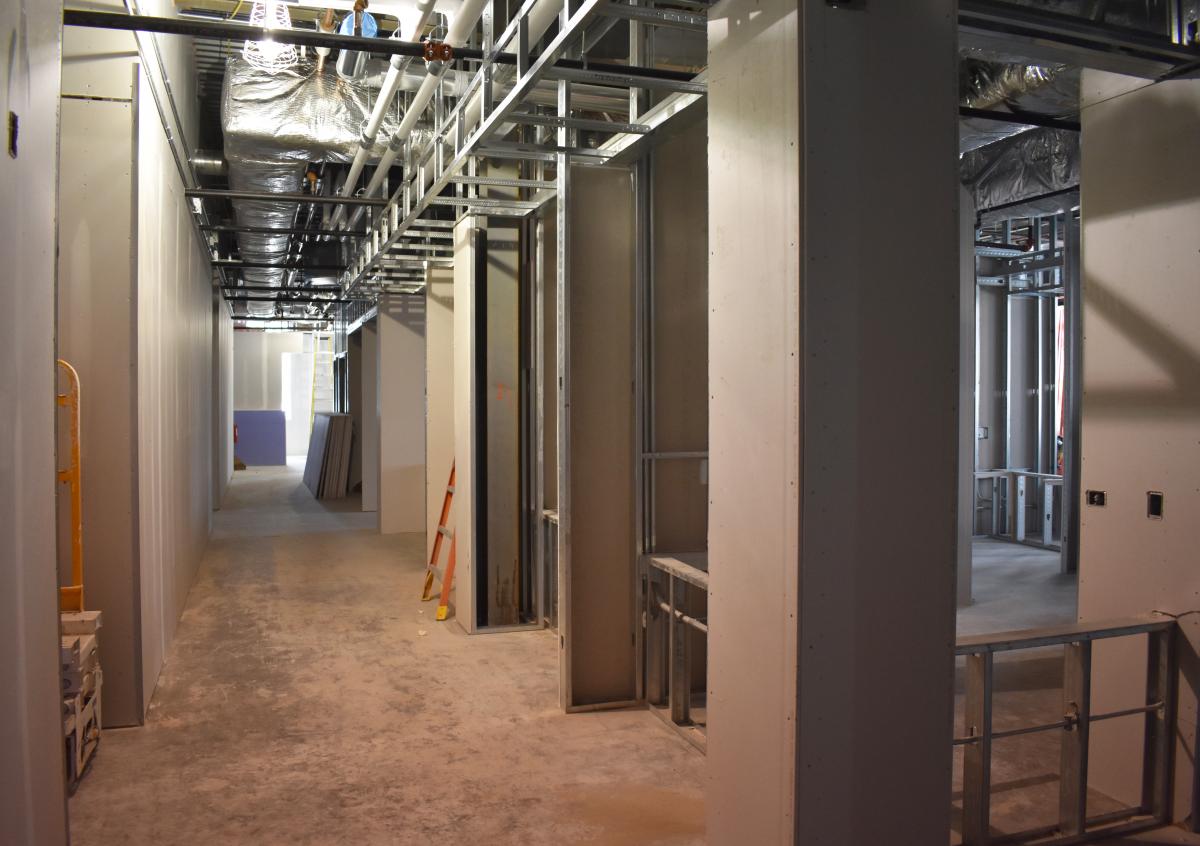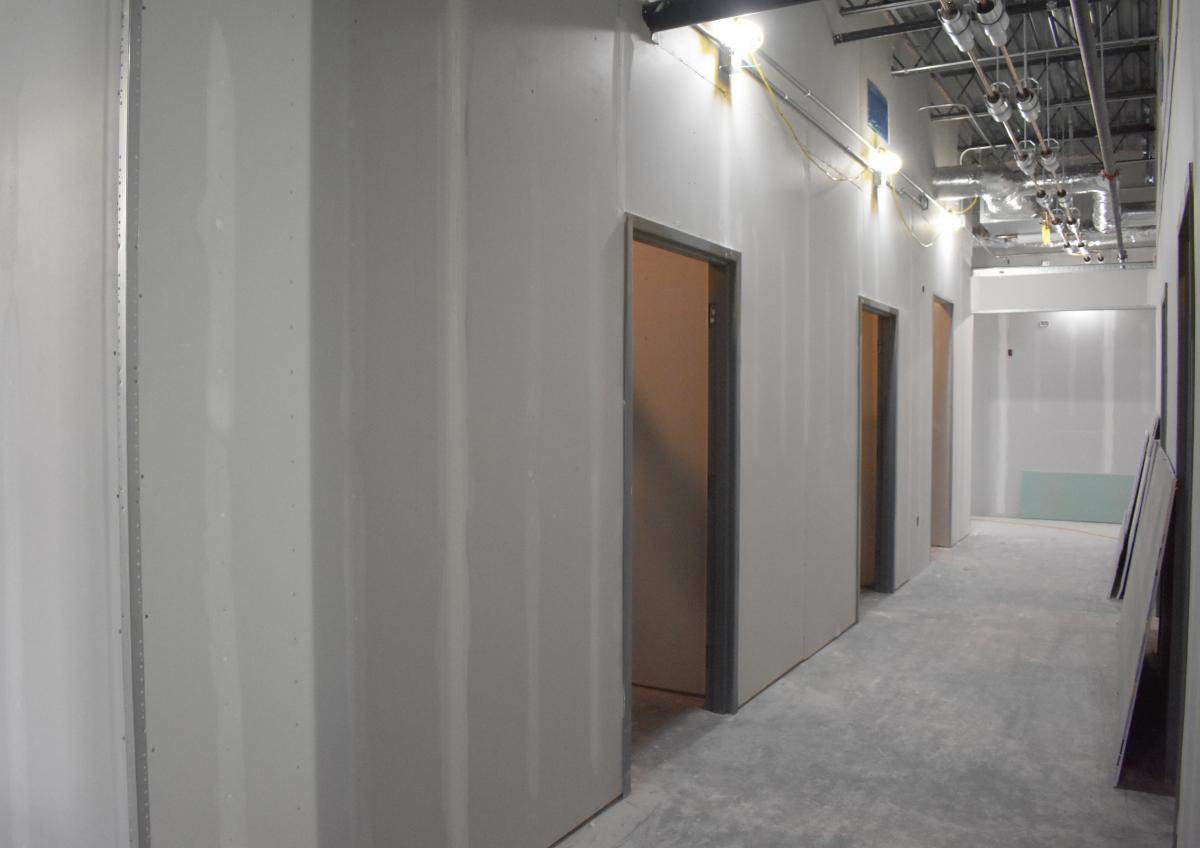 As for the shell of the building, the exterior facade construction like bricks and the exterior insulation and finishing system are underway, site lighting is beginning and roof top units were installed last week.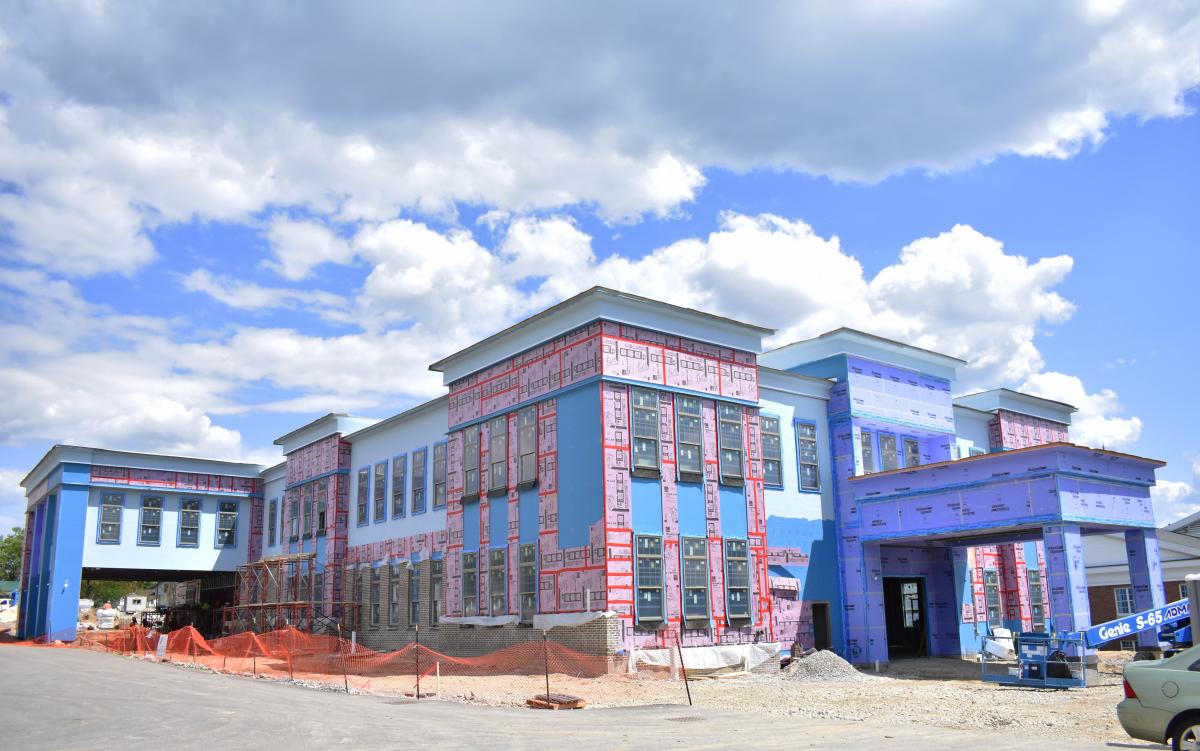 Keep up with the progress of SummaHealth Medical Center and follow us on LinkedIn!
---
Summit Construction Company is the General Contractor for this project