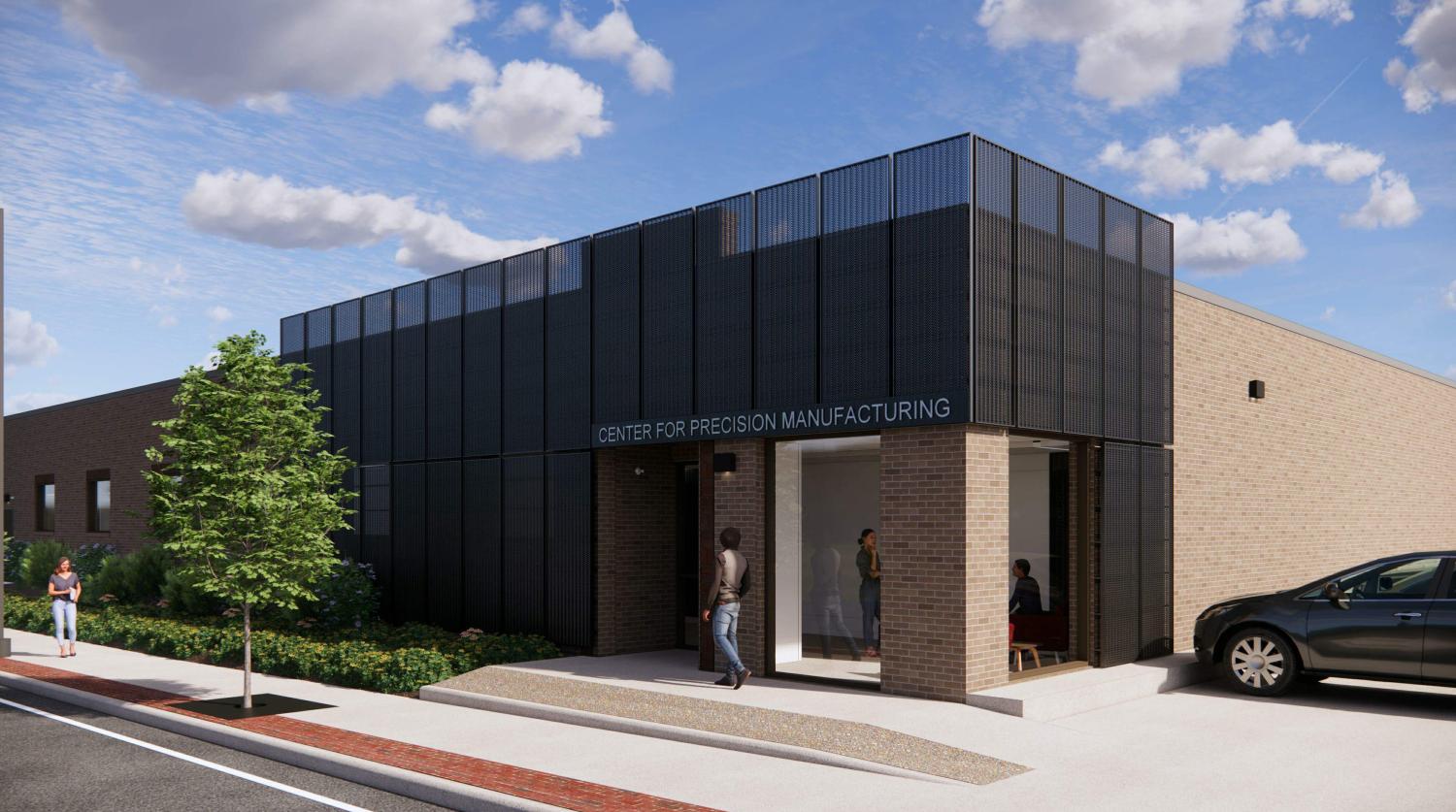 Akron, OH
Renovations are in full swing at the University of Akron's future Center for Precision Manufacturing. Summit Construction was selected to provide General Contracting services for the project, located on East Mill Street. The renovation will transform the existing Akron Polymer Training Center into the Center for Precision Manufacturing, broadening capabilities for the University's distinguished engineering program. 
The project includes demolition, infrastructure updates, all new HVAC, a new roof, new classrooms, a conference room, computer lab, offices and modern equipment and furnishings.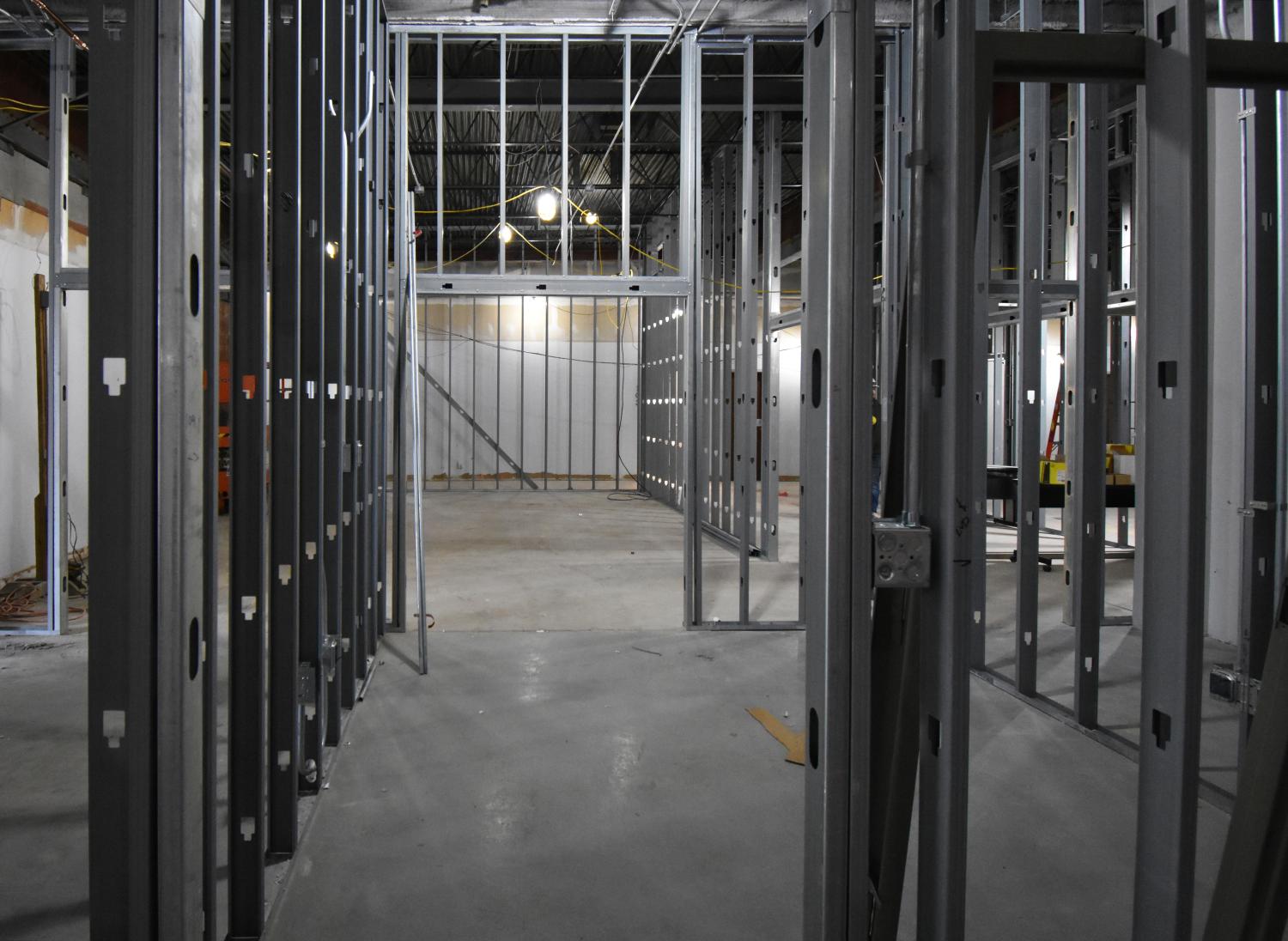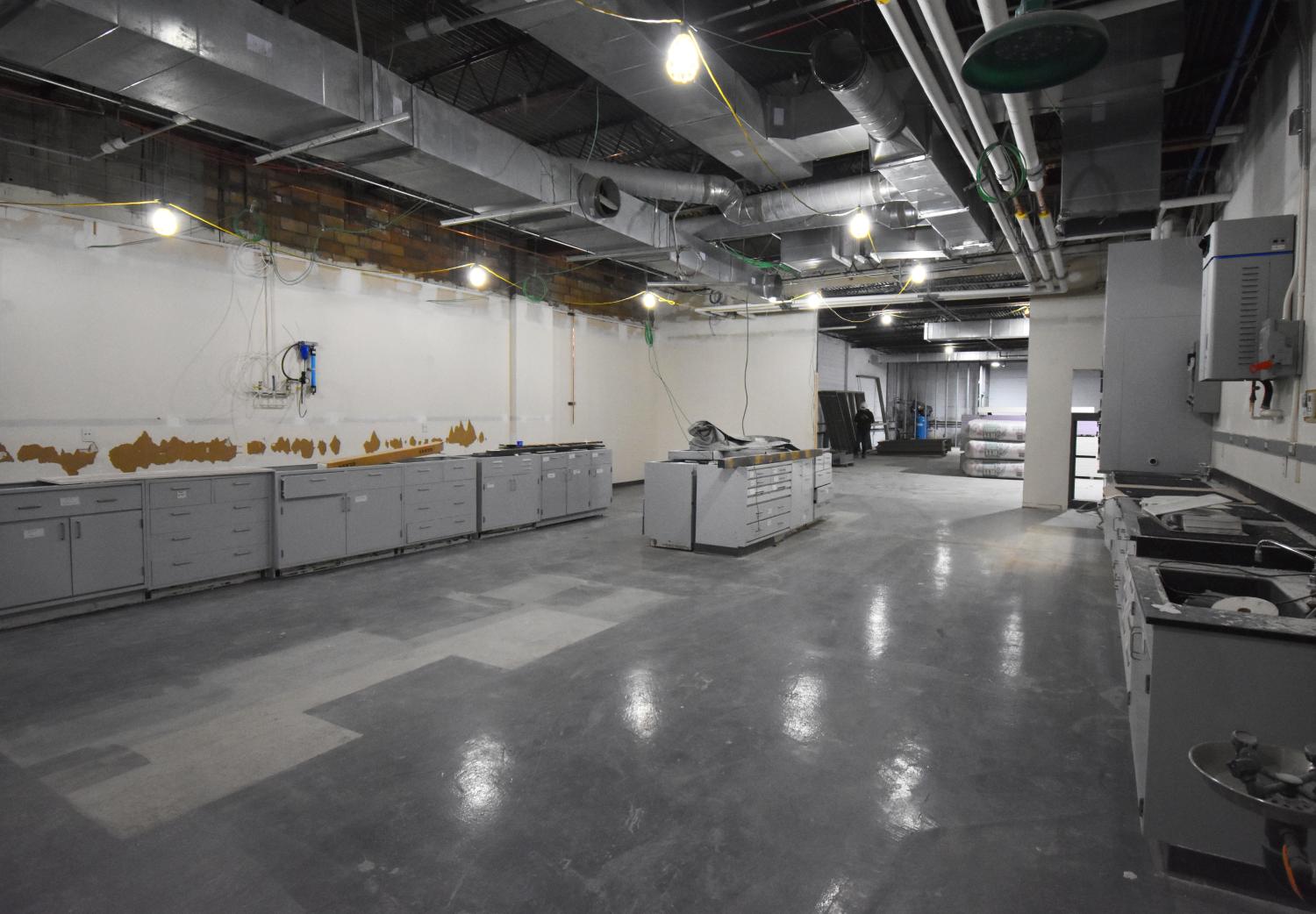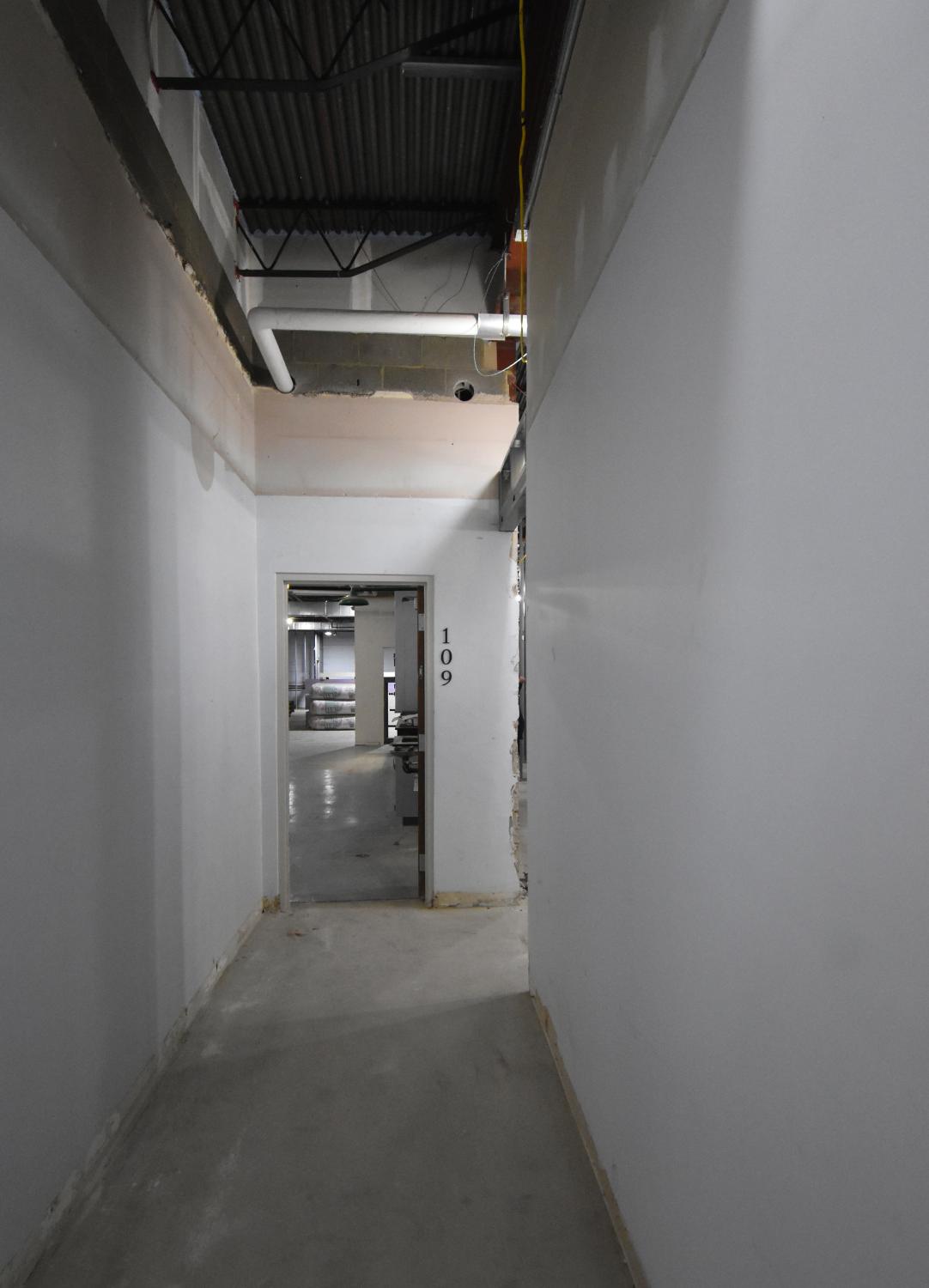 Earlier this week, we invited first year construction program students from the Steel Academy to tour the building. Project Superintendent, Andy Supers, led the tour by introducing construction drawings, and then walking students through the site. Andy talked about what working in construction is like, the unique opportunities of working in the trades, and real life examples of problem solving.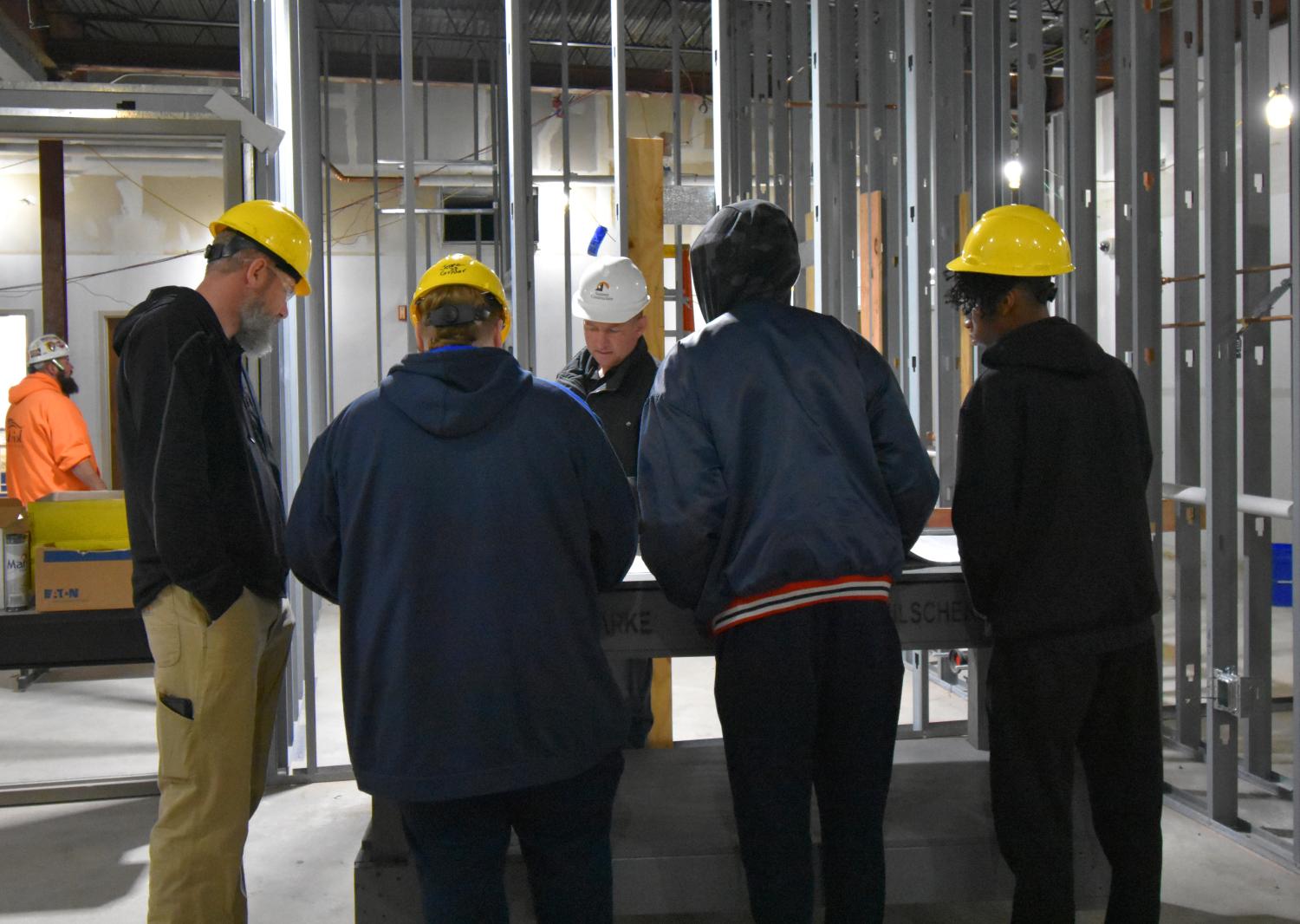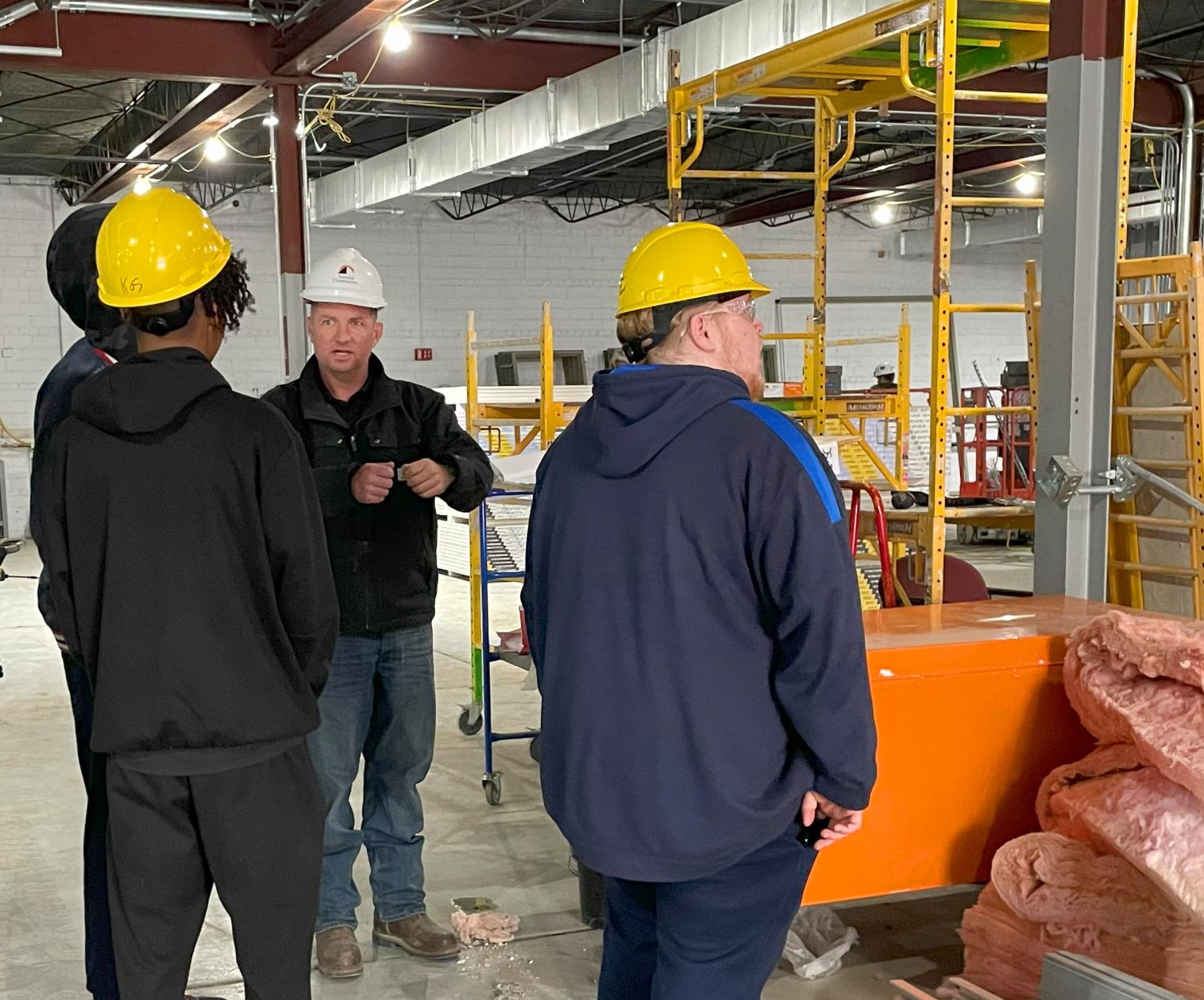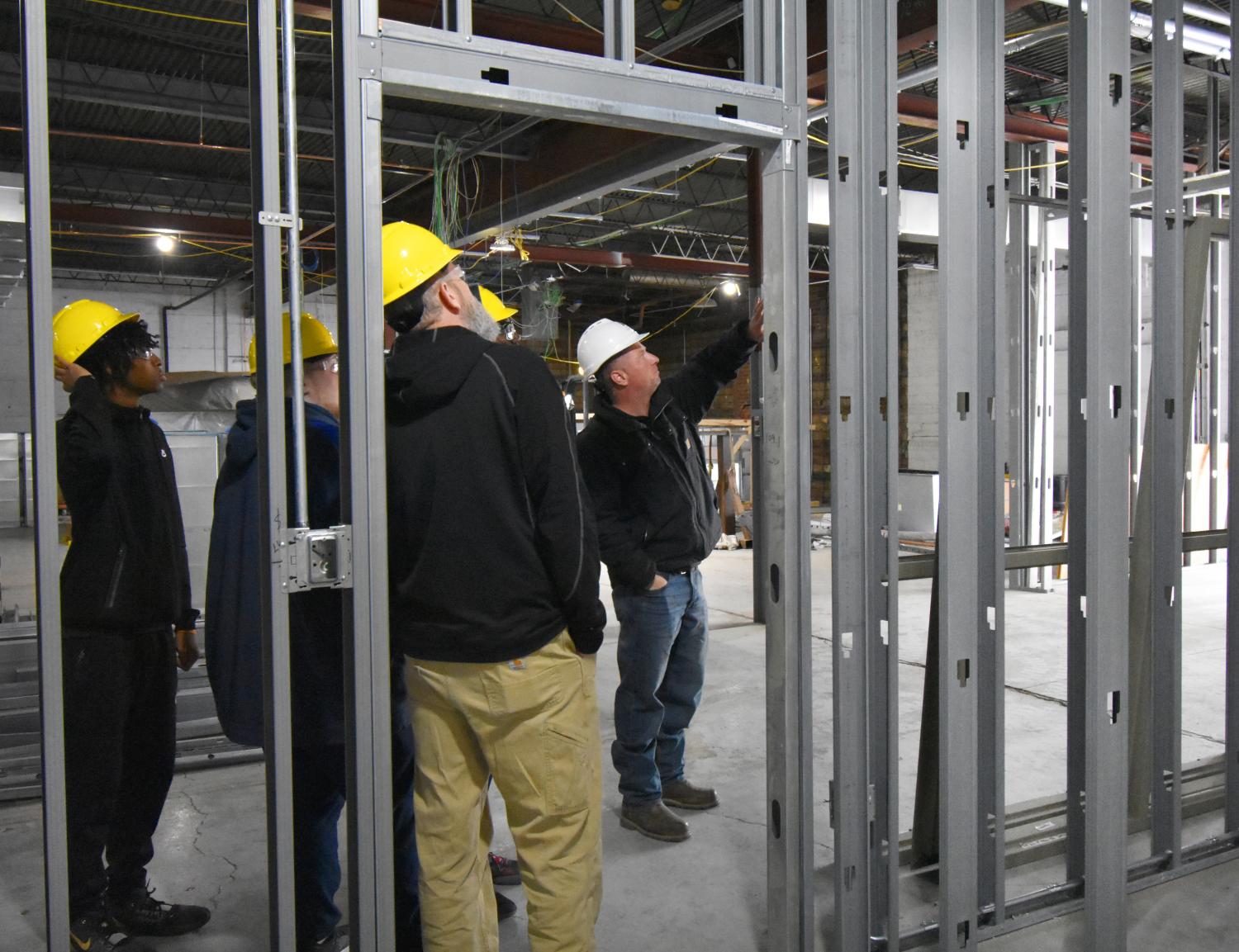 Stay tuned for more updates about the Center for Precision Manufacturing and the interesting details behind what the building will be used for.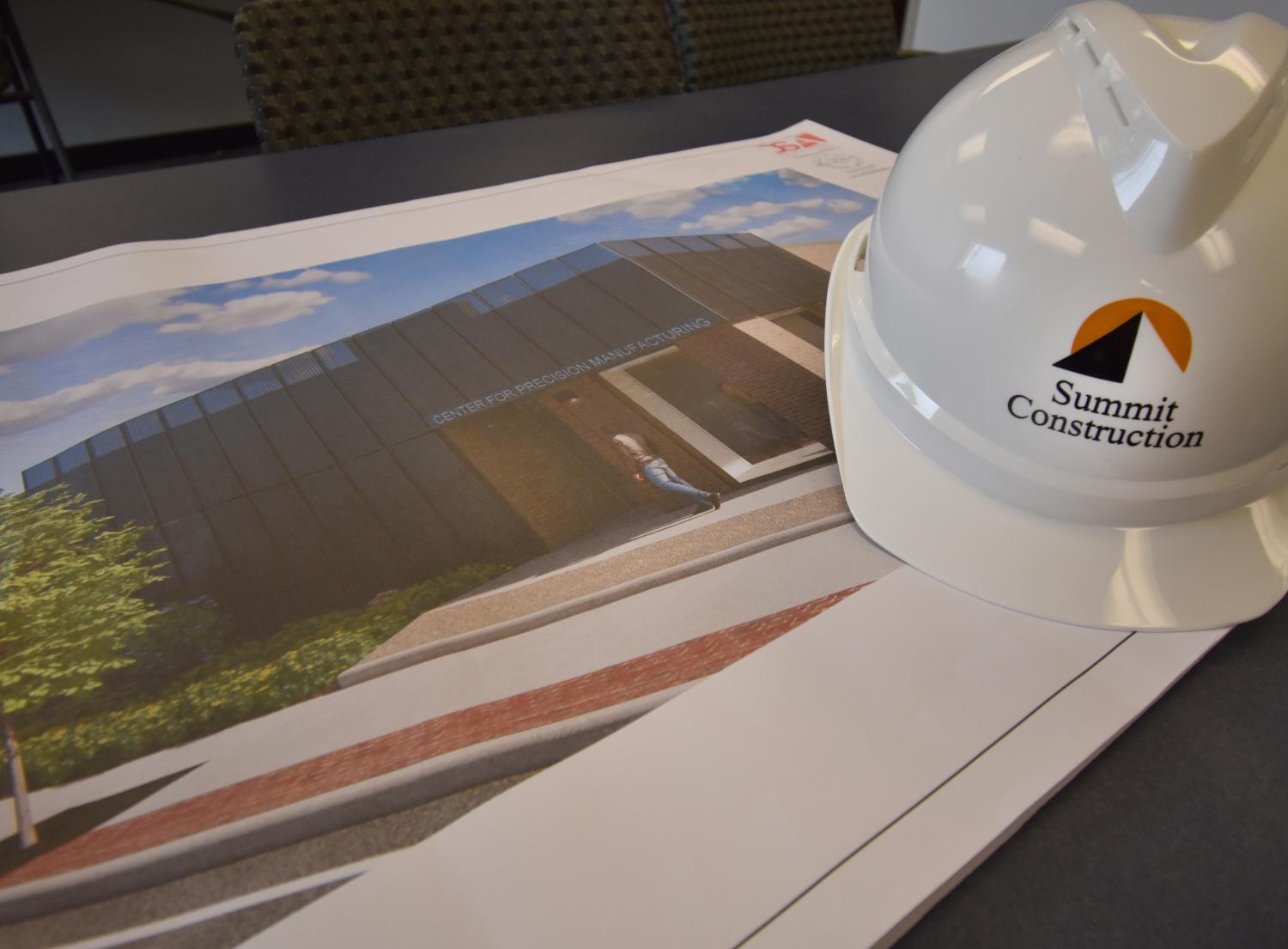 Follow along with this exciting project by connecting with our team on LinkedIn, Instagram, Facebook, and YouTube.