News
Summit Construction begins renovation for Akron Children's Hospital Research Institute
Feb 10, 2020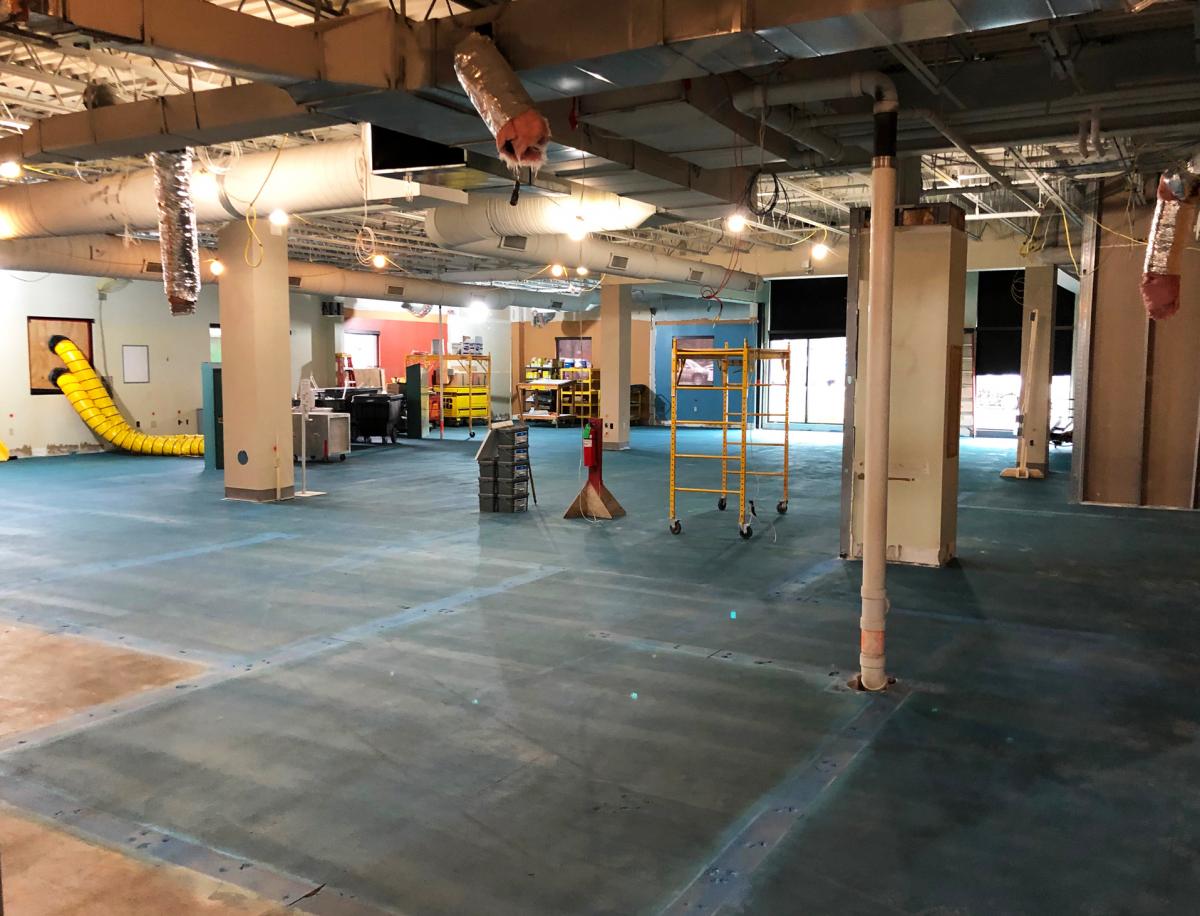 Akron, Ohio 
Summit Construction is providing construction manager at-risk services for the Akron Children's Hospital Research Institute renovation.  The project includes a 10,188 sf renovation, constructing a new cafe, conference room and offices.
The Institute will receive a full upgrade to its safety, mechanical, electrical, plumbing, technology, and security systems.
The project is scheduled to be complete and ready for operations this summer.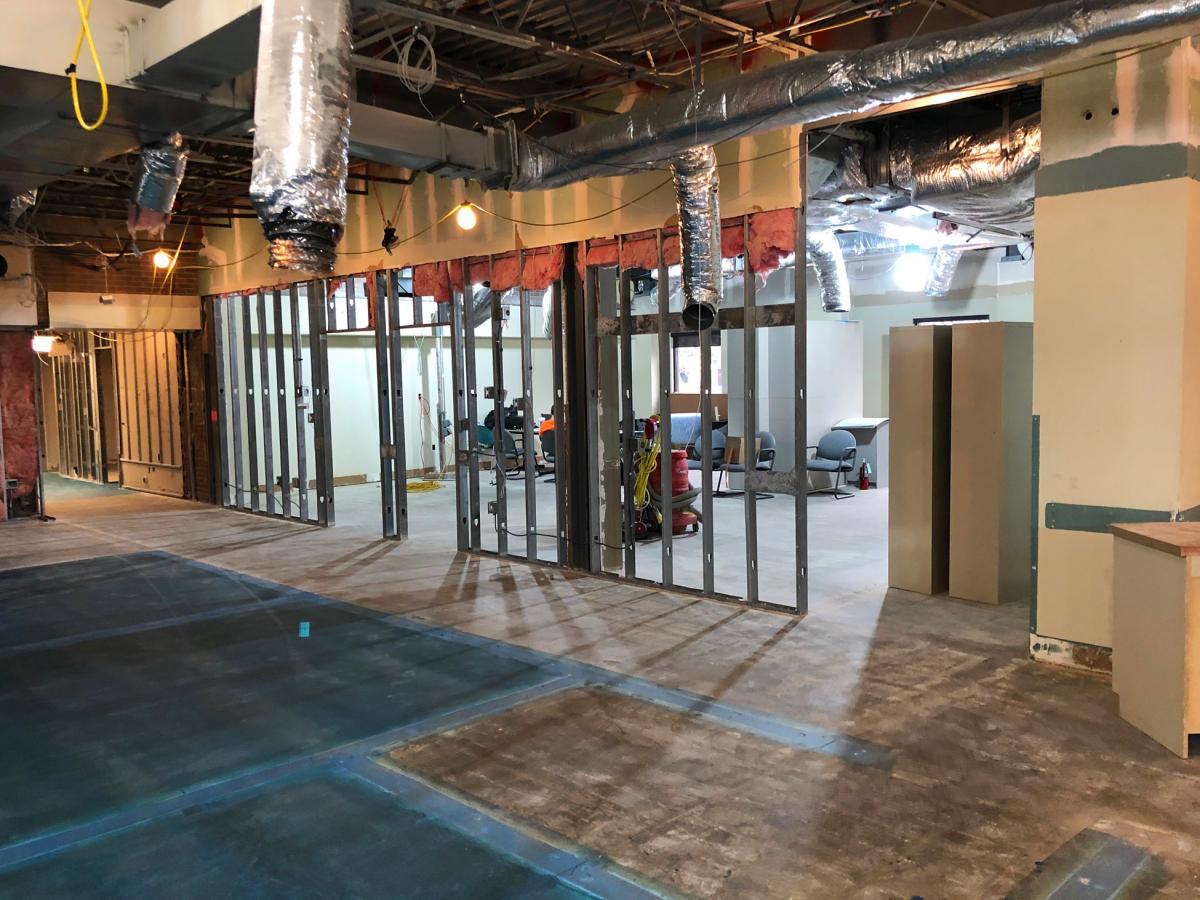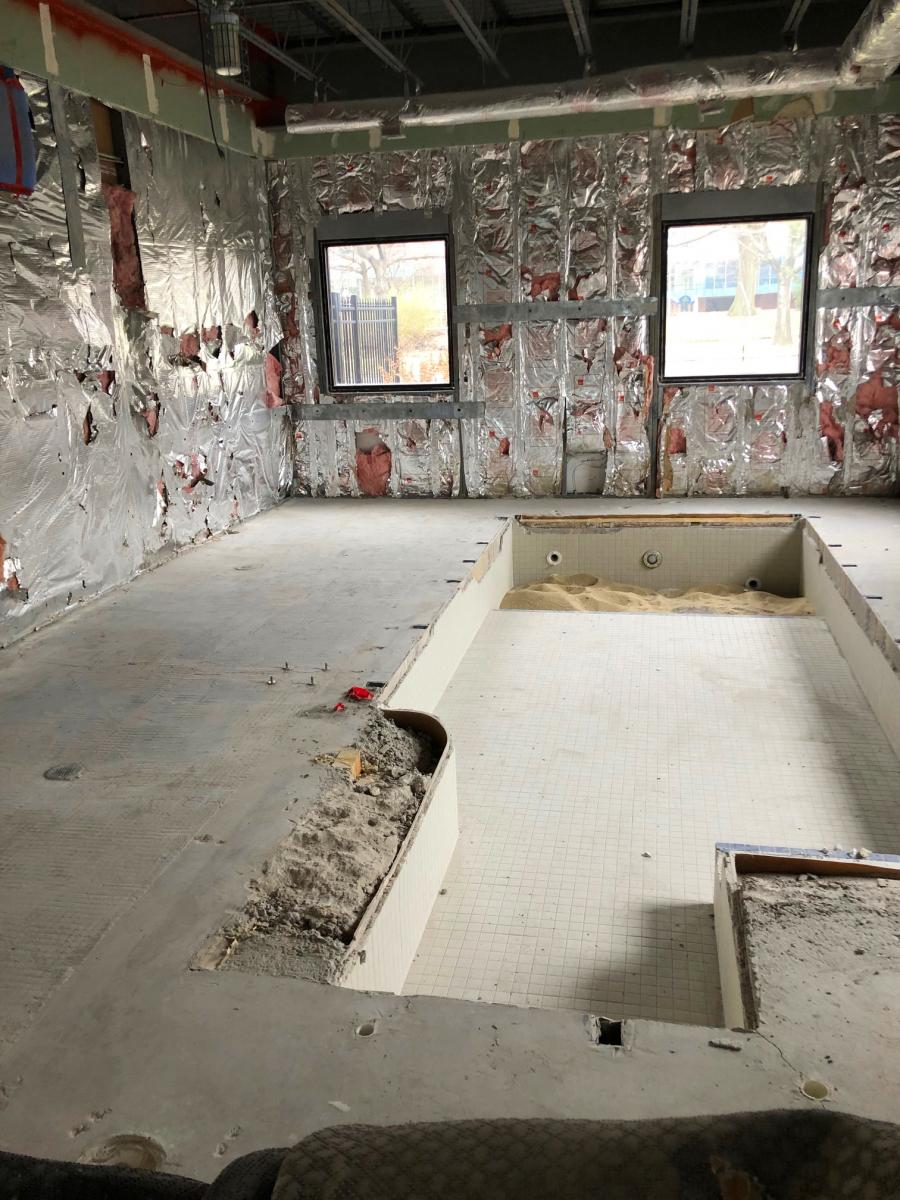 Follow Summit Construction on LinkedIn and Instagram to stay up to date on the projects in your community.