News
Summit Construction completes Greenon K-12 for 2021-2022 school year
Sep 08, 2021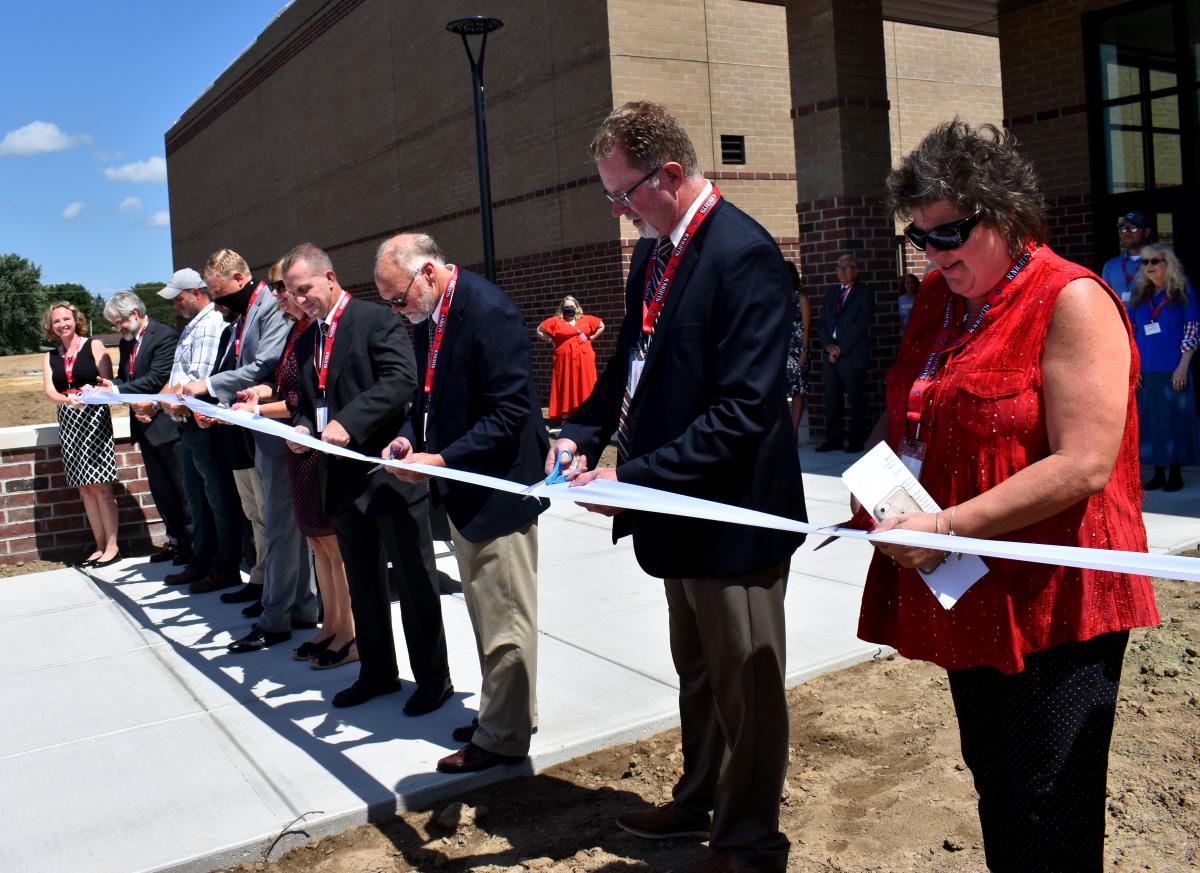 Xenia, Ohio 
The new Greenon Local Schools K-12 facility is complete for the start of the 2021-22 school year! Summit Construction and Resource International Inc. provided Construction Manager at Risk (CMR) Services alongside SHP Leading Design. 
SCC was represented at the Aug. 29 ribbon-cutting by Jasen Conner, vice president; Andy Rogers, project executive; Brad Martin, senior project manager; and Bill Ward, site superintendent.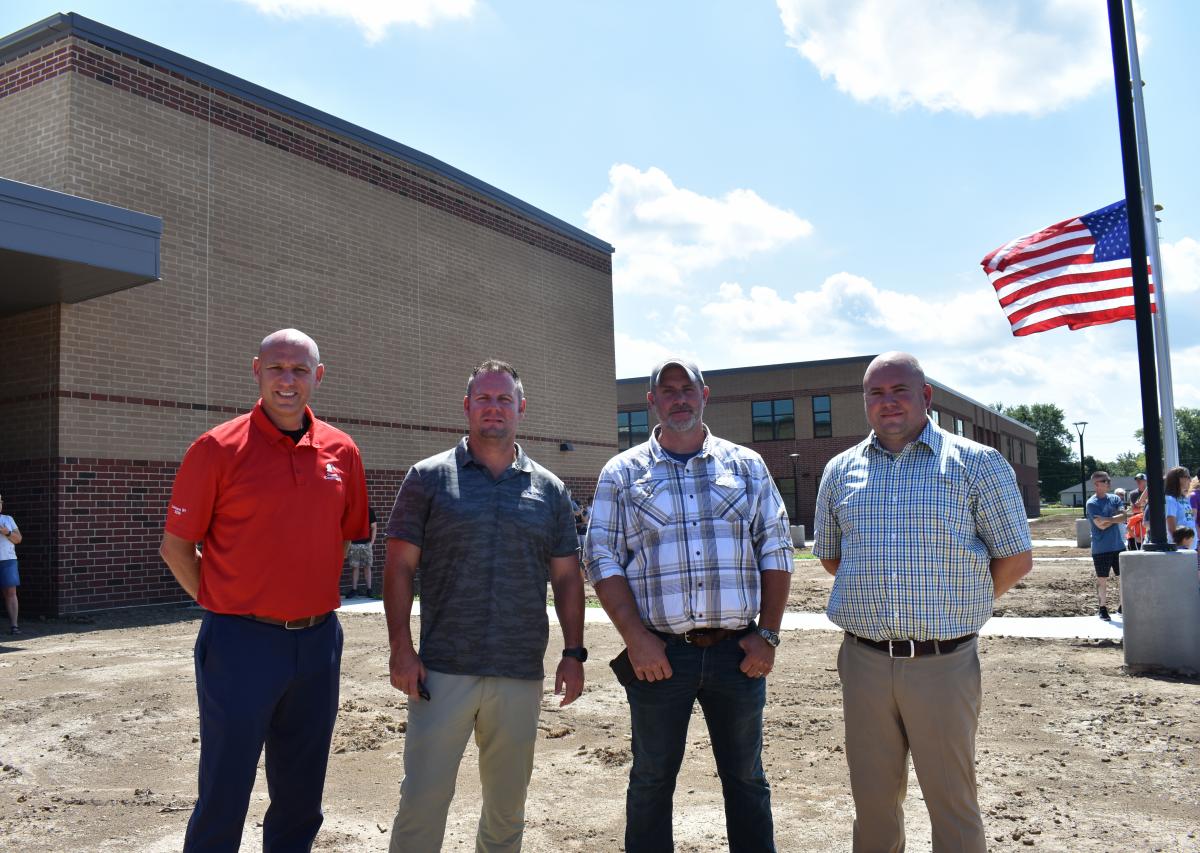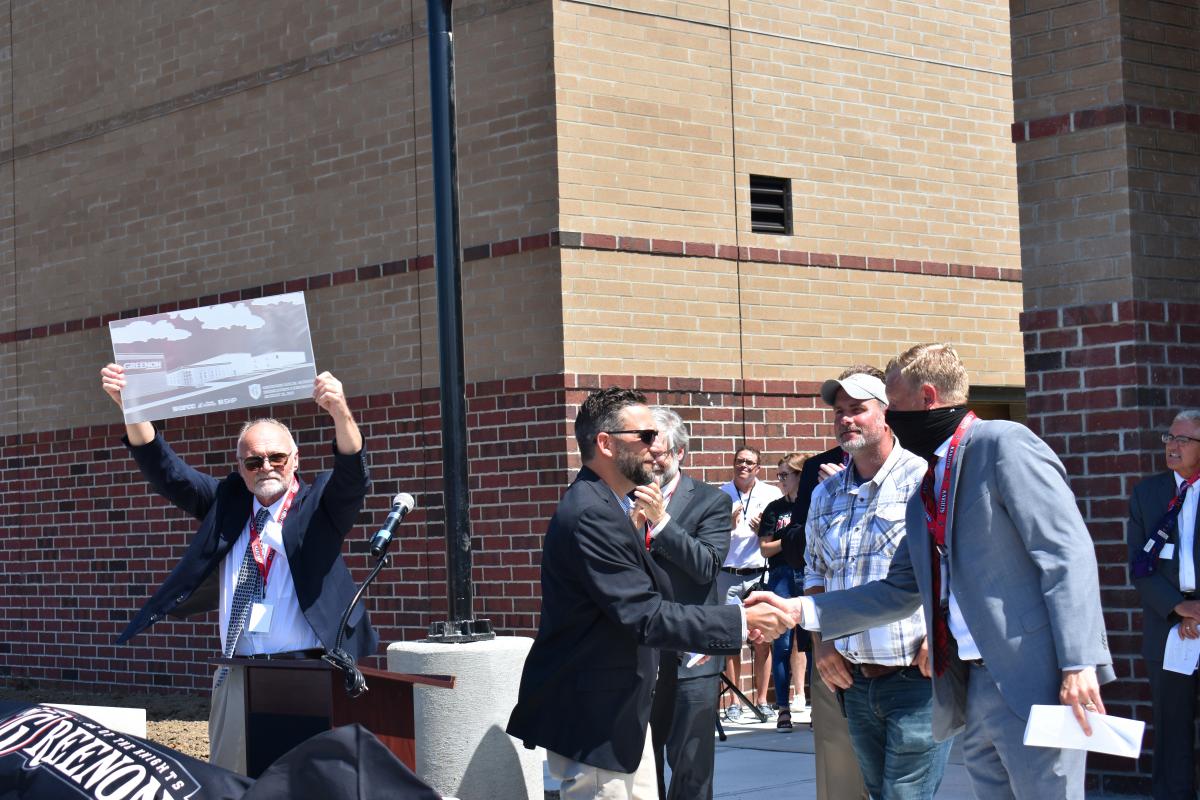 Construction commenced in Oct., 2018 for the $50 million project on the site of the former Indian Valley Intermediate School. The 220,000 SF school consists of two academic wings with extended learning areas, two gymnasiums, art rooms with kilns, and dedicated VoAg (Vocational Agriculture) space. Students began their new year in a new building Tues., Sept. 7.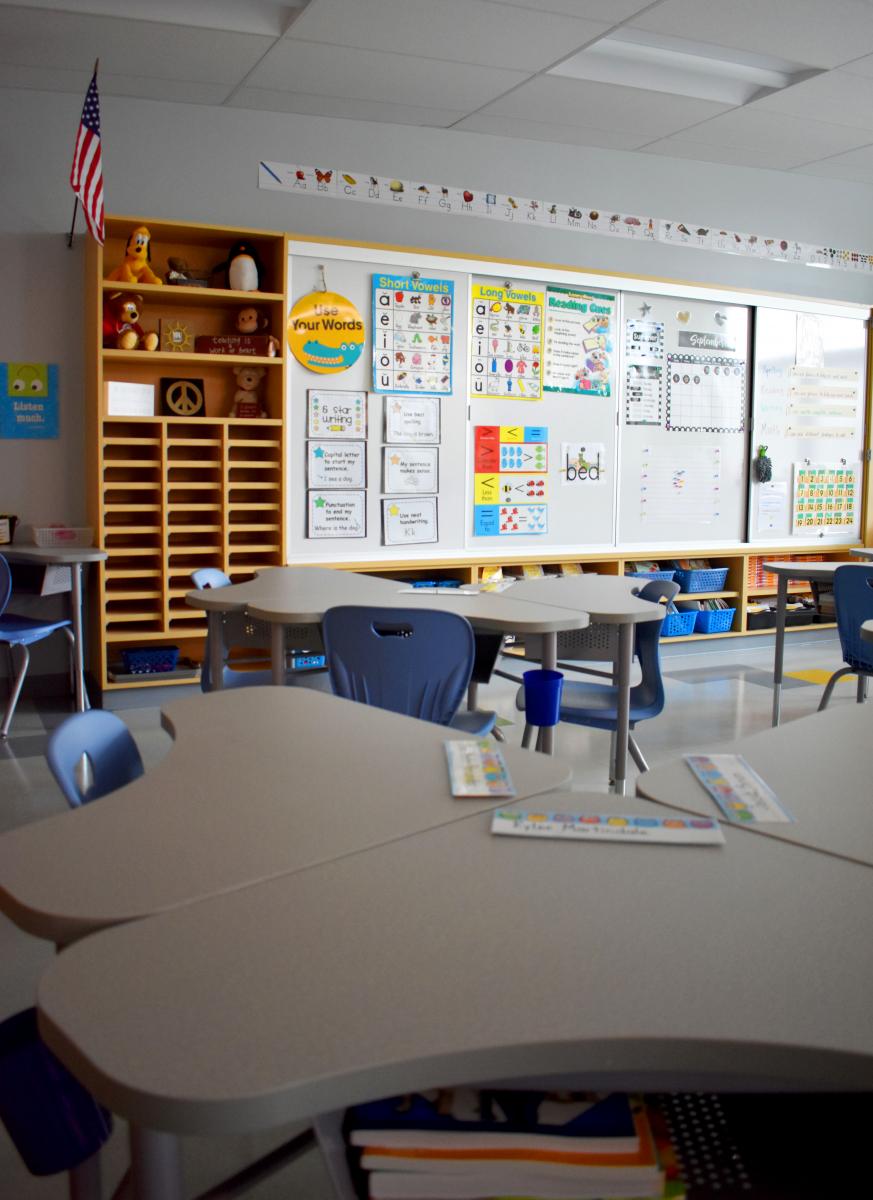 Enon Primary, Indian Valley Intermediate, and Greenon High School have closed upon the opening of the new Greenon Schools K-12 campus, which will house 1,600 students across the district. Within the campus, the building is divided into two wings. Greenon Elementary is home to kindergarten through sixth grade and Greenon Junior/Senior High is home to seventh through twelfth grade. 
A new parking lot installation is underway after the abatement and demolition of the existing Indian Valley Middle School took place during summer break. A new gym renovation is also in progress.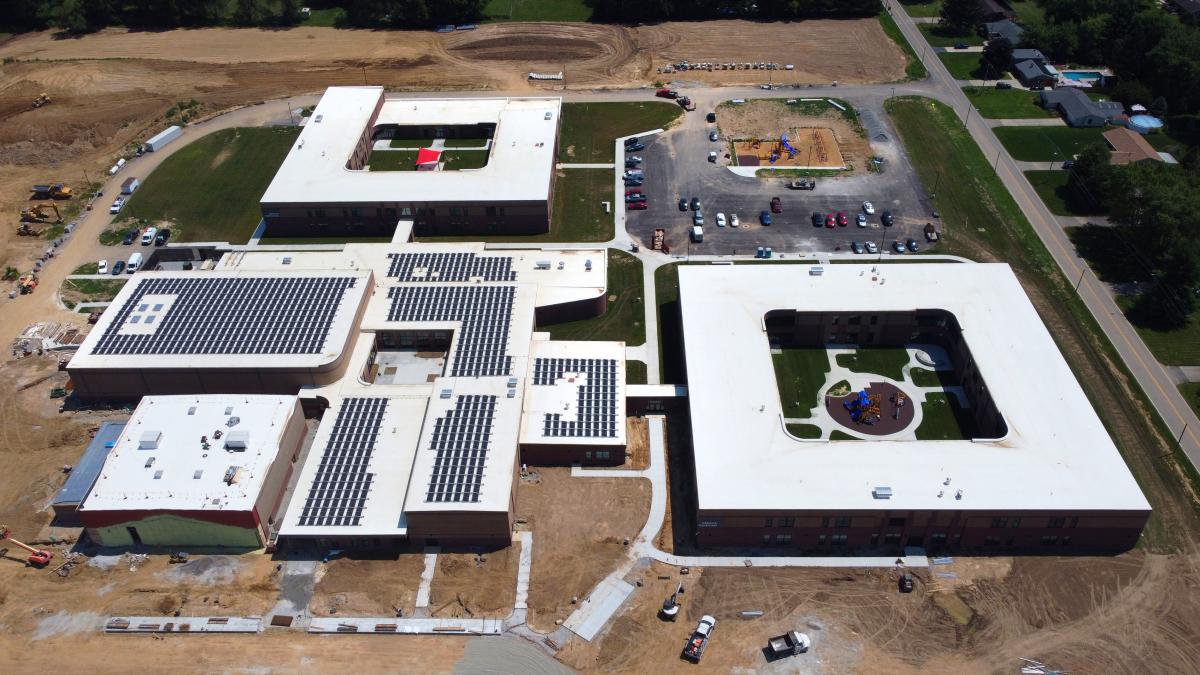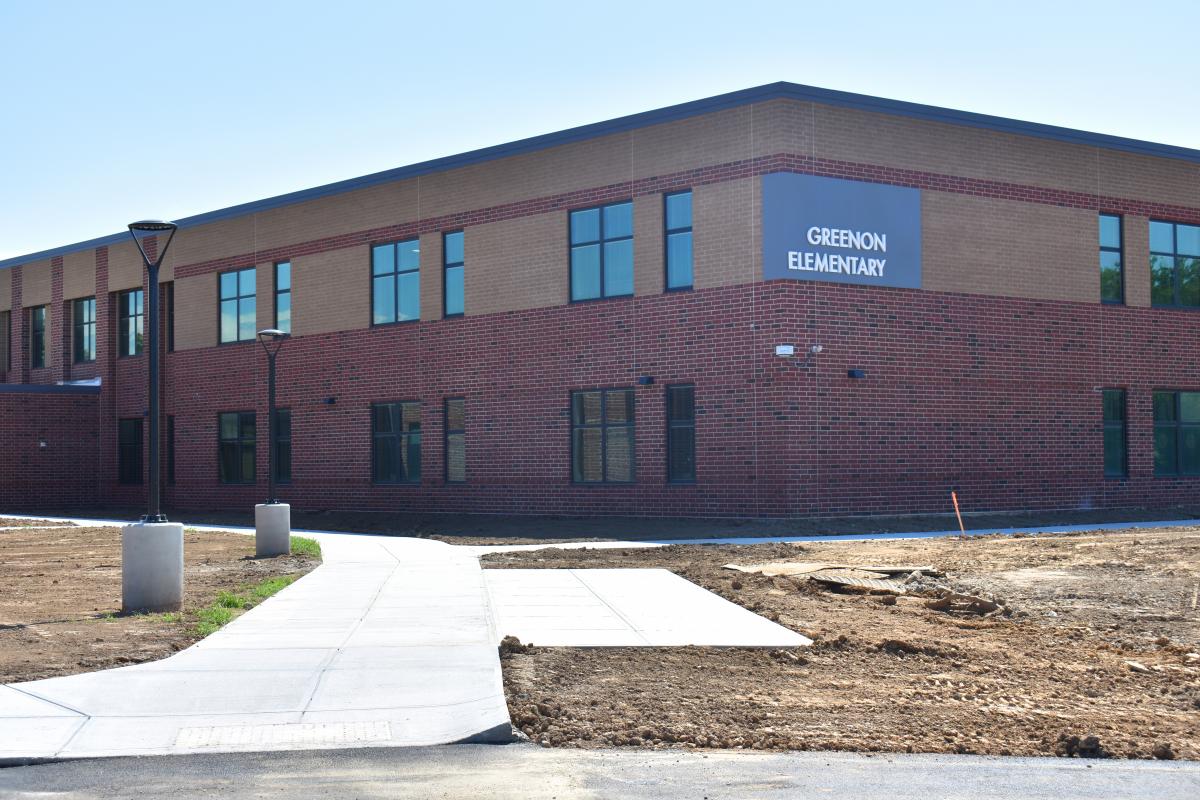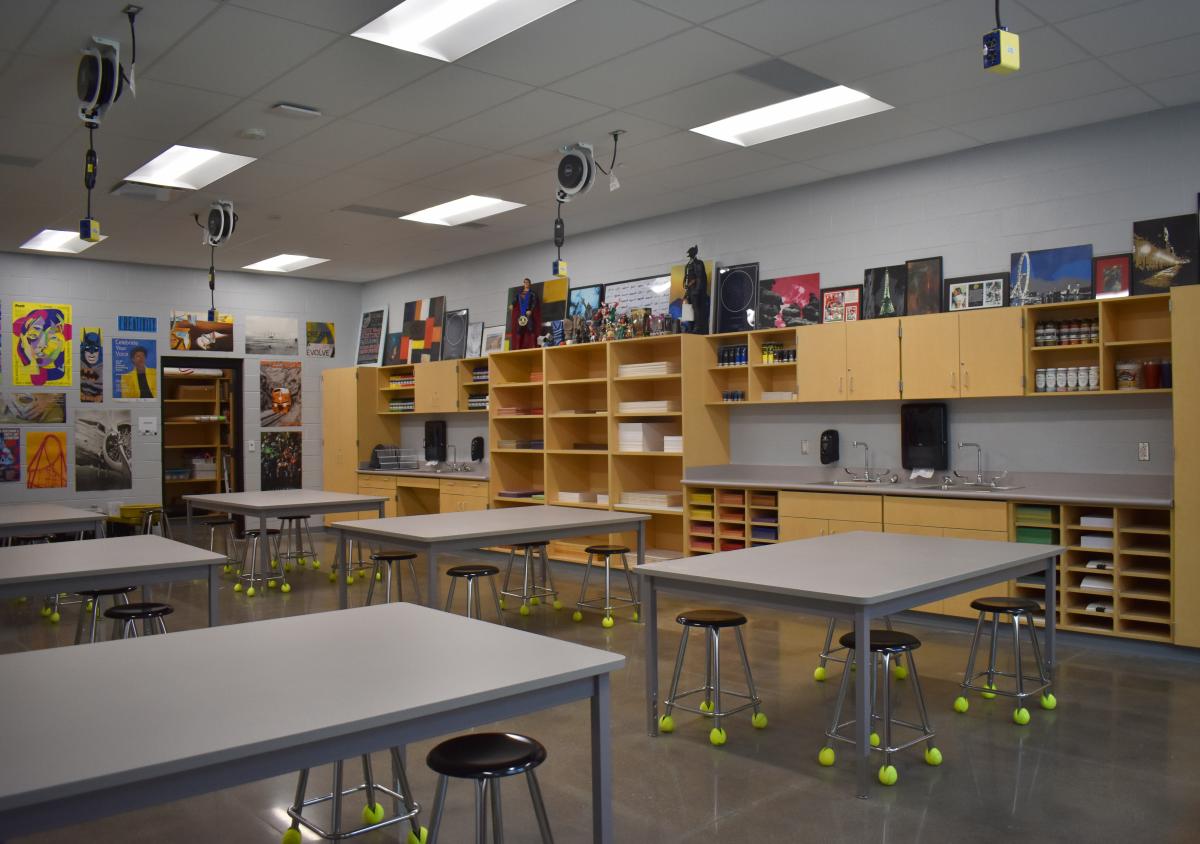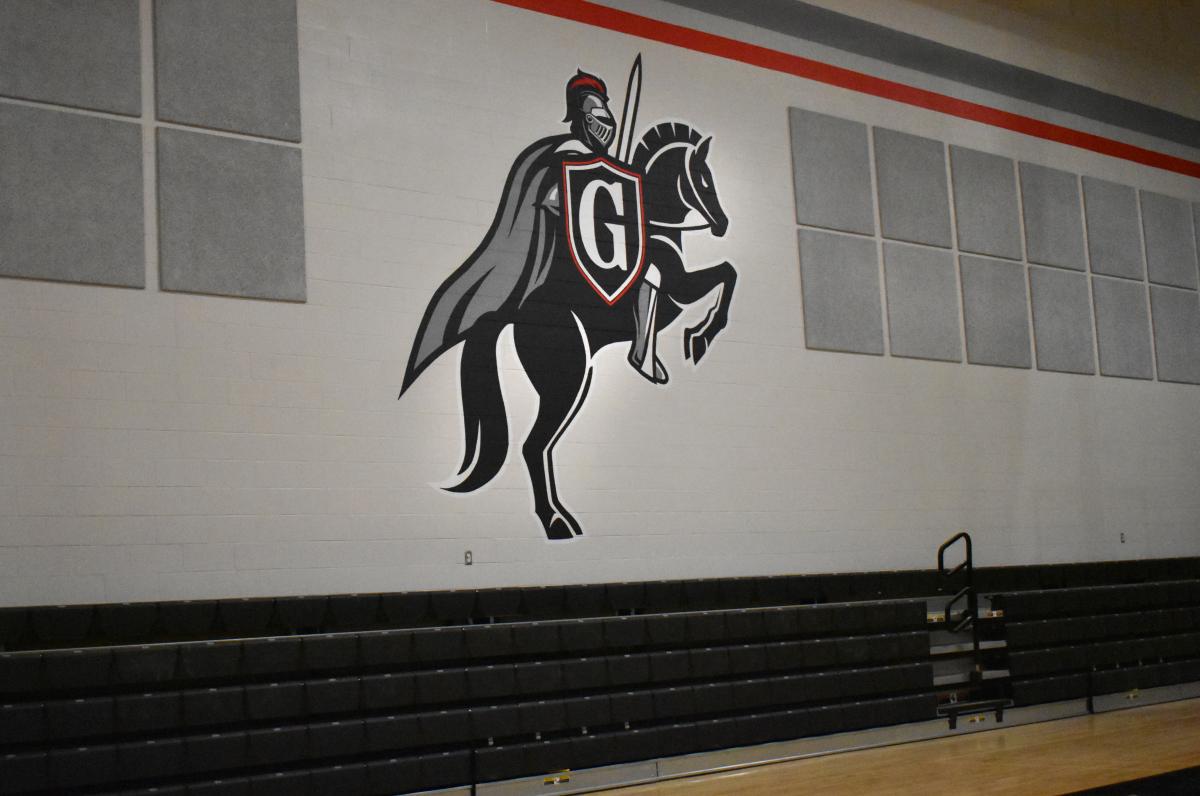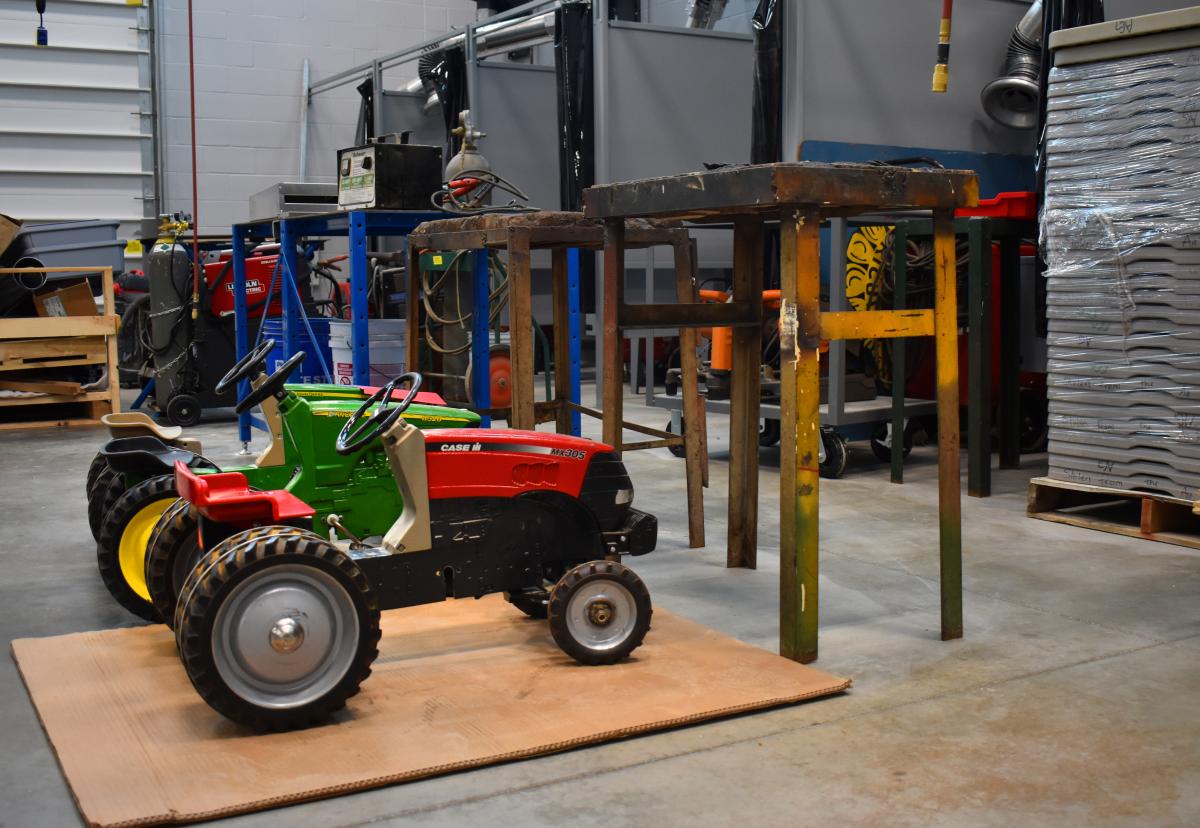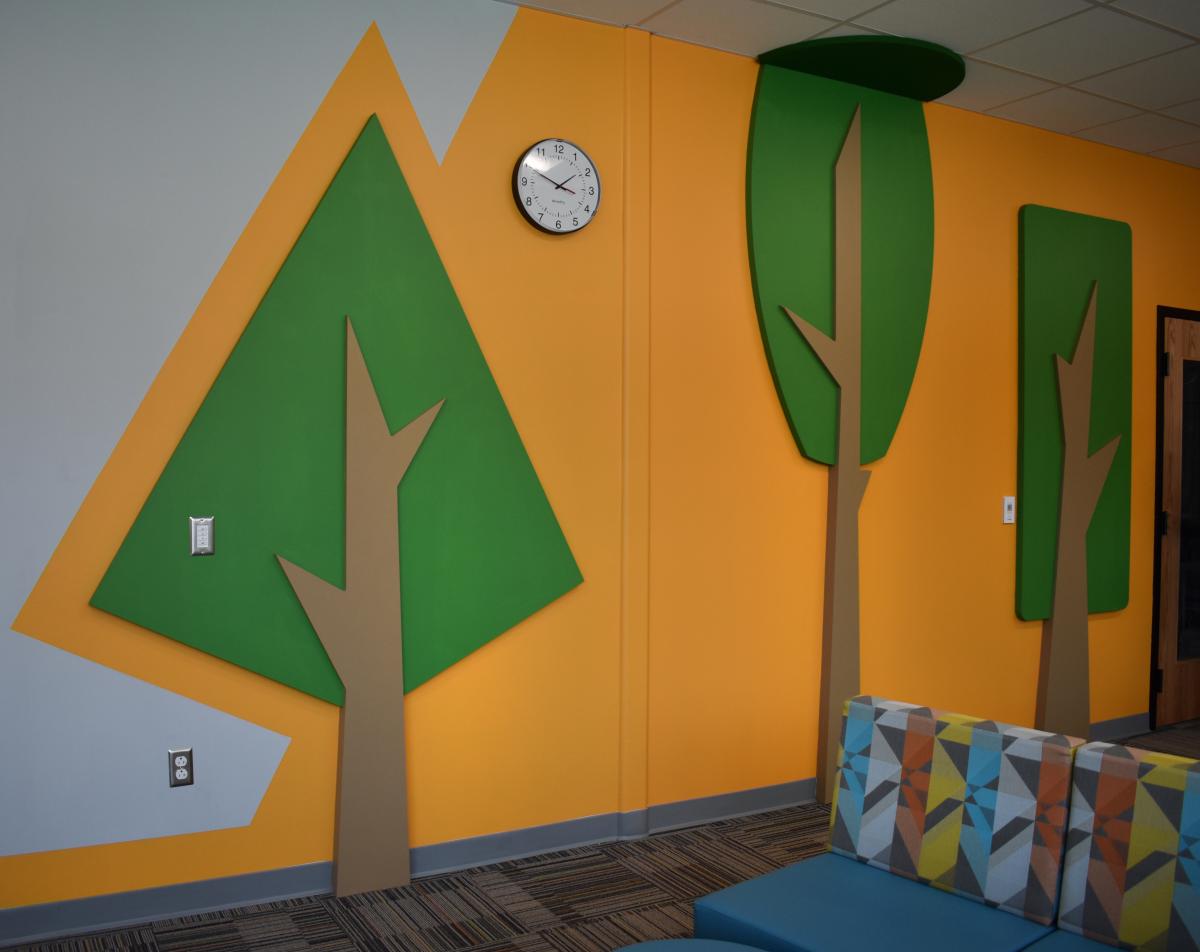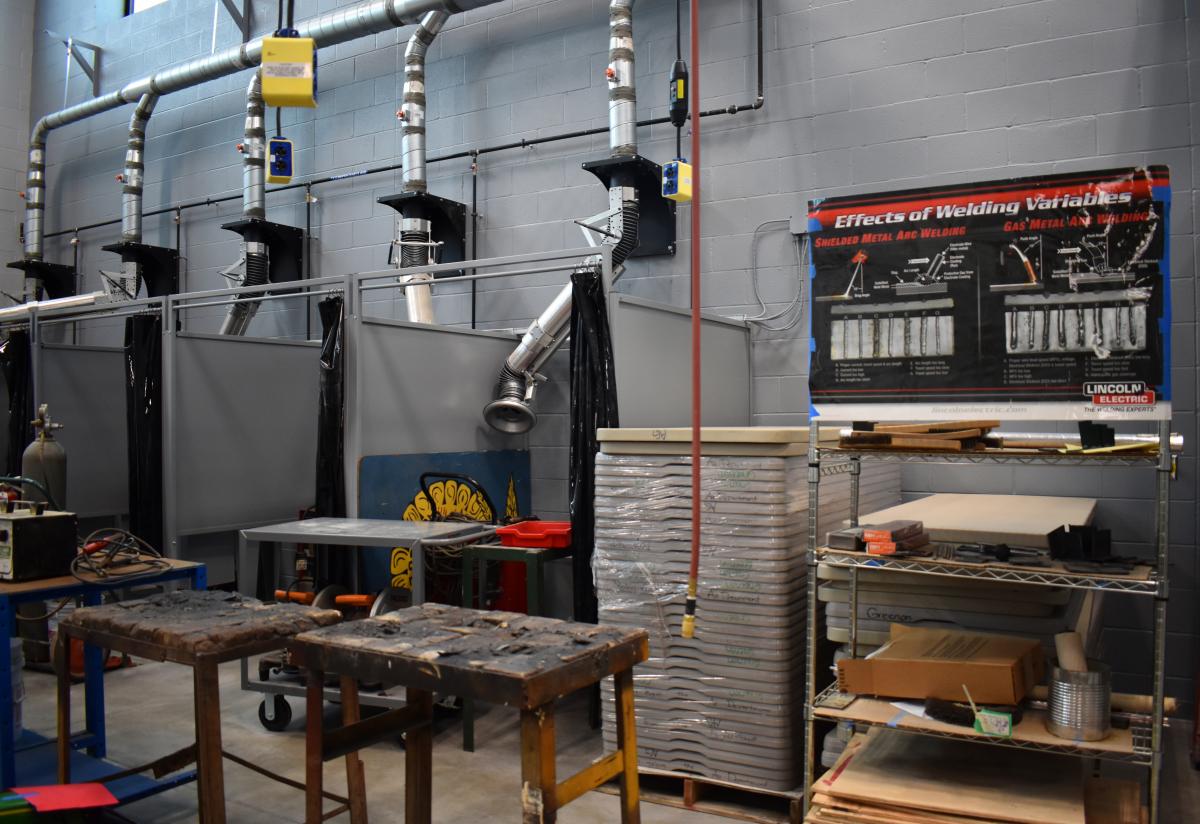 Stay updated on projects in your neighborhood by following Summit Construction on LinkedIn, Instagram and Facebook.
Check out the latest drone video of Greenon K-12 Go Knights!