News
Summit Construction completes Middlebury Commons
Nov 07, 2019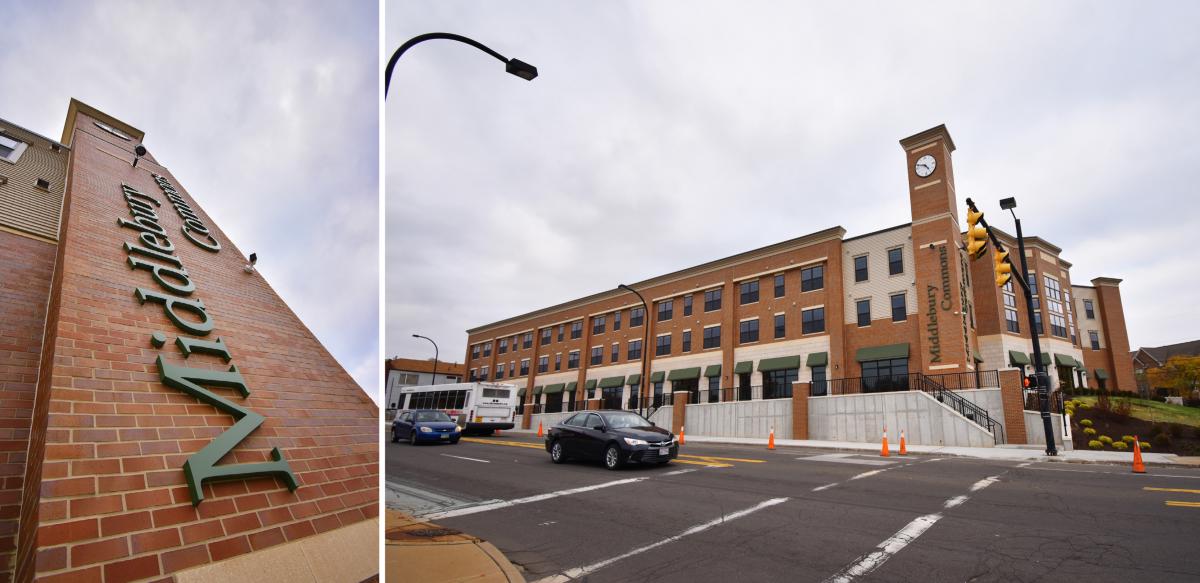 Akron, Ohio
Summit Construction has completed Middlebury Commons, a 60,000 sf income based senior housing and mixed use building in East Akron. 
  
The #choosegrowthakron featured project is a 3-story 40 unit complex with retail space and other community features.  Middlebury Commons is located on the corner of East Market and Broad Streets. The design and location will aid in increasing walkability in the neighborhood and will provide affordable housing options for the area's seniors. 
Summit Construction is proud to have served as Construction Manager for the Middlebury Commons project and to be part of the city of Akron's ever-evolving journey. 
Follow Summit Construction Company on LinkedIn and Instagram to keep up with growth in your neighborhood.