News
Summit Construction concludes a successful No Shave November
Dec 16, 2019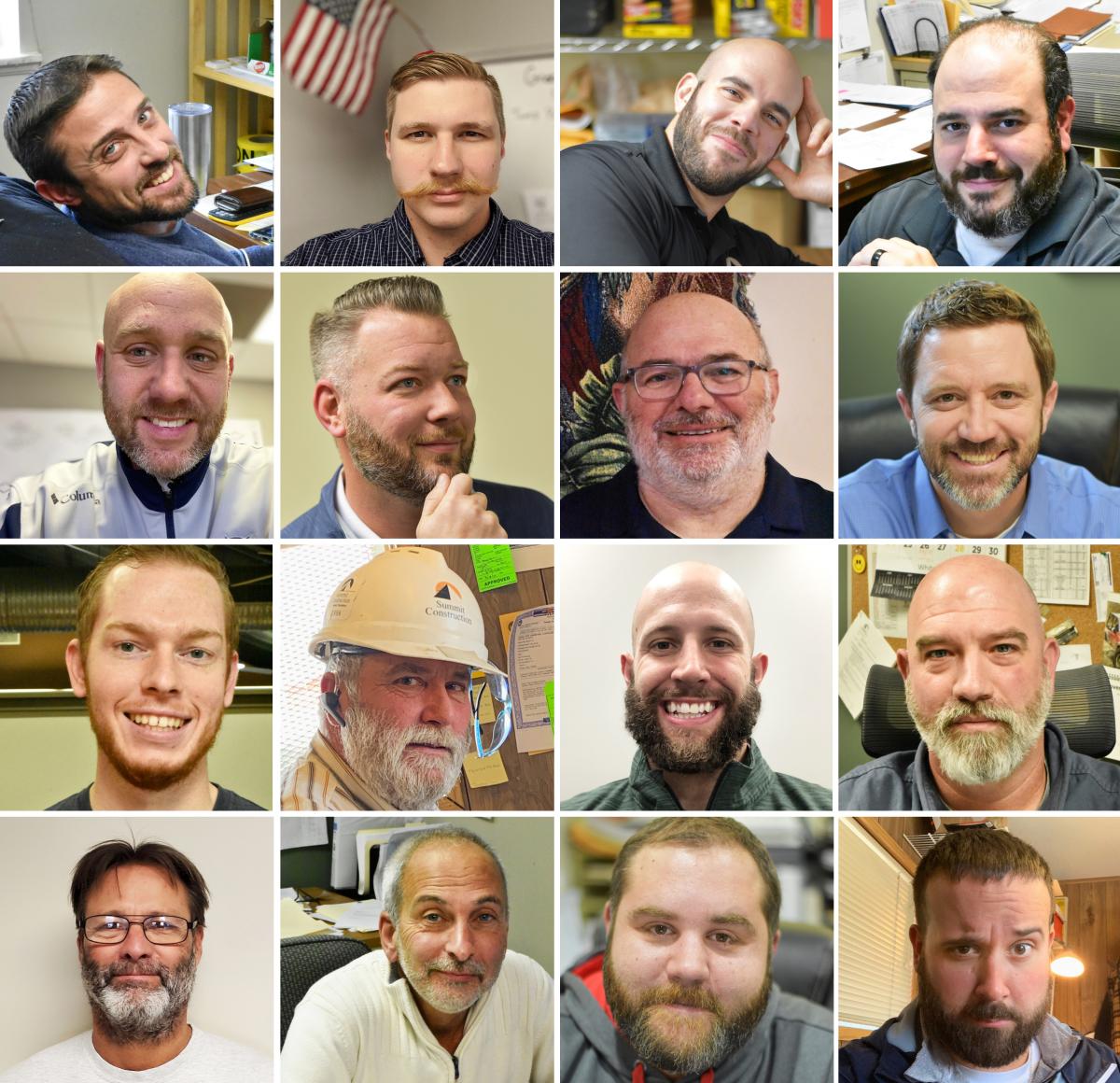 Akron, Ohio 
This year Summit Construction participated in its first No Shave November benefit.
SCC raised over $1600 which we have chosen to donate to St. Jude Children's Research Hospital.
As a growing company we are repeatedly grateful for the opportunities we have to make an impact bigger than we are. Whether its through career education events and tours for young students, co-op positions for college students looking to advance their career, or raising money and awareness for those who need it most. We are proud to continue to find creative ways to give back to our community and the people in it. 
A special thank you to our employees who participated and to those who generously donated outside of Summit. 
"No one is useless in this world who lightens the burden of another."  - Charles Dickens