News
Summit Construction selected as CMR for Berne Union Local District New K-12 School
Dec 03, 2020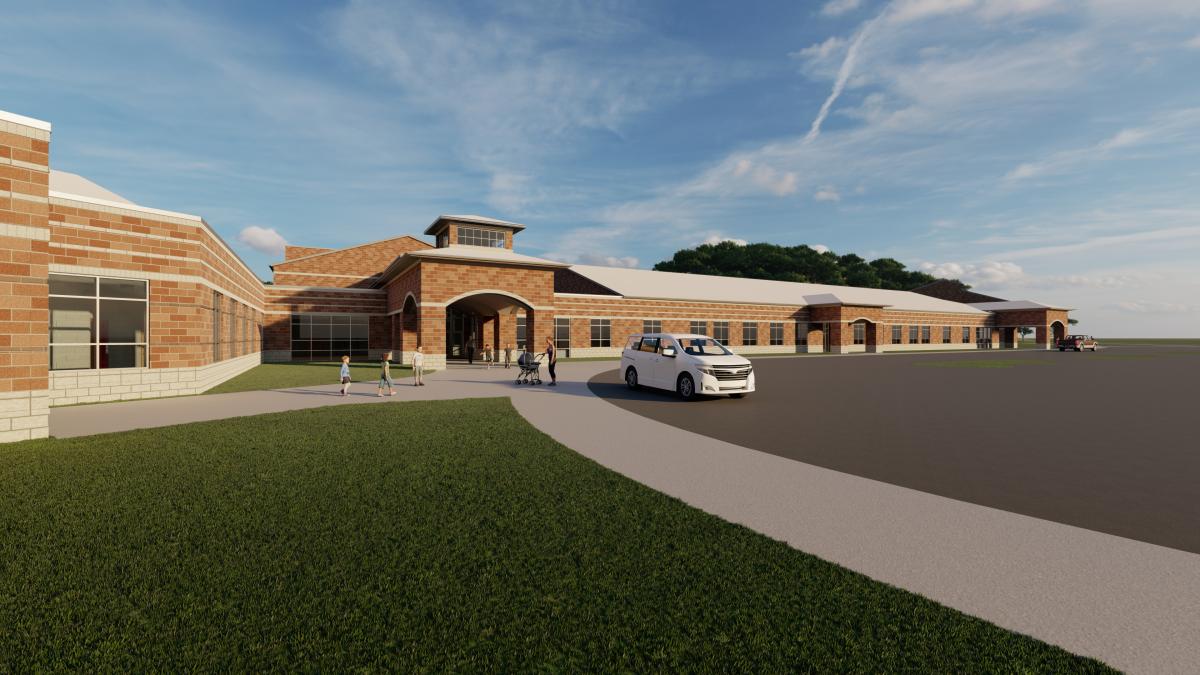 Sugar Grove, Ohio
Summit Construction was selected to provide Construction Manager at Risk Services for Berne Union Local School District's New K-12 School. The new facility will be constructed adjacent to the existing high school in Sugar Grove with separate wings for the elementary, middle, and high school grade levels. Construction for the 155,000 SF facility is scheduled to start in the Spring of 2021. 
SCC is honored to serve as CMR for this project and looks forward to working with the Berne Union Local School District staff and community during this exciting time.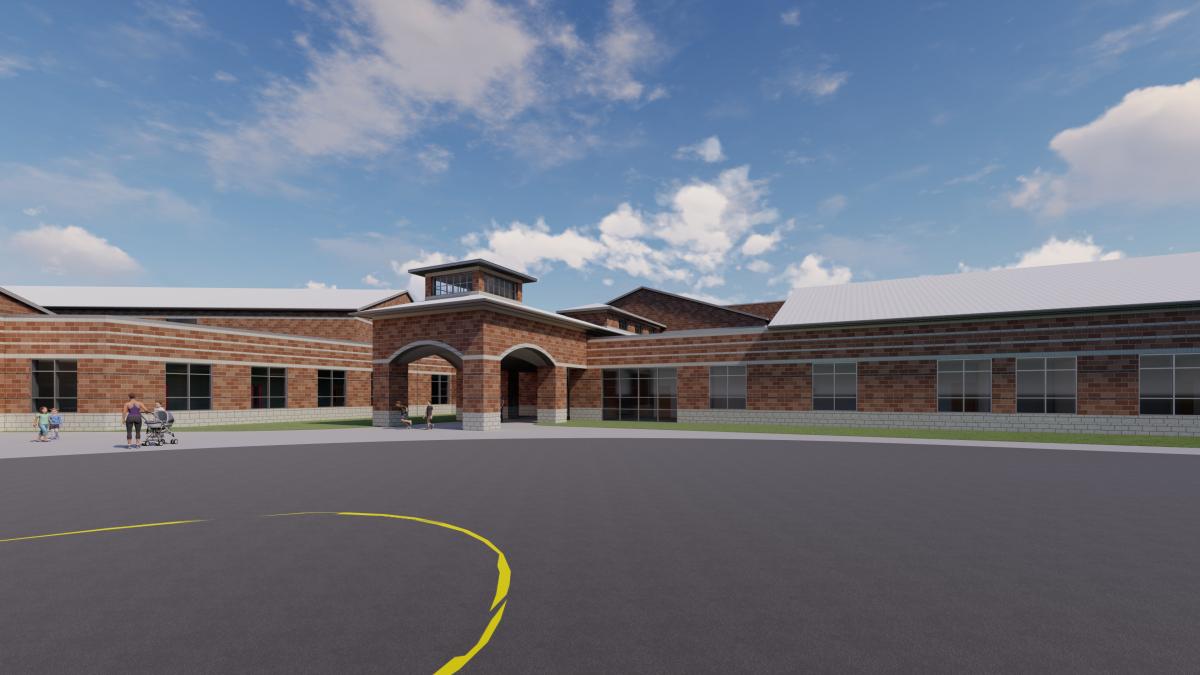 Stay updated with the Berne Union K-12 School and other Summit projects by following SCC on Instagram and LinkedIn.