News
Summit to deliver two additional projects for Crystal Clinic Orthopaedic Center
Sep 24, 2019
Kent, Ohio 
Summit Construction will deliver two renovation and addition projects for Crystal Clinic Orthopaedic Center this fall and in 2020.  The projects will take place at Crystal Clinic's Canton and Kent locations.
Renovations at the Canton location began in August and are scheduled for completion in October. 
The Kent location has a larger scale project plan which will extend into 2020.  The clinic's size will increase significantly by connecting the two existing buildings on the site into one.  Renovations will take place in both buildings, including the existing clinic space.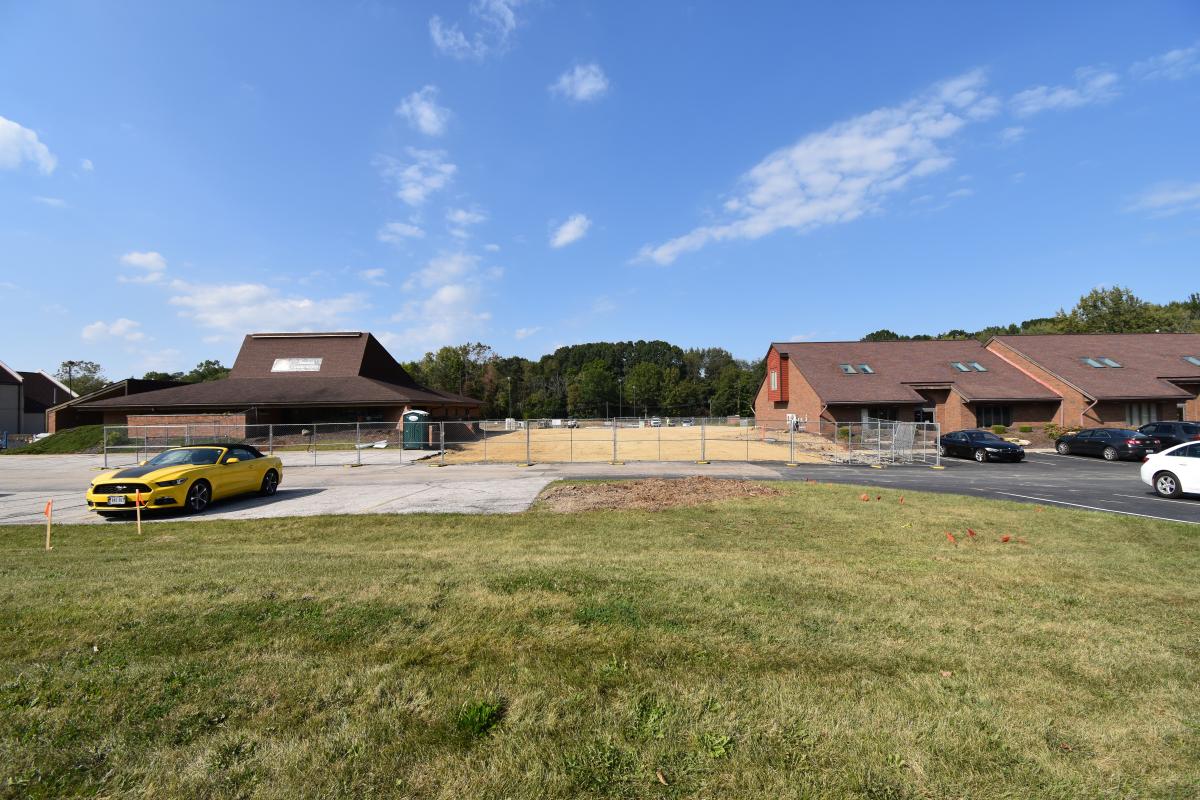 Summit also completed renovations at Crystal Clinic's Barberton location in 2018 and this past spring. 
Stay up to date on the projects in your neighborhood and follow Summit Construction on LinkedIn and Instagram.