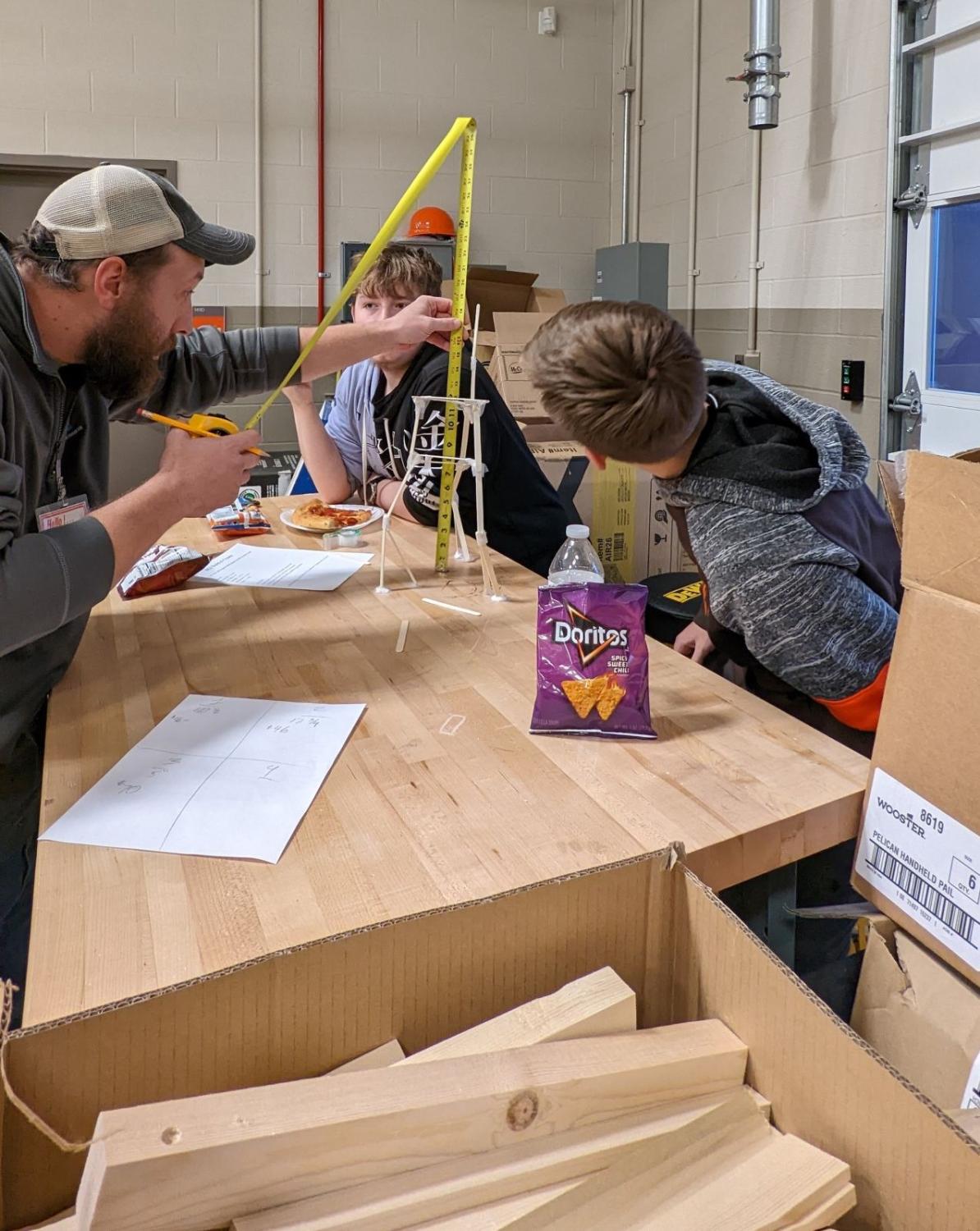 Akron, Ohio
Peter Strawman, Project Engineer/Estimator at SCC has been sharing his passion for construction and mentorship through the ACE Mentor Program of Greater Akron-Canton since 2017.
Peter is currently a Lead Mentor at his Alma Mater, Ellet Community Learning Center, Vice-Chair and leader of the Program Committee for the ACE Mentor program, and soon-to-be Chair of the Affiliate for the 2023-2024 school-year.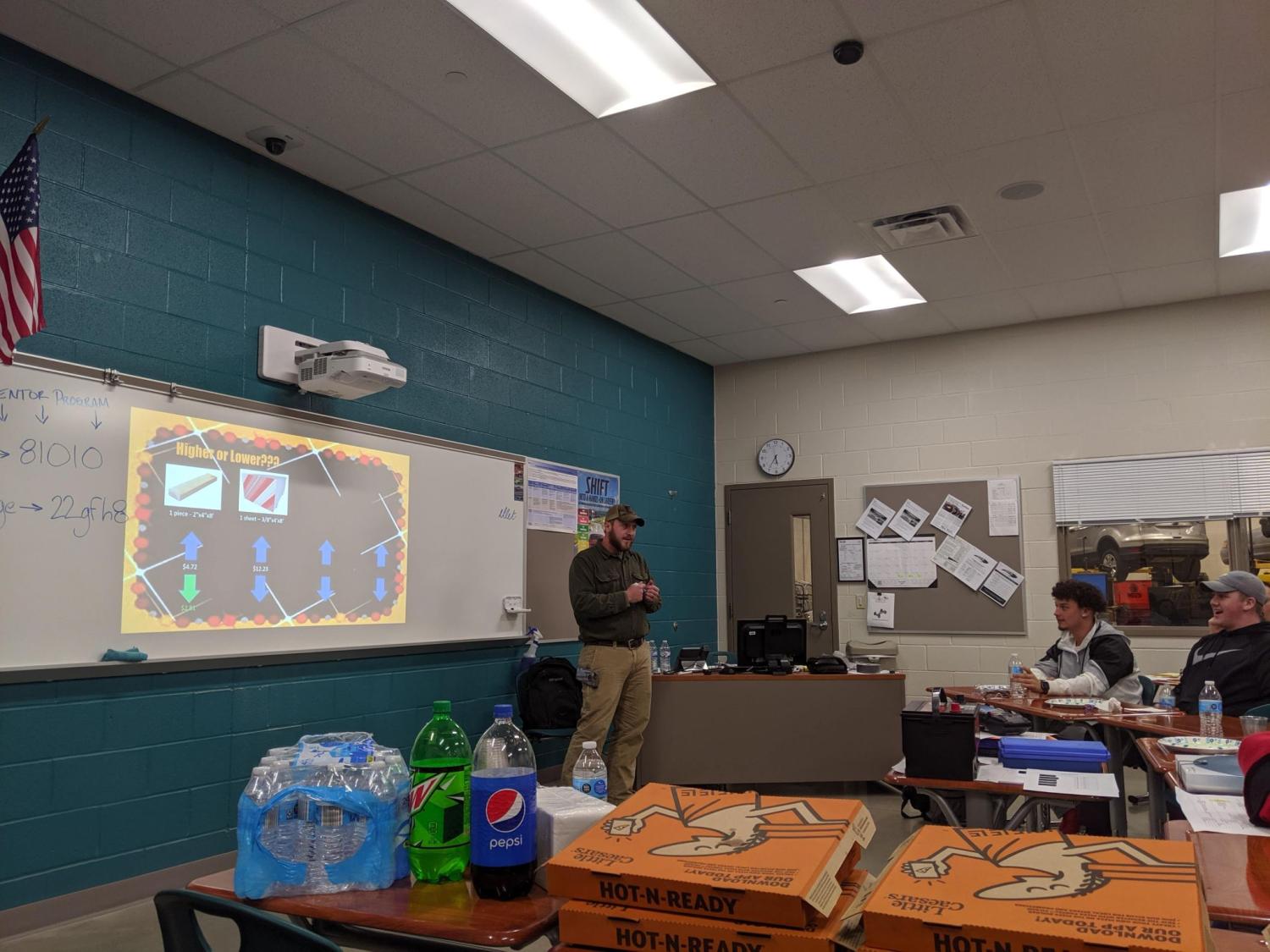 It is no surprise with Peter's easy going and fun personality that he has influenced dozens of students to be open minded and excited about careers in the construction industry.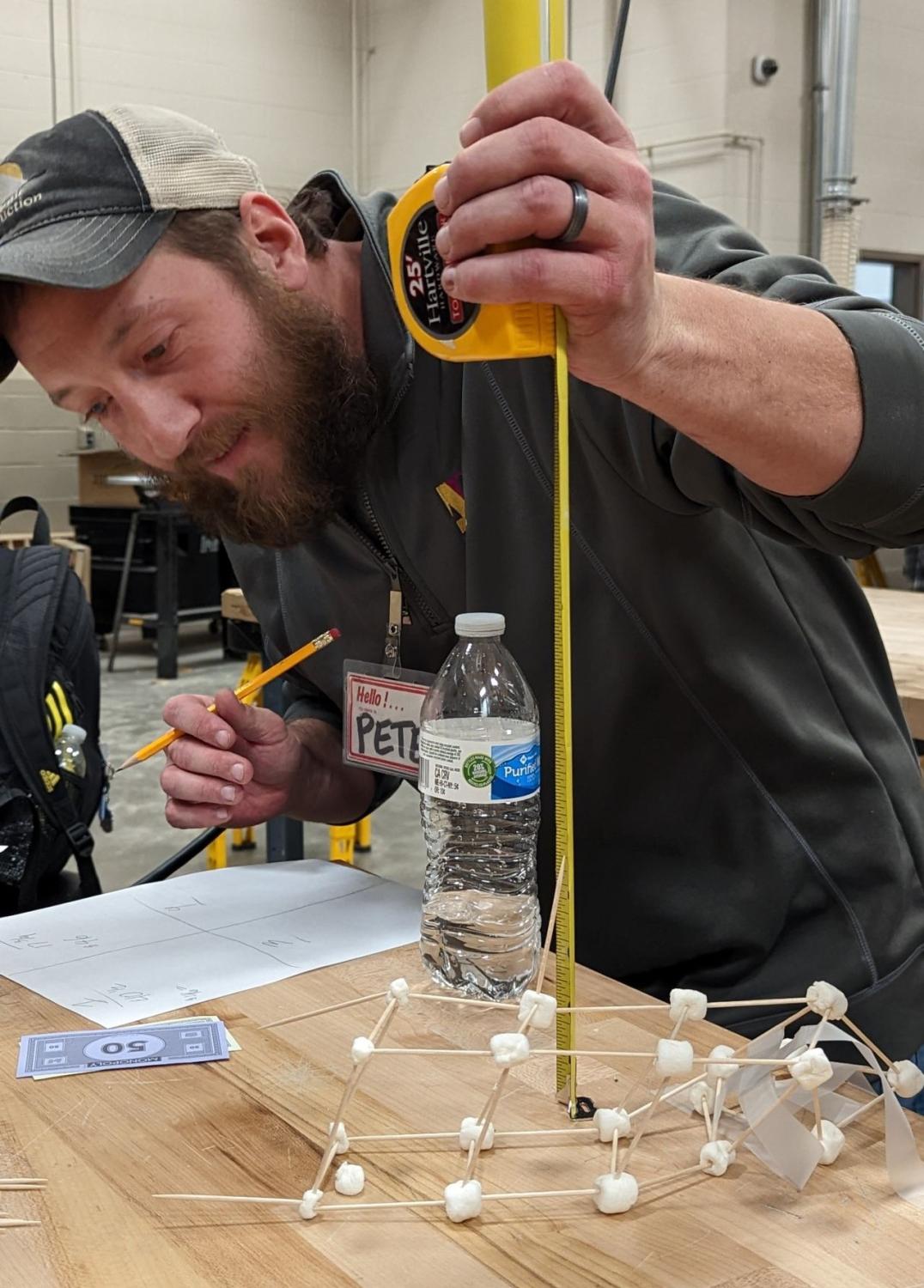 Peter truly embodies Summit Construction's mission of providing an excellent construction experience while making a positive impact on communities. We are so proud to have people like Pete on our team who are passionate about going the extra mile and making a difference.