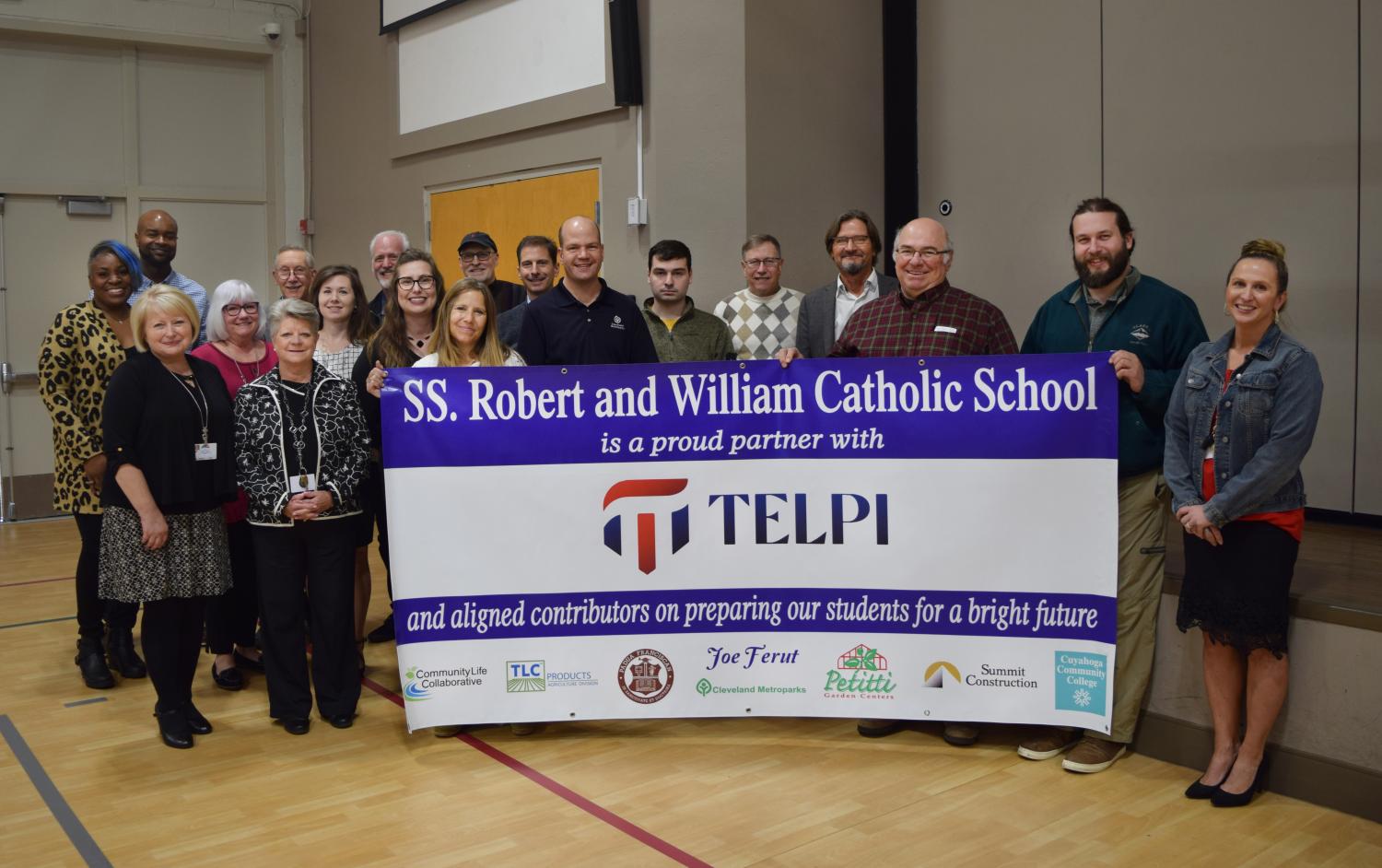 Euclid, Ohio
Lou Ciraldo, founder of Summit Construction, continues to lead by example through volunteering and contribution to schools and organizations throughout Northeast Ohio. Most recently, Lou volunteered with SS. Robert and William Catholic School in Euclid. 
Lou volunteered as a judge for the school's project based learning experience for 5th and 6th graders. The concept was to design and model an outdoor learning experience and Greenhouse for learning and community benefit. 
Students were graded on metrics from oral speaking/eye contact and organization of information, to aesthetics and 3D Model quality. 
Among the group of industry partners who judged the experience was a director of urban conservation, a retired architect and college professor, and a manager of training and education. 
Lou's philanthropic work focuses on career education, diversity programs, and mentorship initiatives that address gaps in the construction industry. His continued involvement with Summit Construction and the communities we support is a testament to his mission of making the world a better place. 
Stay connected with Summit Construction by following us on LinkedIn, Instagram, Facebook, and YouTube.