News
Thomas Ewing Jr. High update 5.30.19
May 30, 2019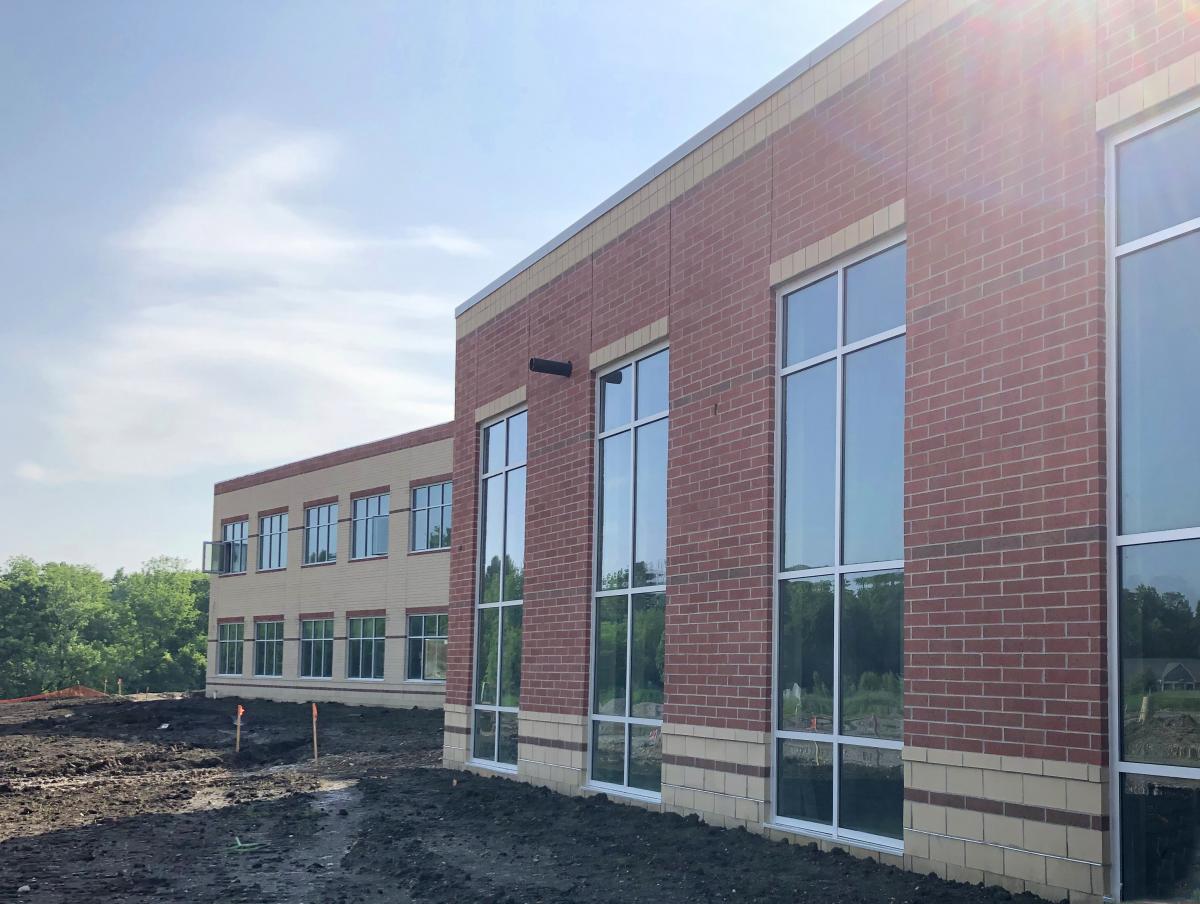 Lancaster, Ohio
Thomas Ewing Jr. High School continues!  Here is what's going on now at one of Lancaster's new junior high schools.  
All steel is complete in the building 
All masonry block and brick is complete 
The first coat of paint is 95% complete
All windows are complete and the final storefronts are being installed in the coming weeks
Device installation is in progress
All plumbing rough ins are complete 
The turnlane is in progress
The athletic field drainage has begun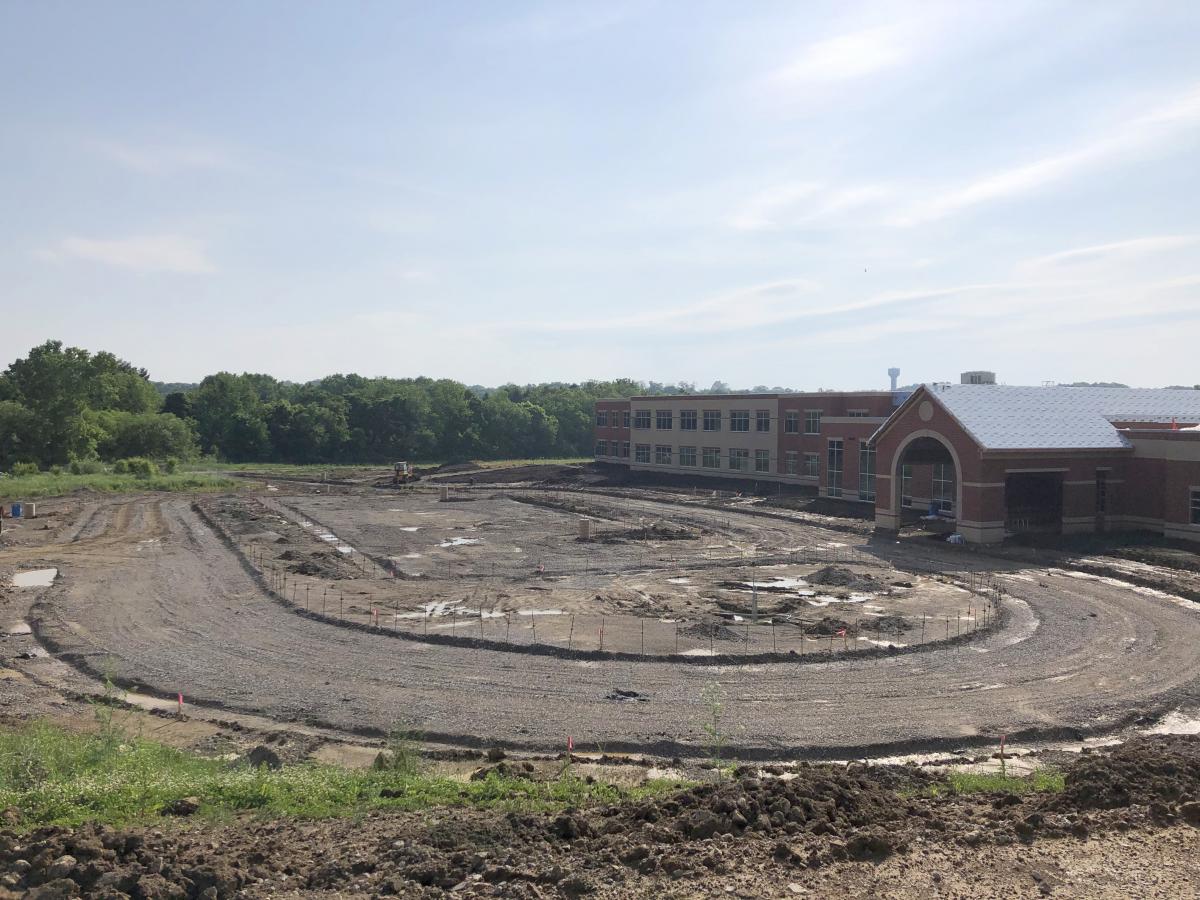 The front parking lot taking shape.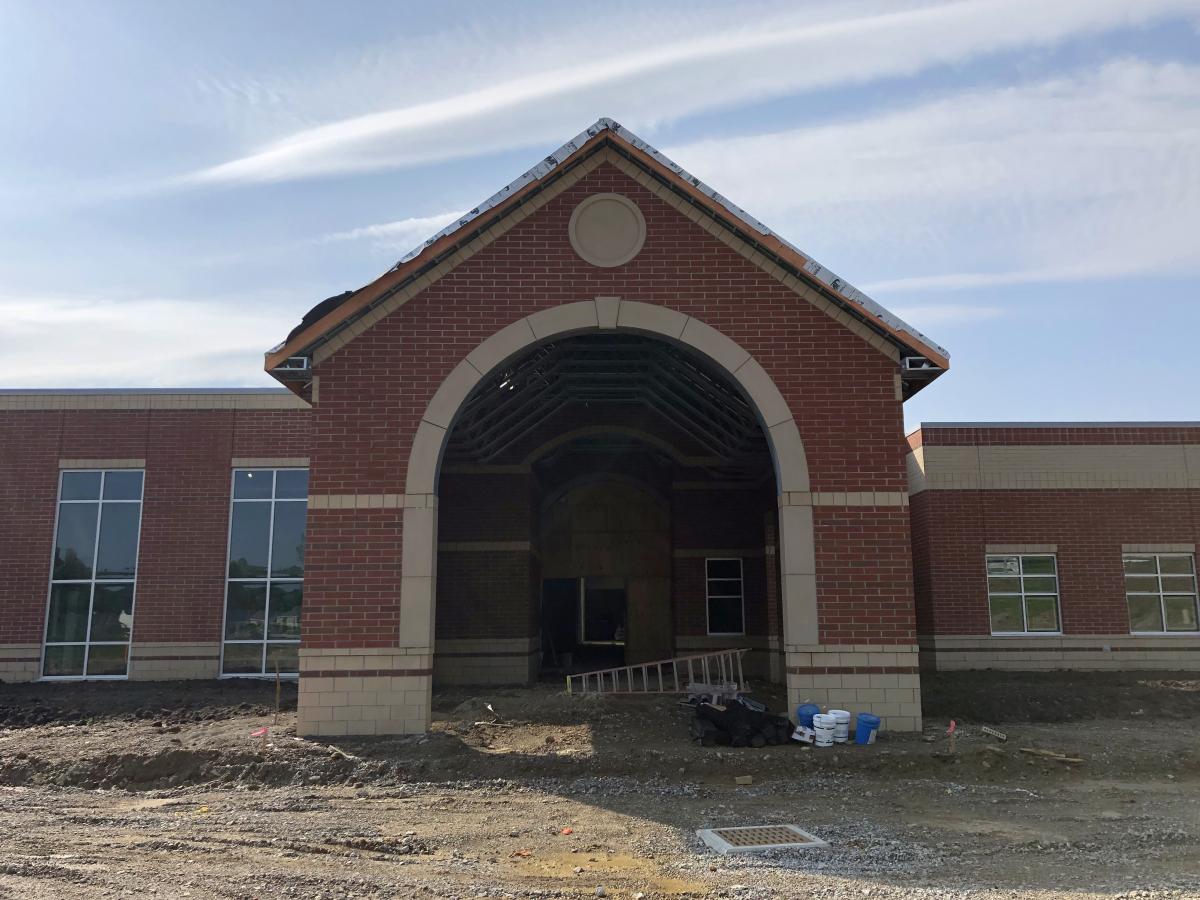 The main entrance of the school coming together.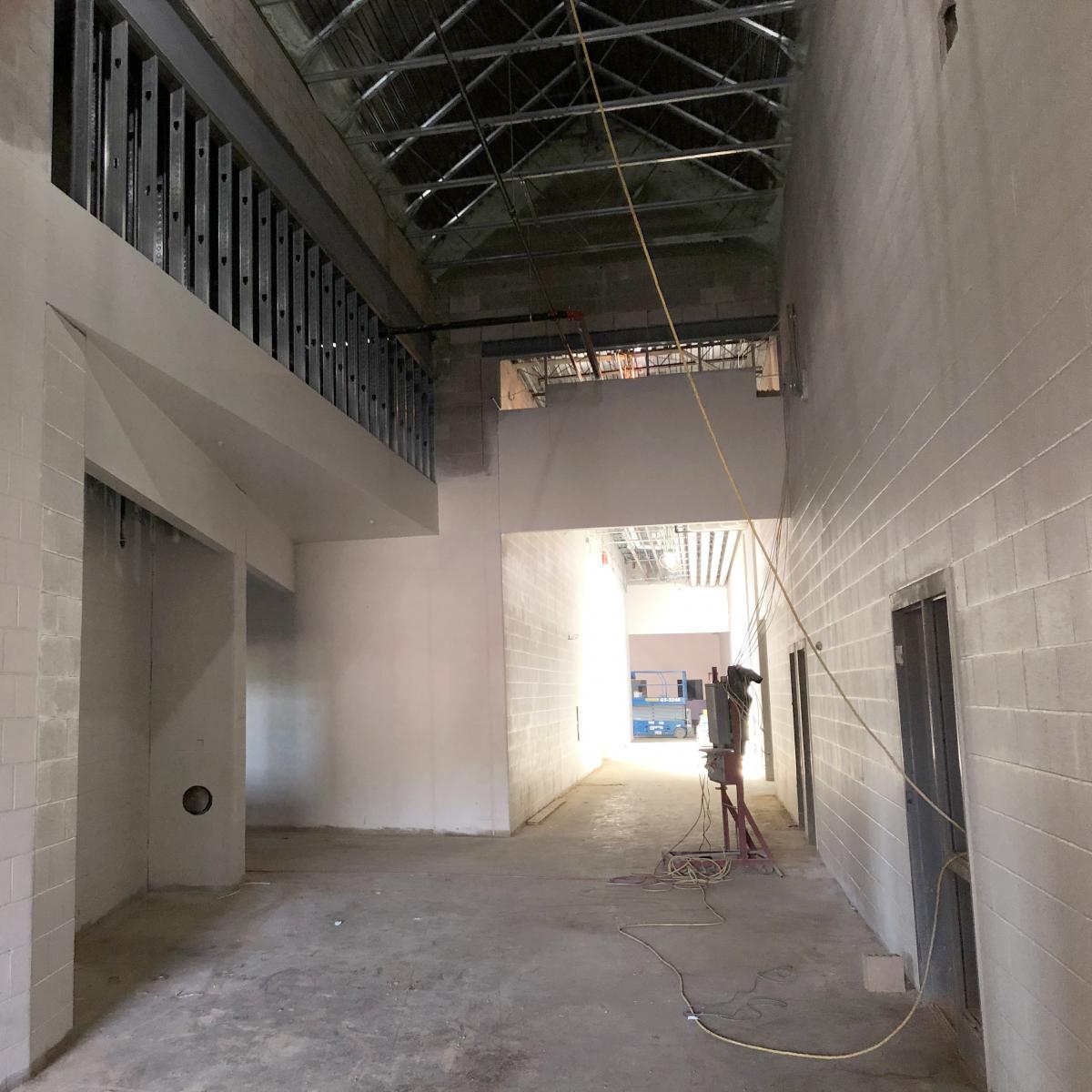 Stepping into the building through the main entrance.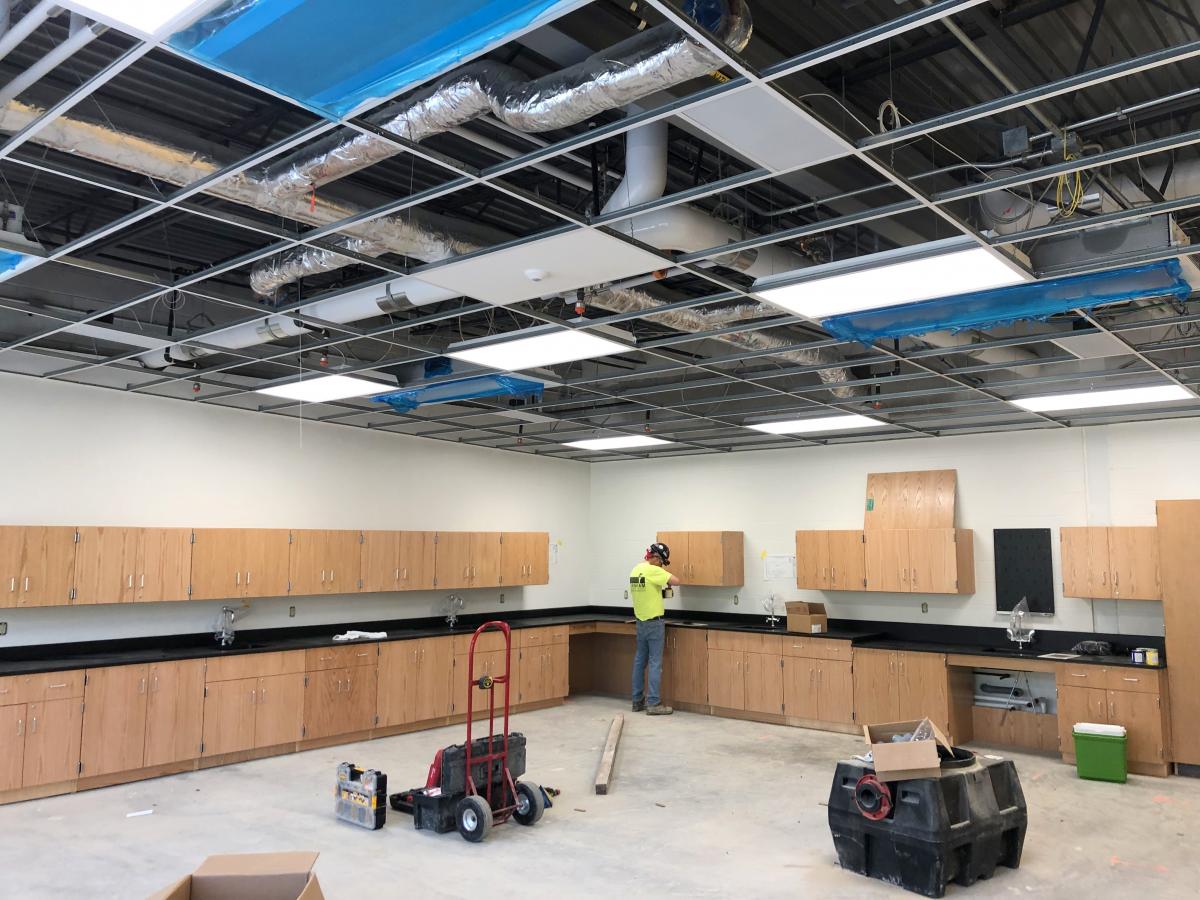 Progress in the science lab.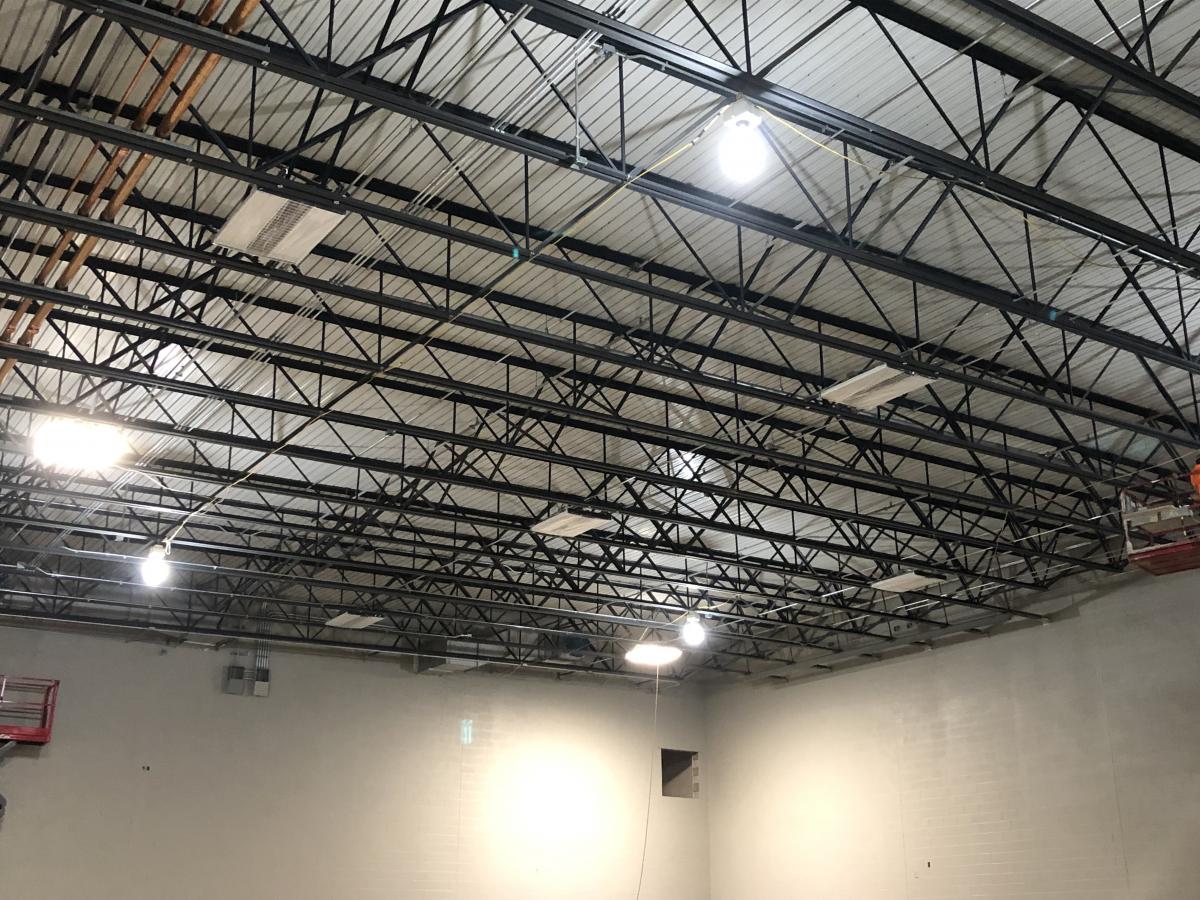 The gym ceiling in progress with light fixtures being installed.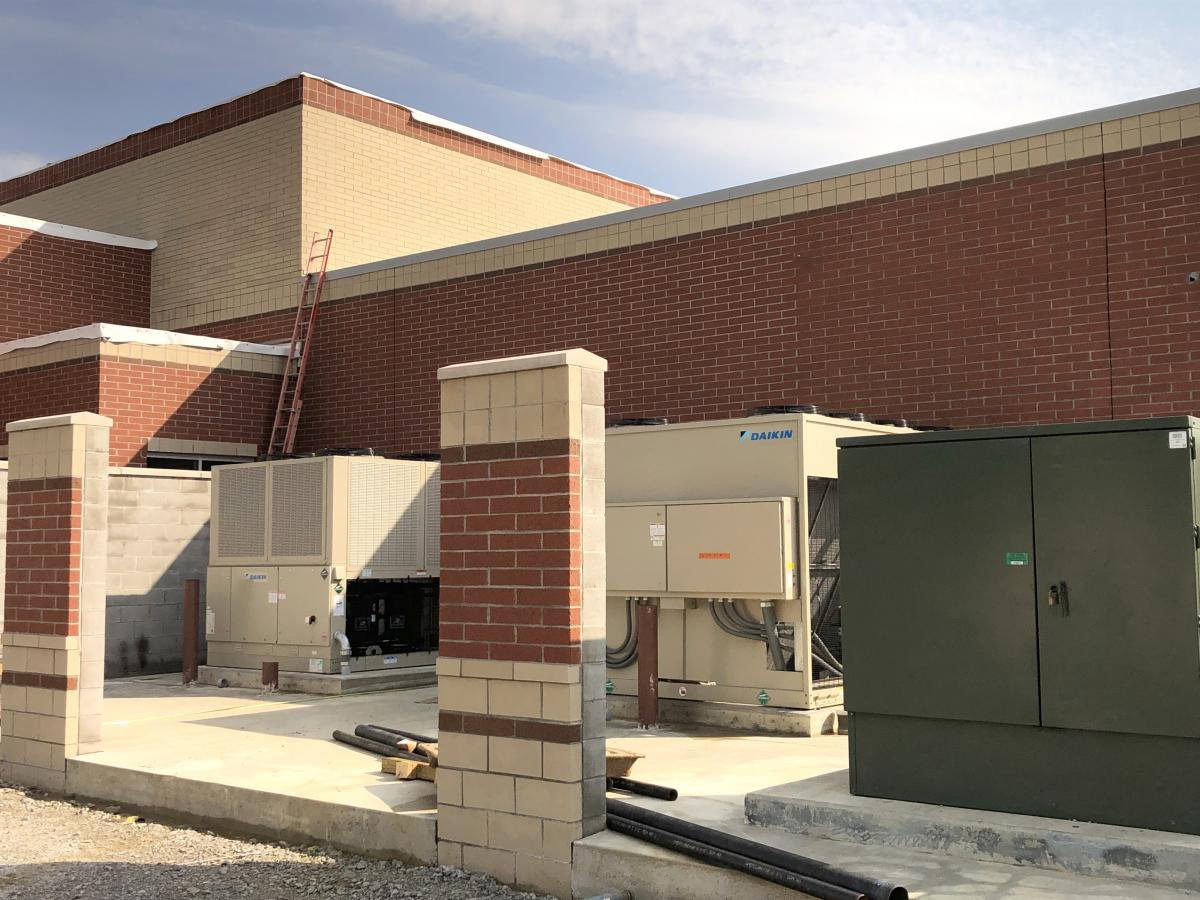 The mechanical courtyard in progress. 
Stay updated on General Sherman Jr. High School and follow us on LinkedIn!
---
Summit Construction Company is the Construction Manager At Risk for this project