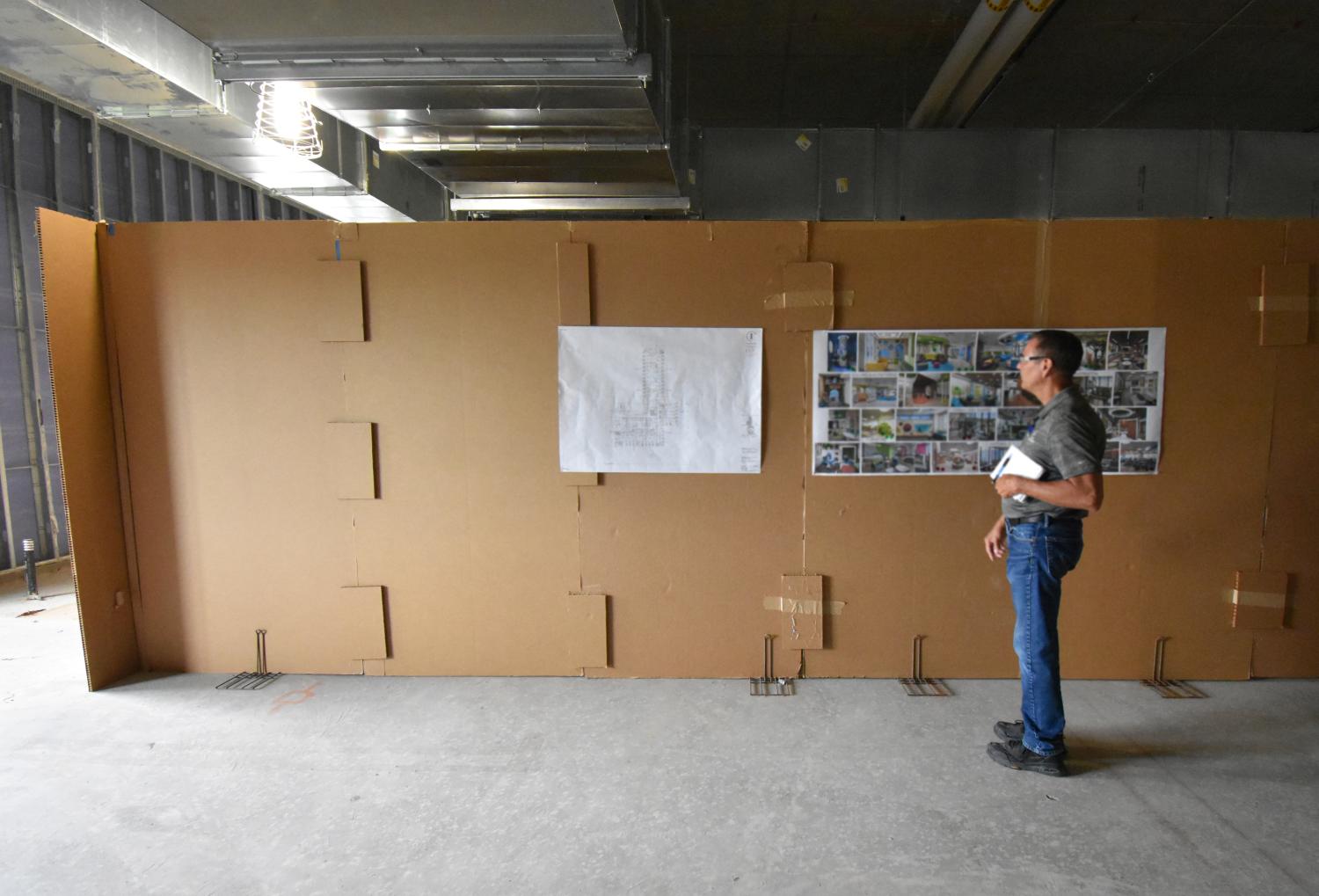 Akron, Ohio 
In healthcare environments, a carefully designed floor plan is crucial to patient safety and an efficient flow of work. Full-scale construction mock-ups substantially improve the design of these facilities.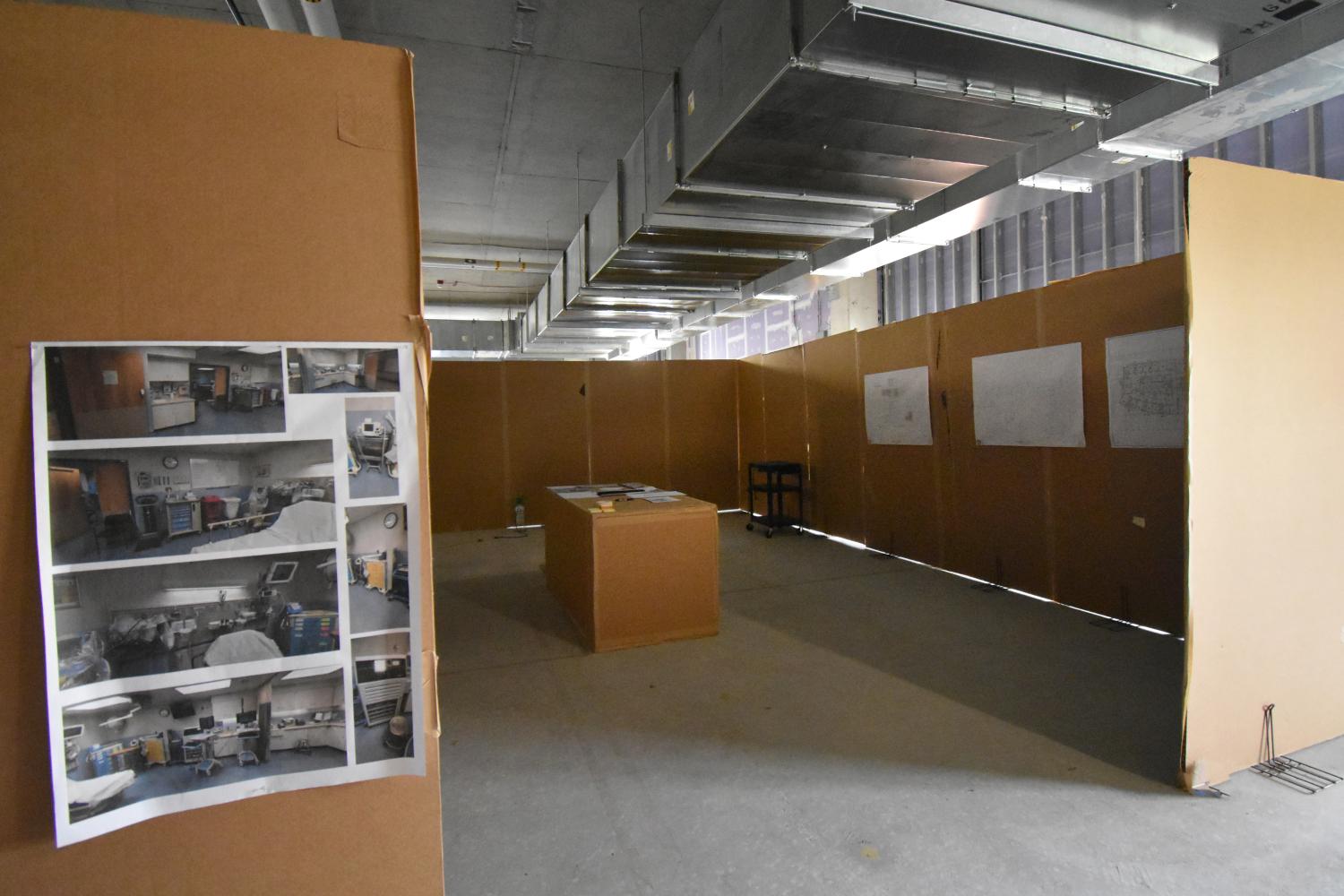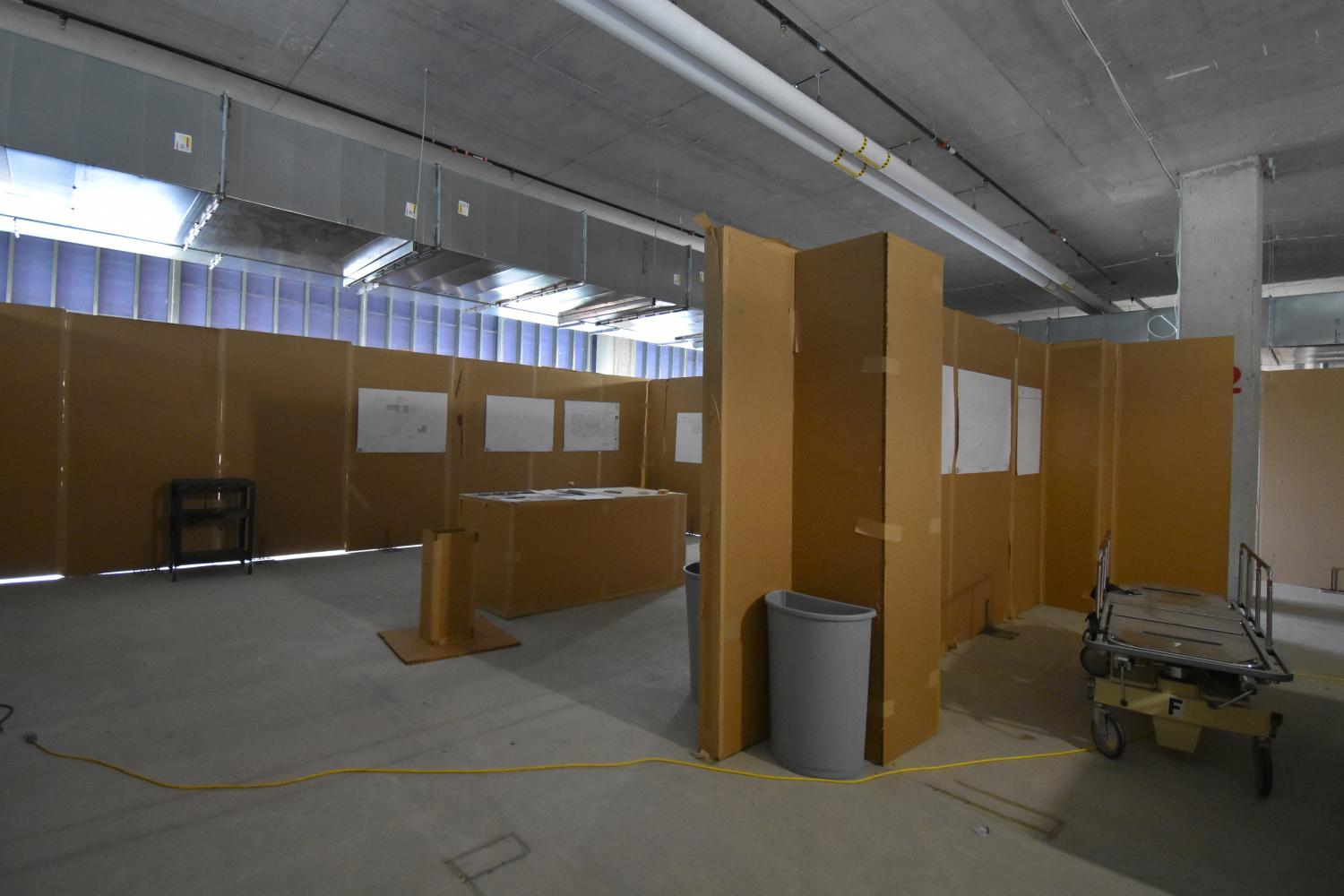 Built out of cardboard, mock-ups are used to give a full-scale representation of what the future space will be like. They can be created for a single room or entire floor, modeling full-size walls, carts, exam tables, cabinets, nurse stations, desks and even keyboards.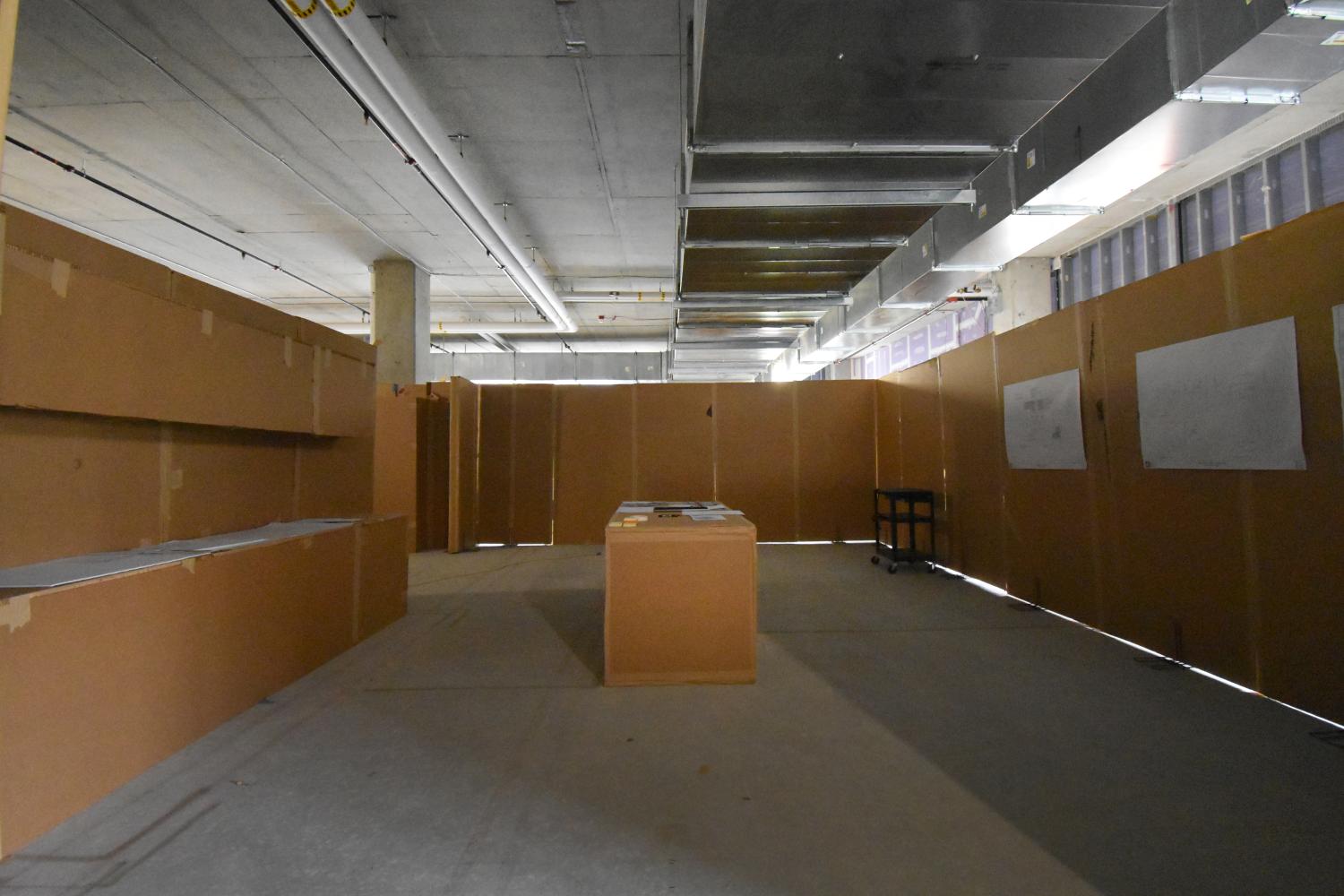 The first step includes a basic mock-up of the plans. Then, the team that will work in the space is invited to walk through and act out hypothetic situations and test regular workflows to identify areas of modification. 
Mock-ups allow the team to interact and create the safest, most efficient and cost-effective space together. Common decisions include altering of storage units, distance between machines, tables, entries and exits, number of surfaces, and even distance from the arm's-reach of a provider sitting in their chair to equipment hanging from the ceiling. 
As the process advances, mock-ups can become even more realistic with printed out pictures of equipment like outlets, phones and soap dispensers. This helps the team envision the space on a whole new level, and make more strategic decisions. The Summit team is currently providing CMR services on a full-scale mock-up for the second phase of a Burn Unit Modification where these practices are being utilized.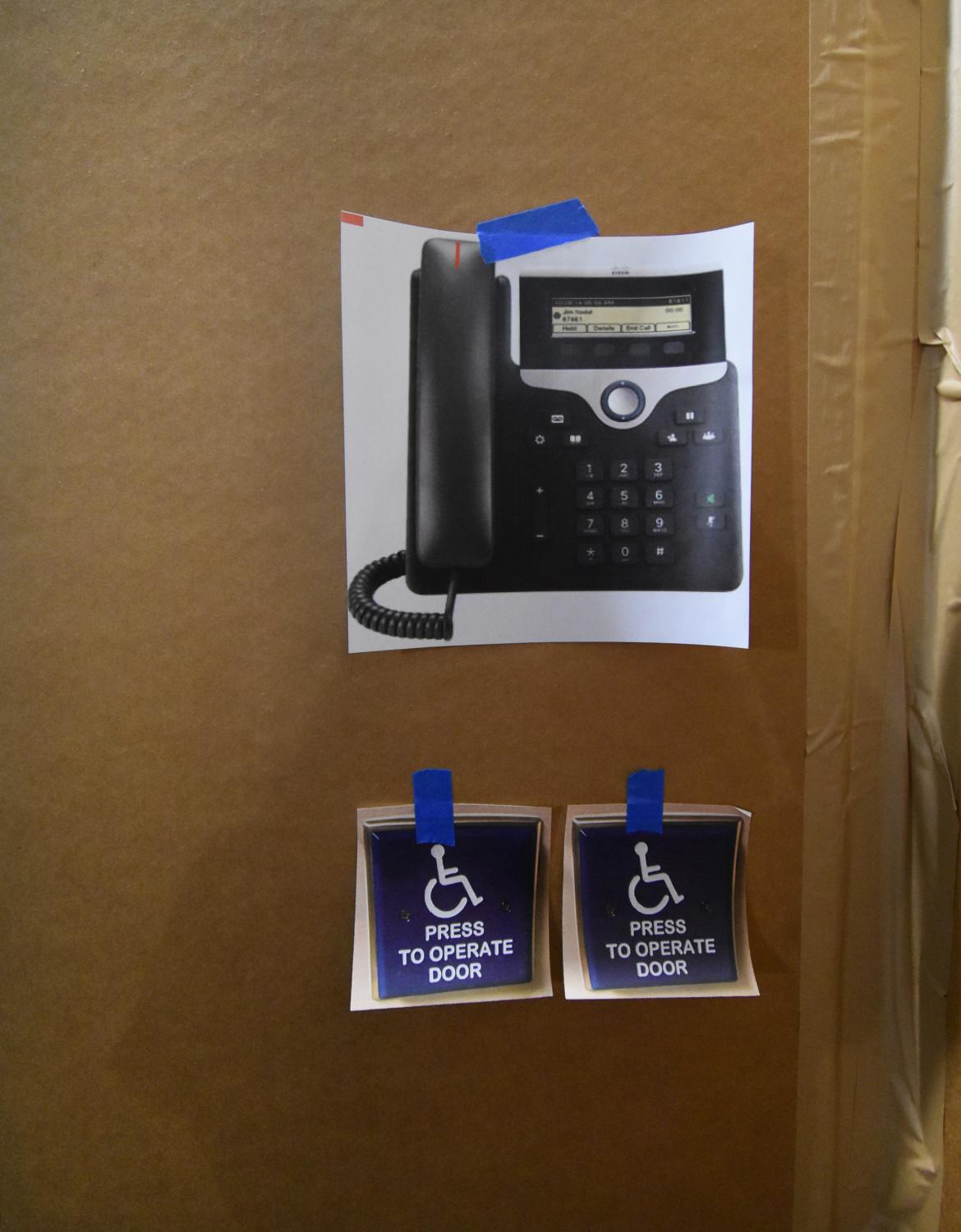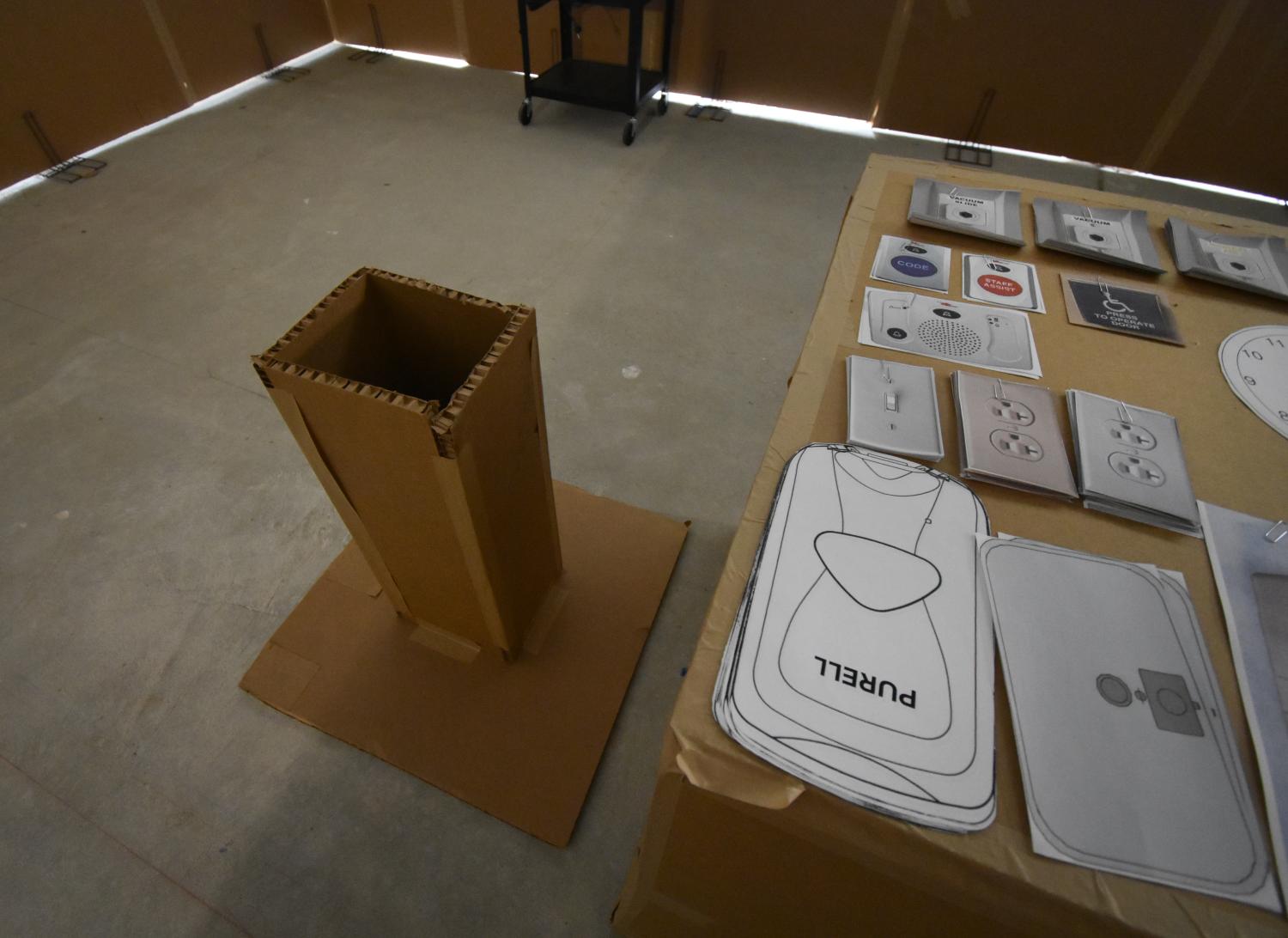 Healthcare professionals can benefit from full-scale construction mock-ups in a multitude of ways. All of which help them better serve their patients in a field where continuous improvement can make a lifesaving difference. Like other innovative practices in design and construction, investment in the process will be seen long after the project is complete. 
- Contributions from Summit Superintendent, Mike Spurr
Summit Construction is an esteemed leader in construction management for healthcare, whether for a ground-up medical office building, or renovations in an active hospital environment. Learn more about our healthcare project experience and how we can help bring your project to life safely and efficiently.