News
Early Childhood Center at Urban Community School update 6.12.20
Jun 12, 2020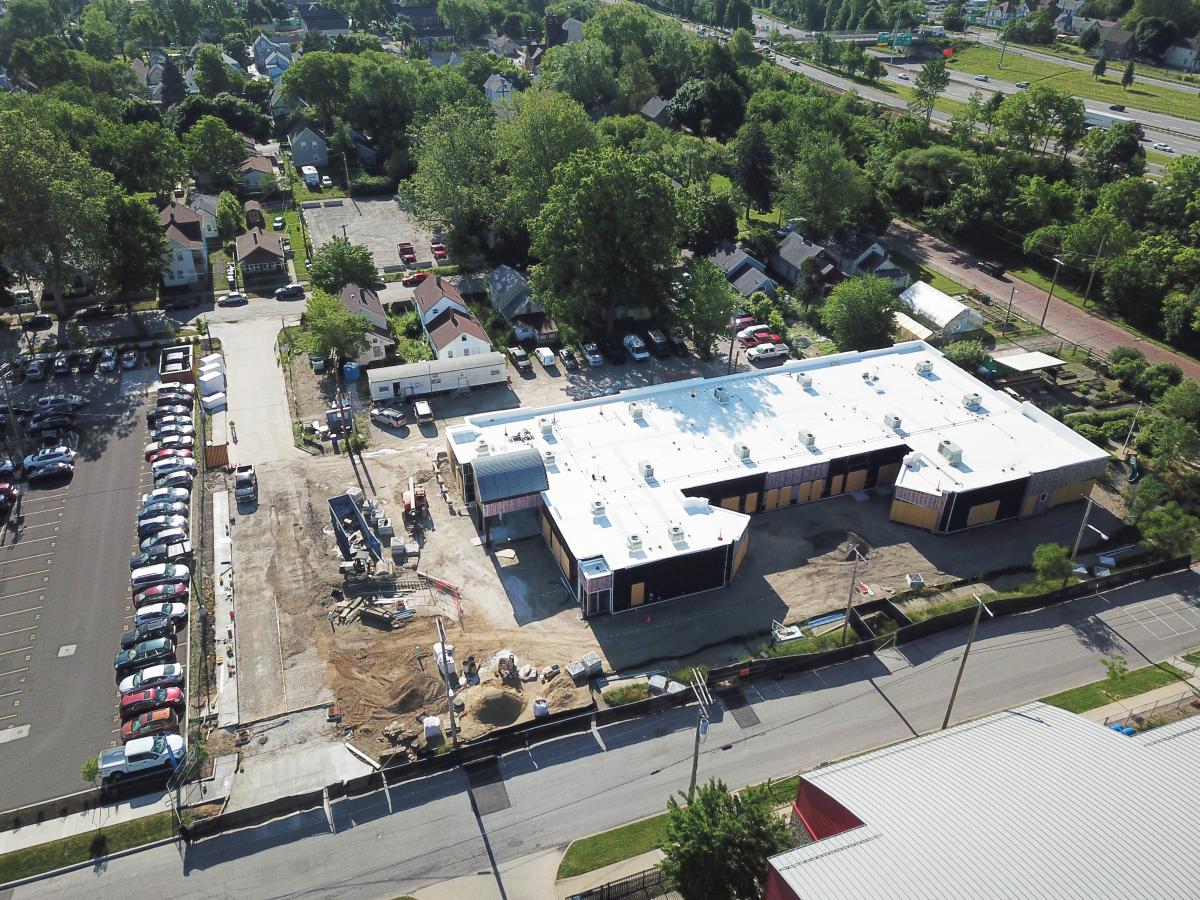 Cleveland, Ohio 
Cast Stone masonry has begun at the new Early Childhood Center at Urban Community School.  Interior framing is complete, drywall is in progress and site concrete has begun.  The new education center is on schedule for an October of 2020 delivery. 
The Early Childhood Center is located on the campus of UCS across from Urban Community School and behind the new MetroHealth Ohio City Health Center and Urban Squash Cleveland building.  The intention and care that has gone into the UCS campus makes it an incredibly unique and valuable place for learning, recreation, accessible healthcare and overall childhood development in one location.  Summit Construction is honored to serve as construction manager for the UCS projects which we believe will instill confidence in families' for generations to come.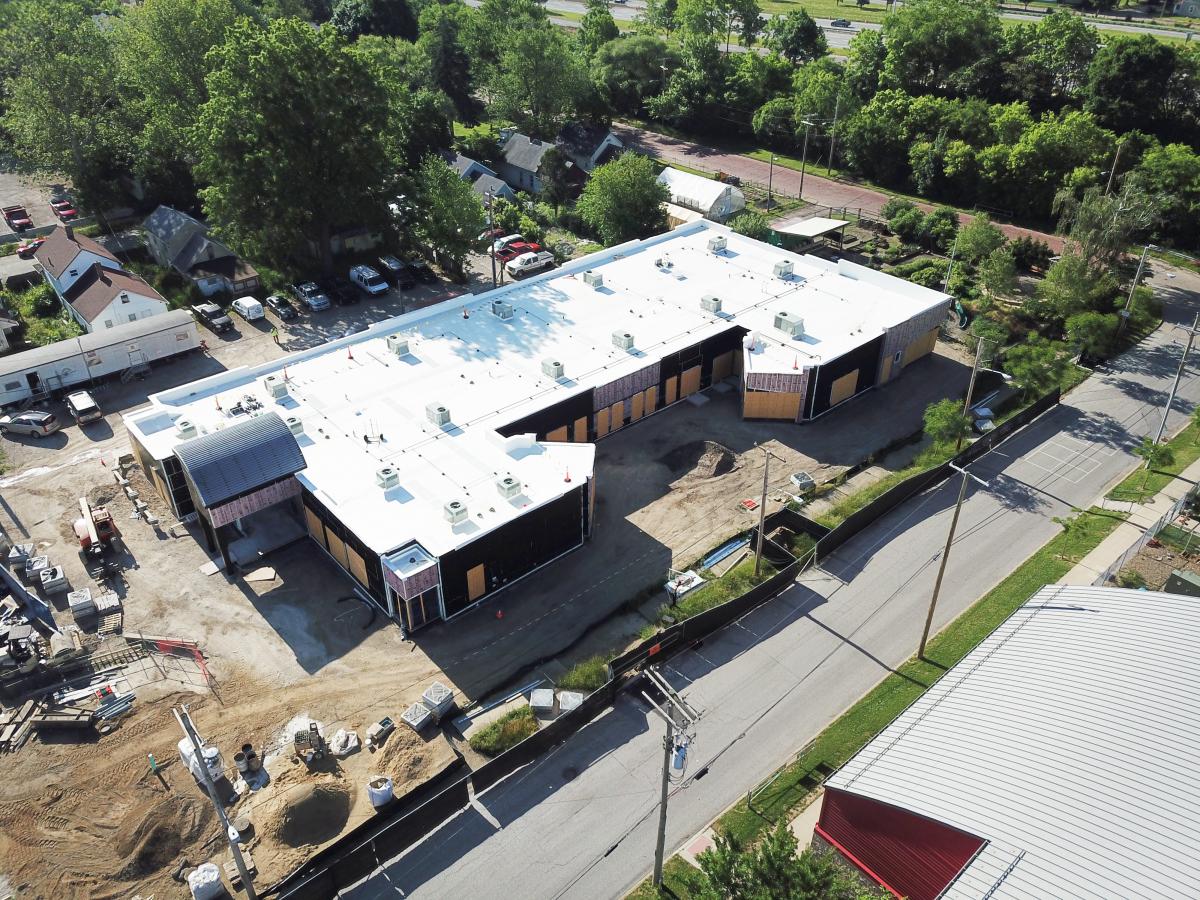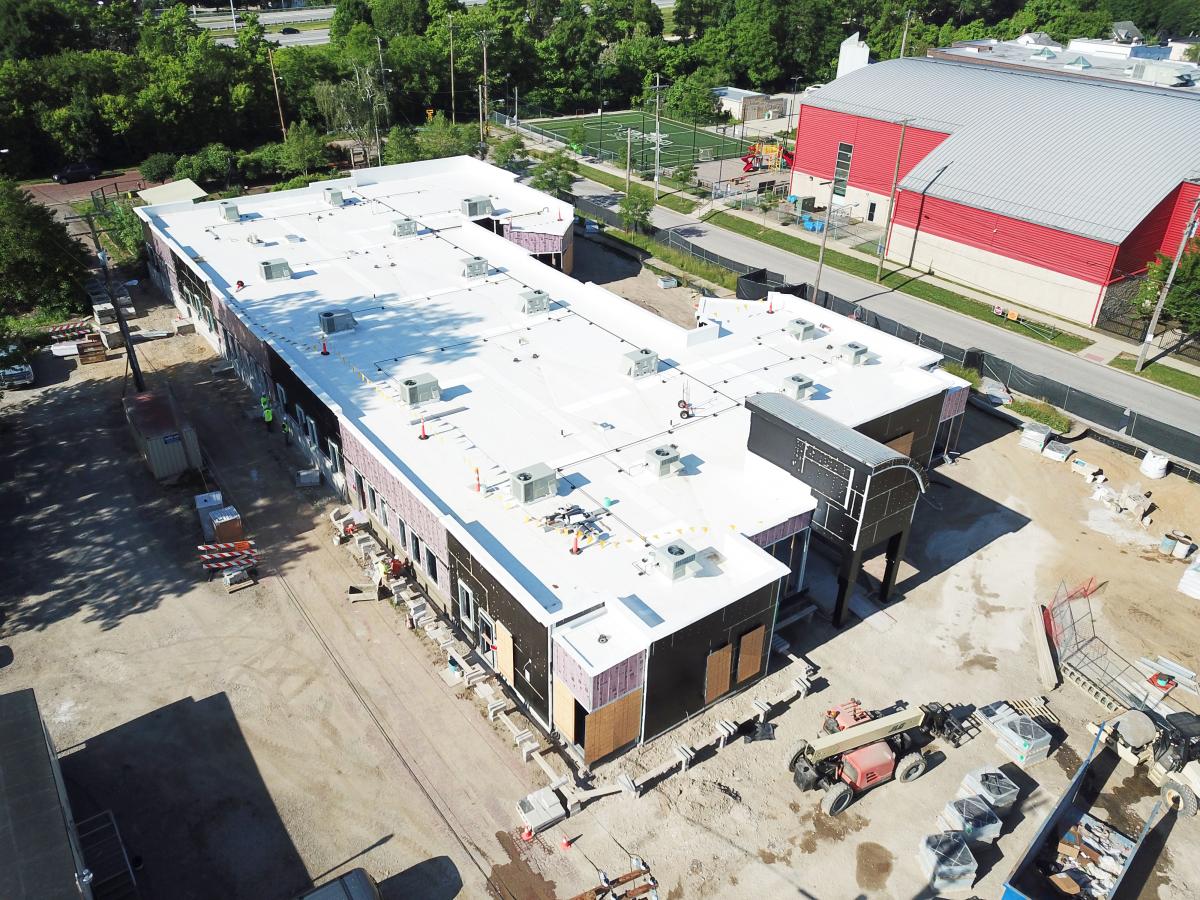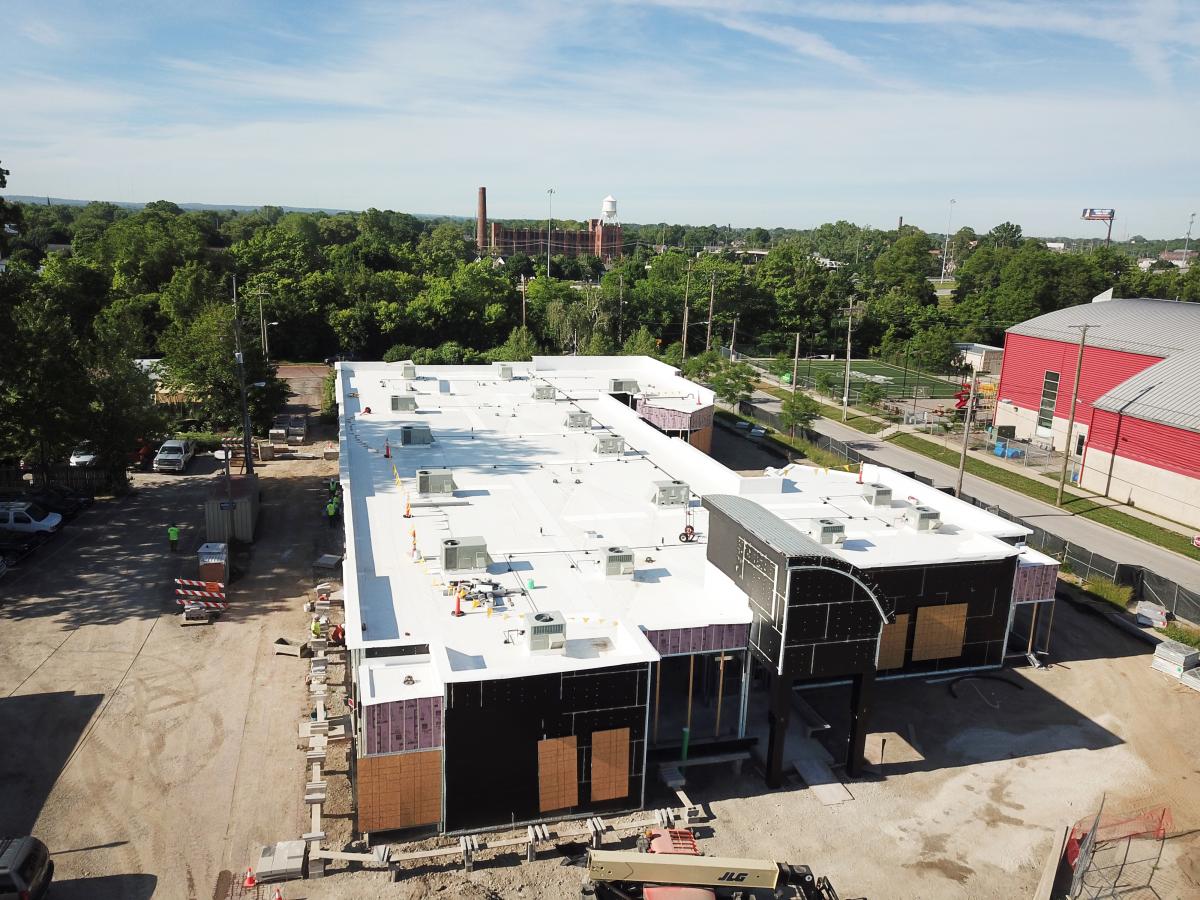 Keep up with the Urban Community School Early Childhood Center by following Summit Construction on LinkedIn and Instagram.