News
Early Childhood Education Center at Urban Community School nears completion
Oct 05, 2020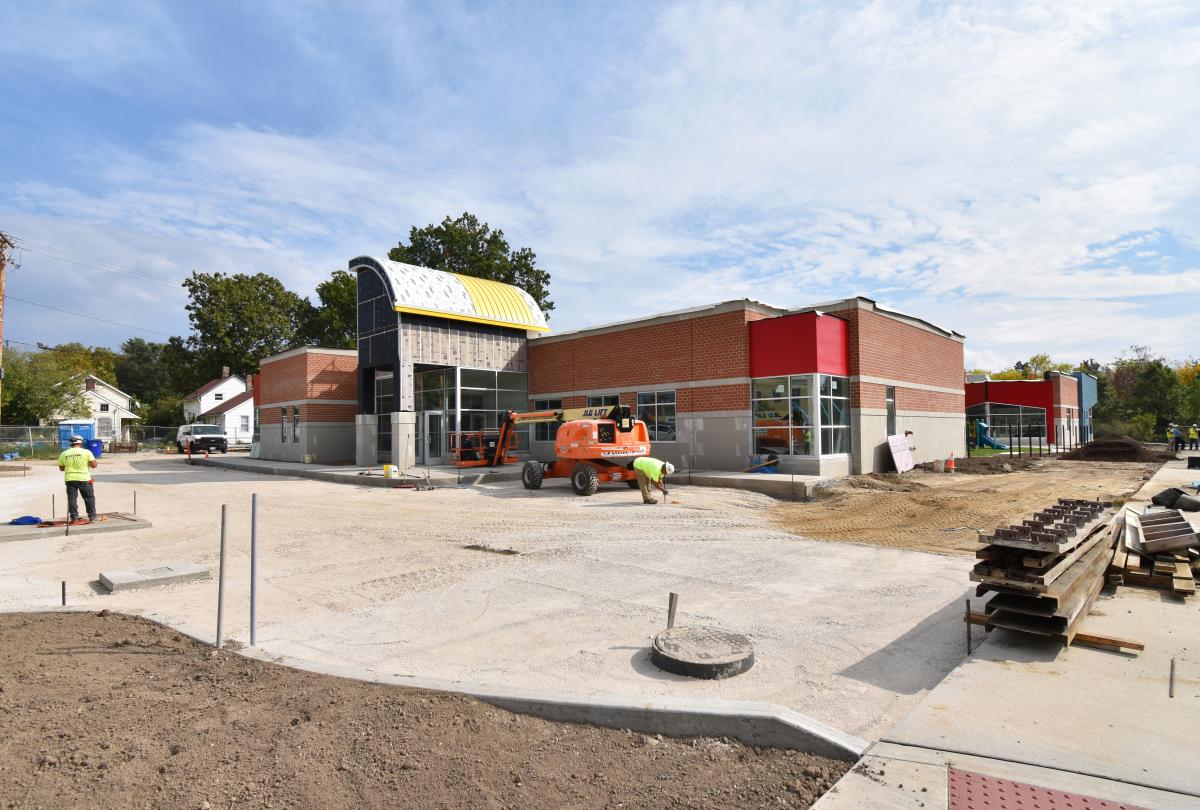 Cleveland, Ohio 
The Early Childhood Education Center at Urban Community School is in its final weeks of construction. The project team is finishing up site work and exterior panels on the facade of the building.  MEP is nearing completion, flooring is wrapping up, and casework, acrovyn panels and ceiling tiles are being installed.  The new 17,300 SF building's final cleaning is scheduled for the week of October 12th.
The Early Childhood Center is an exciting addition to the UCS campus for the local community and especially for new parents and parents of small children.  The center will serve as a daycare for babies and children from newborn to age 3. The building is conveniently nestled on campus between Urban Community School, the MetroHealth Ohio City Health Center and Urban Squash Cleveland.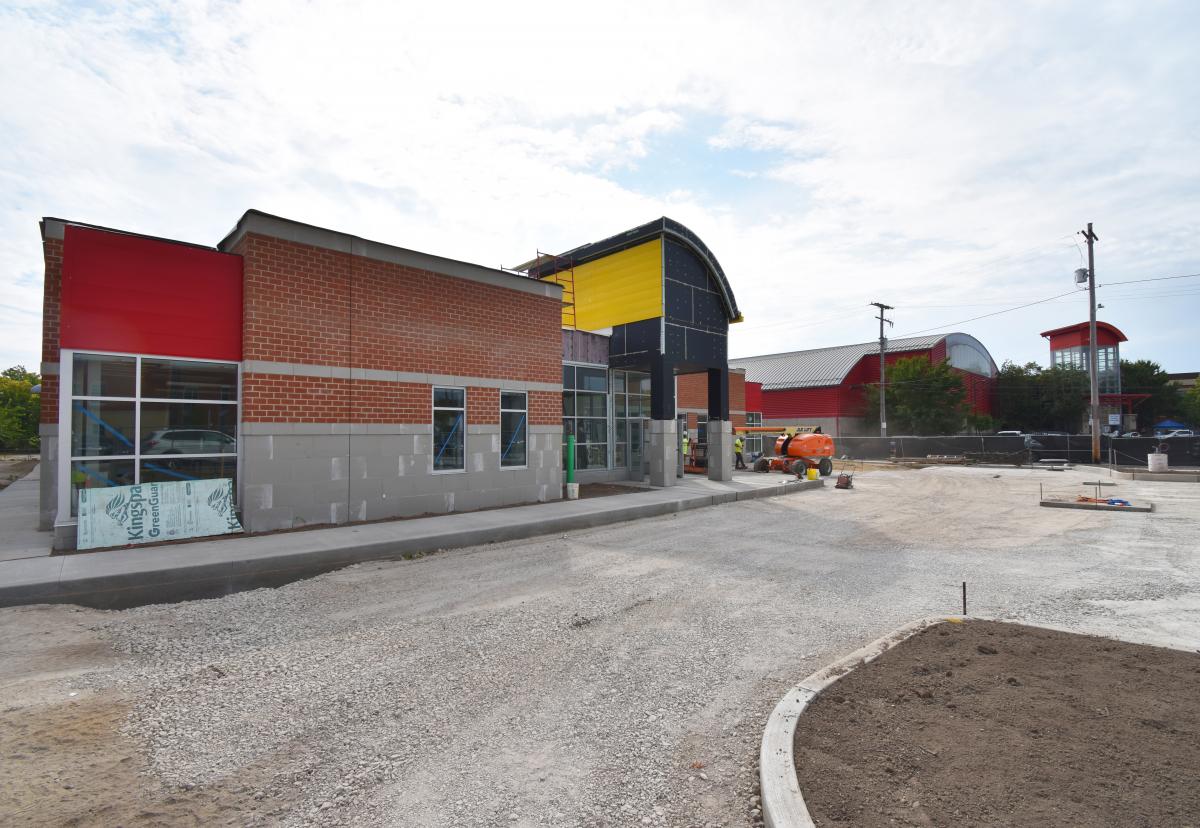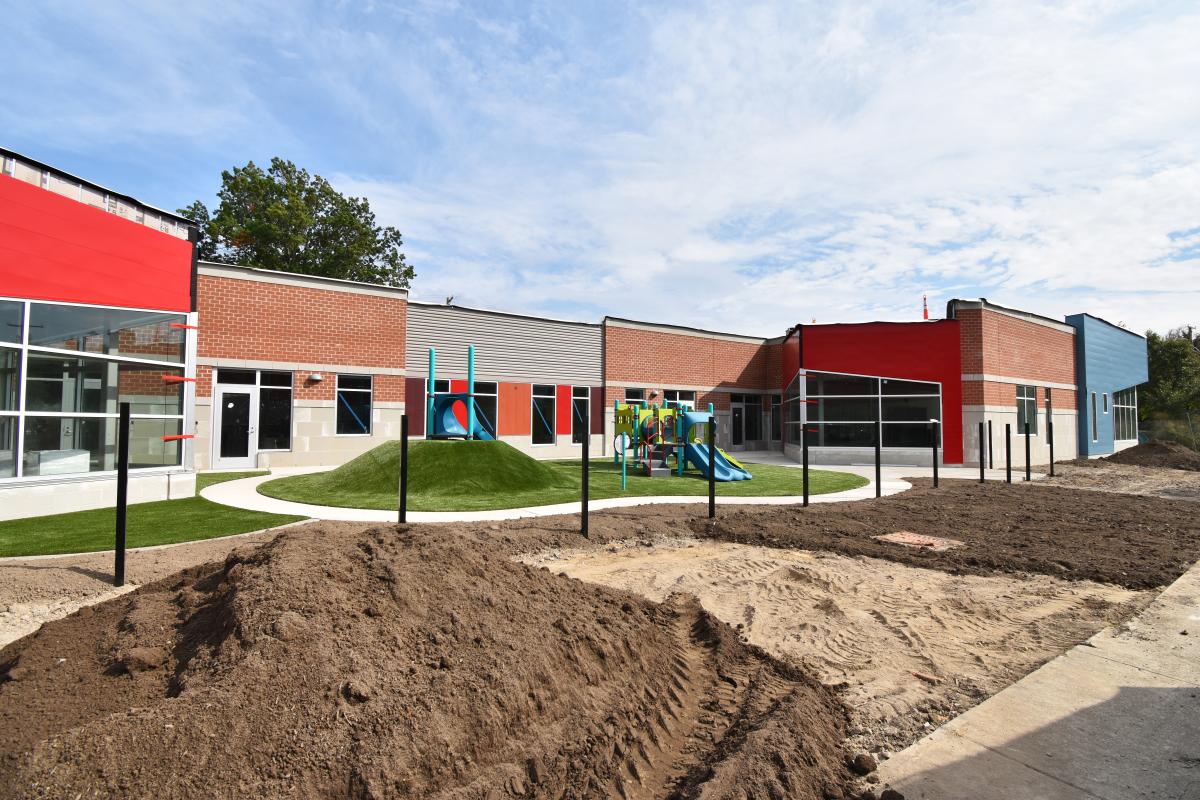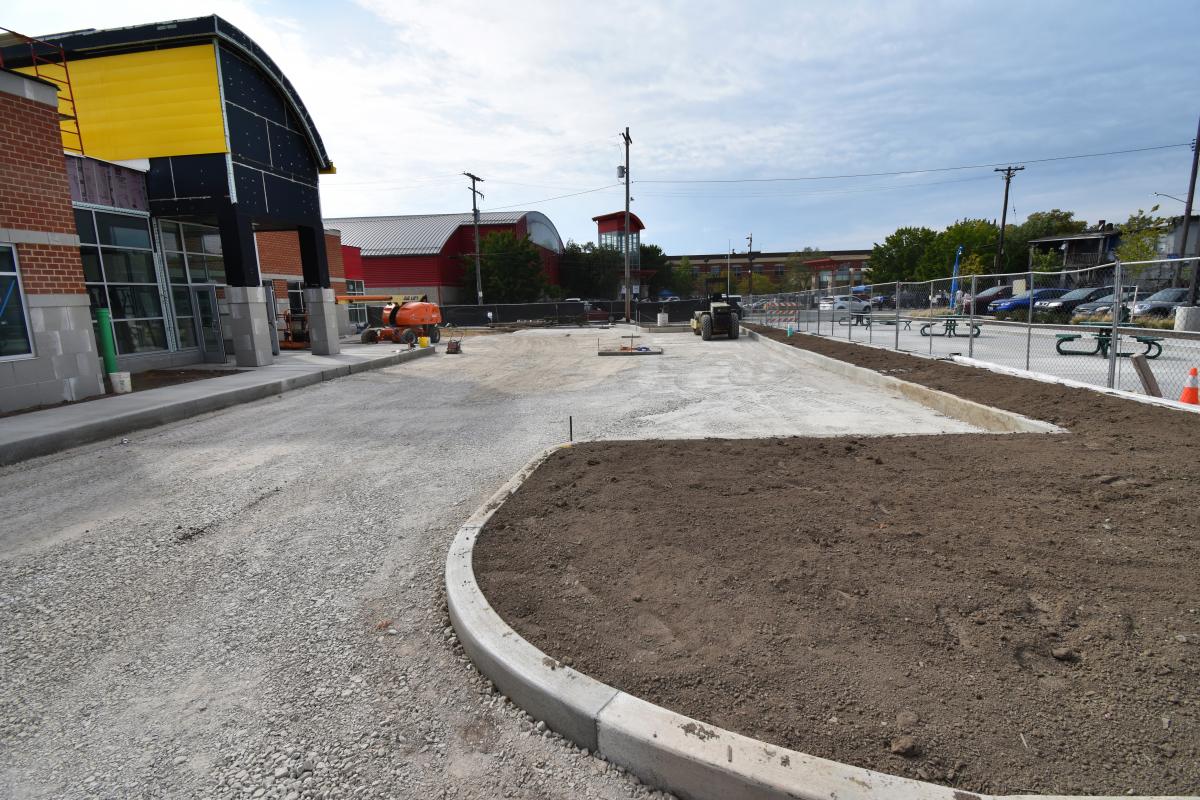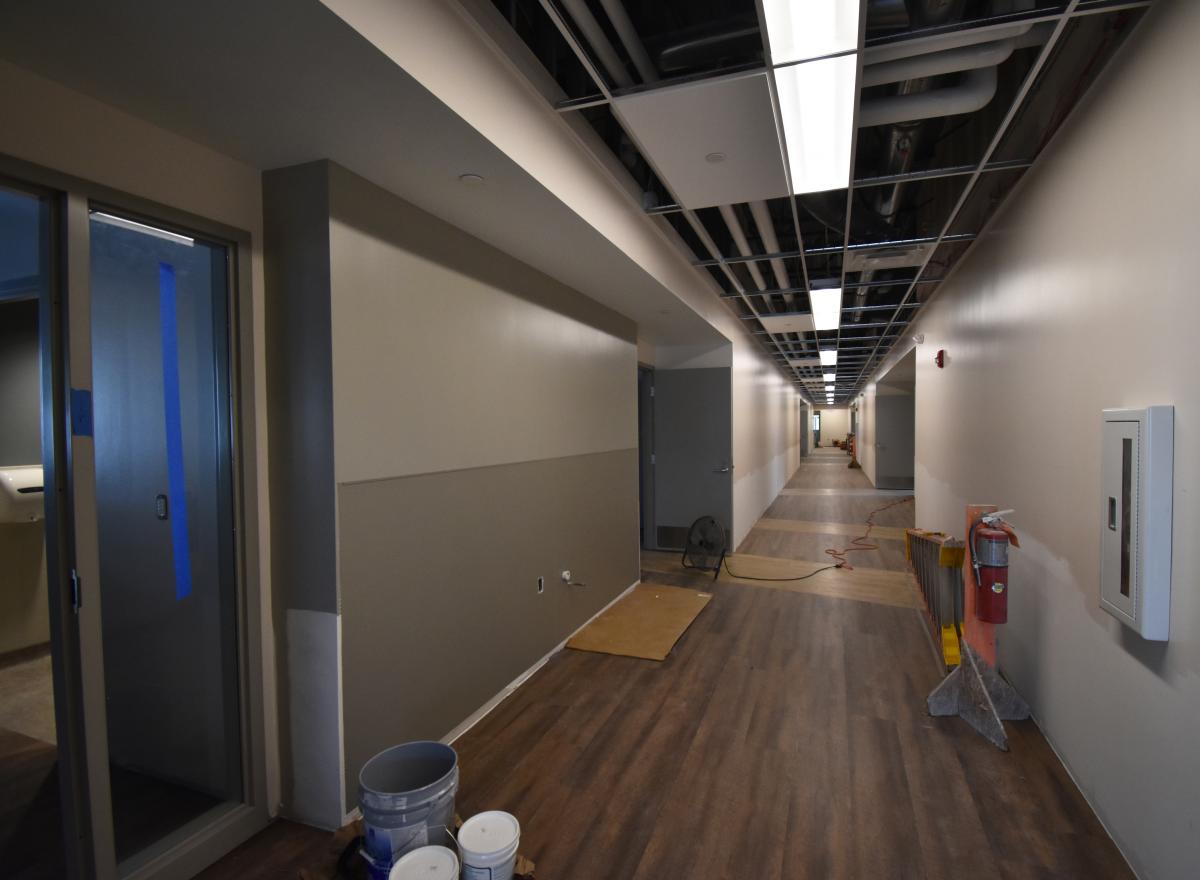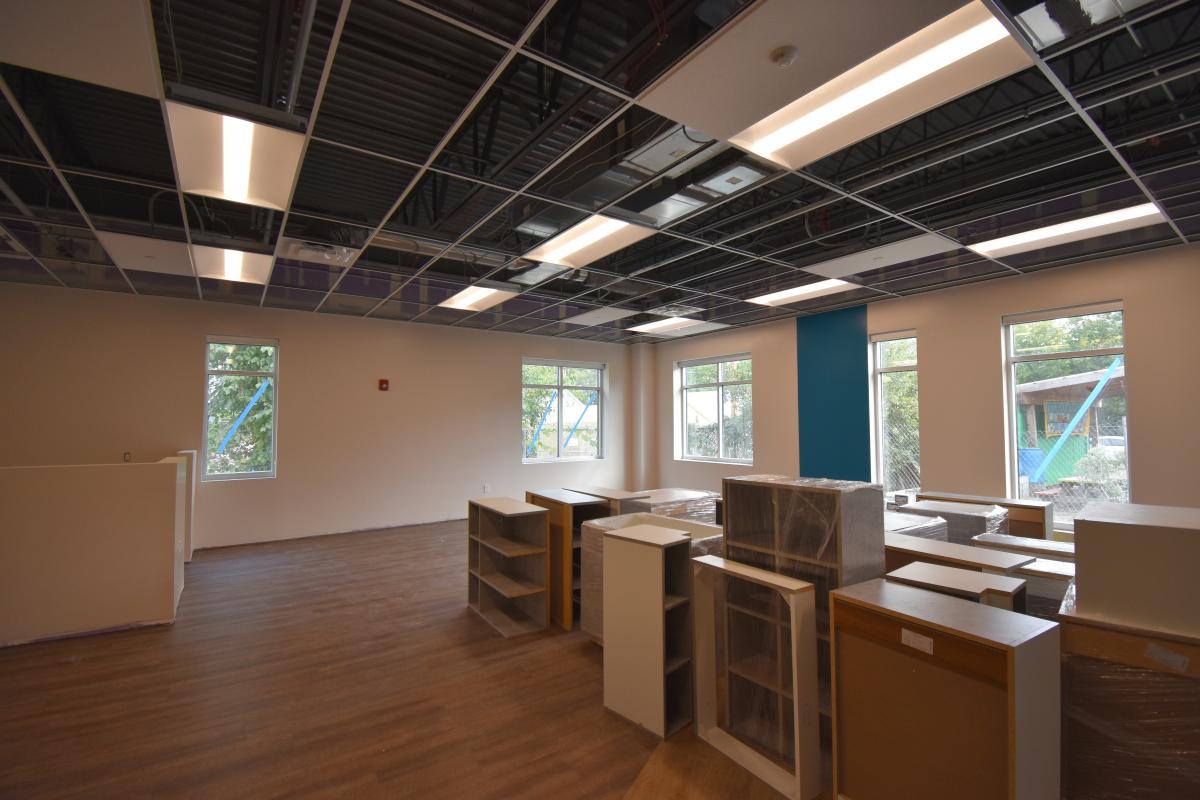 Don't miss the final update for the Early Childhood Education Center.  Follow Summit Construction on LinkedIn and Instagram. 
You may like: Summit Construction Company to serve as Construction Manager for two more facilities at Urban Community School