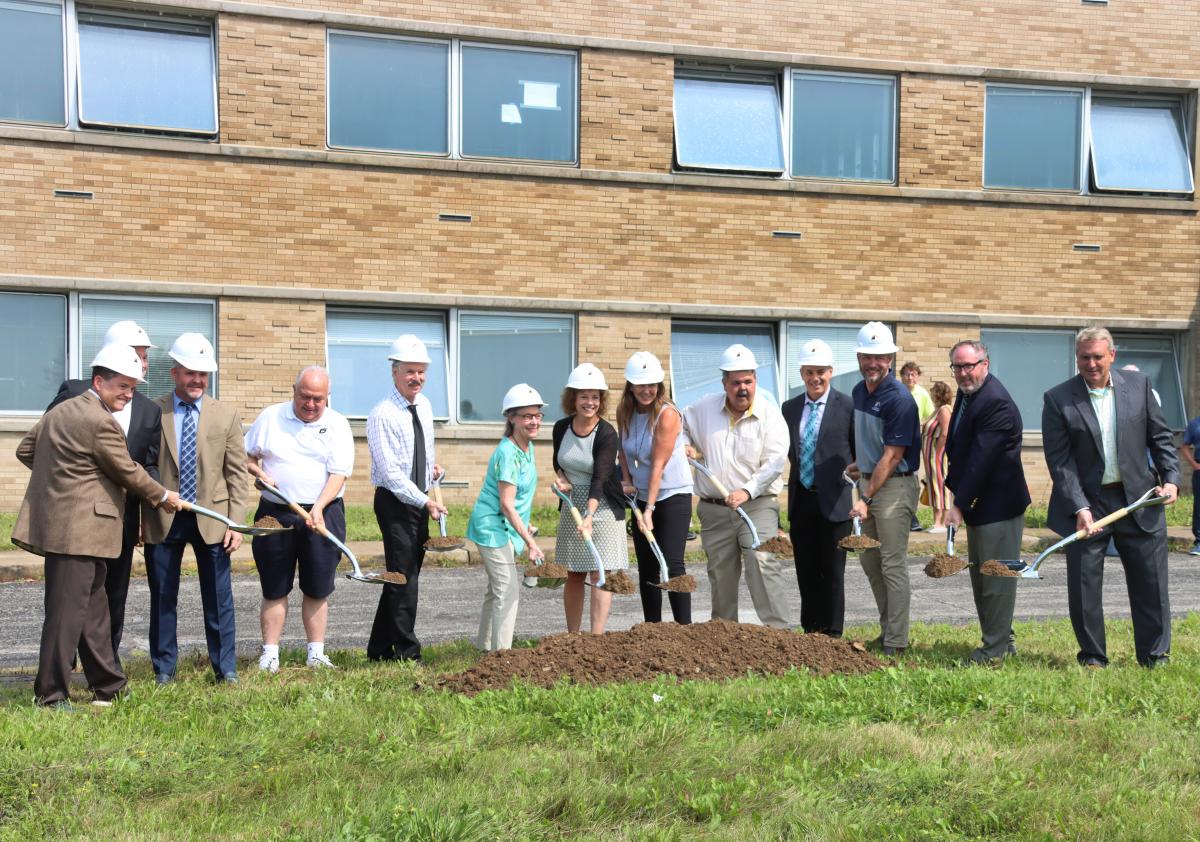 Cleveland, OH
On August 12, SCC attended the groundbreaking ceremony for a unique and exciting project in Cleveland – the Historic NASA K and L building redevelopment project.  The Summit team was proudly represented by Jason Winkler, president; Jasen Conner, vice president; Chris Wilber, superintendent; Clayton Labbe, assistant superintendent; Anthony Crisafi, co-op; Lou Ciraldo, Founder; David Evans, senior project manager and director of Cleveland facilities; Cindinay Hernandez, administrative assistant; and Alan Medina, assistant project manager.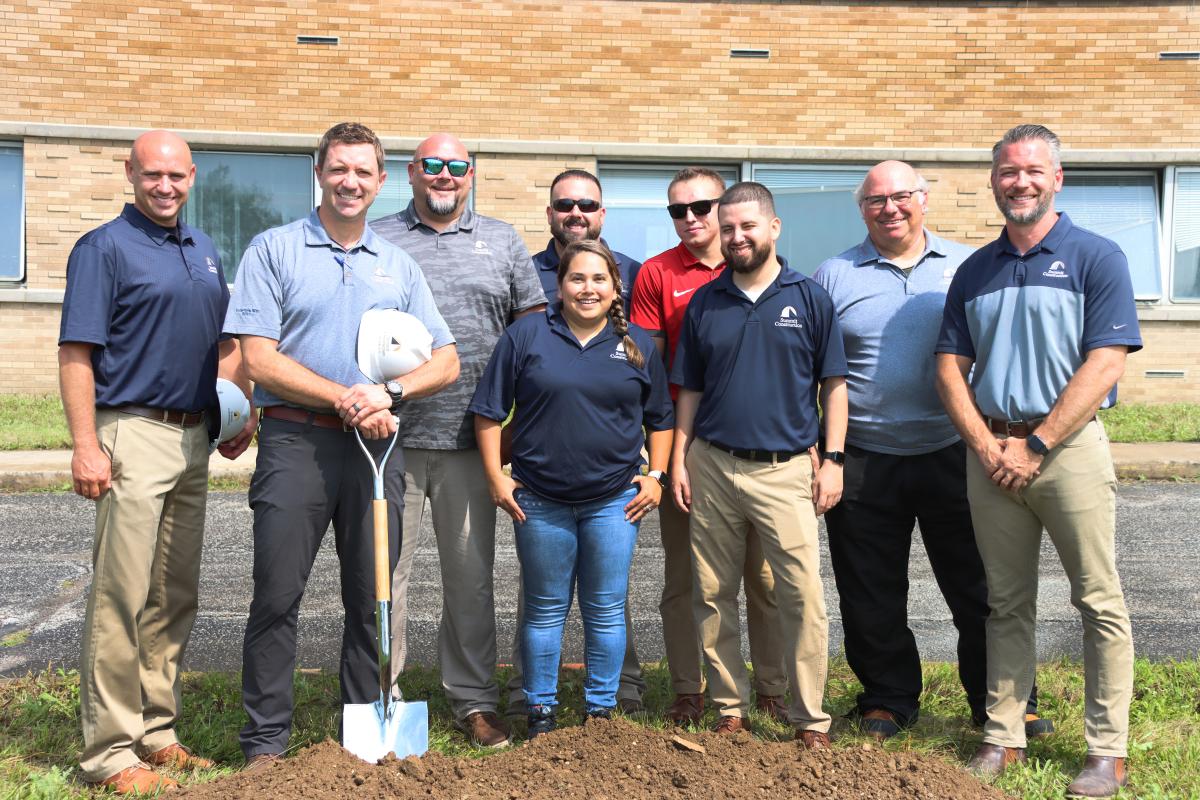 Summit Construction is providing Construction Management services for the redevelopment which will turn the former NASA buildings into luxury apartments and a boutique hotel.
The L building will be a 54-room boutique hotel called the Orbit.  The three-story K building will be a 84-room luxury apartment complex with a banquet hall and event space called The Centaur.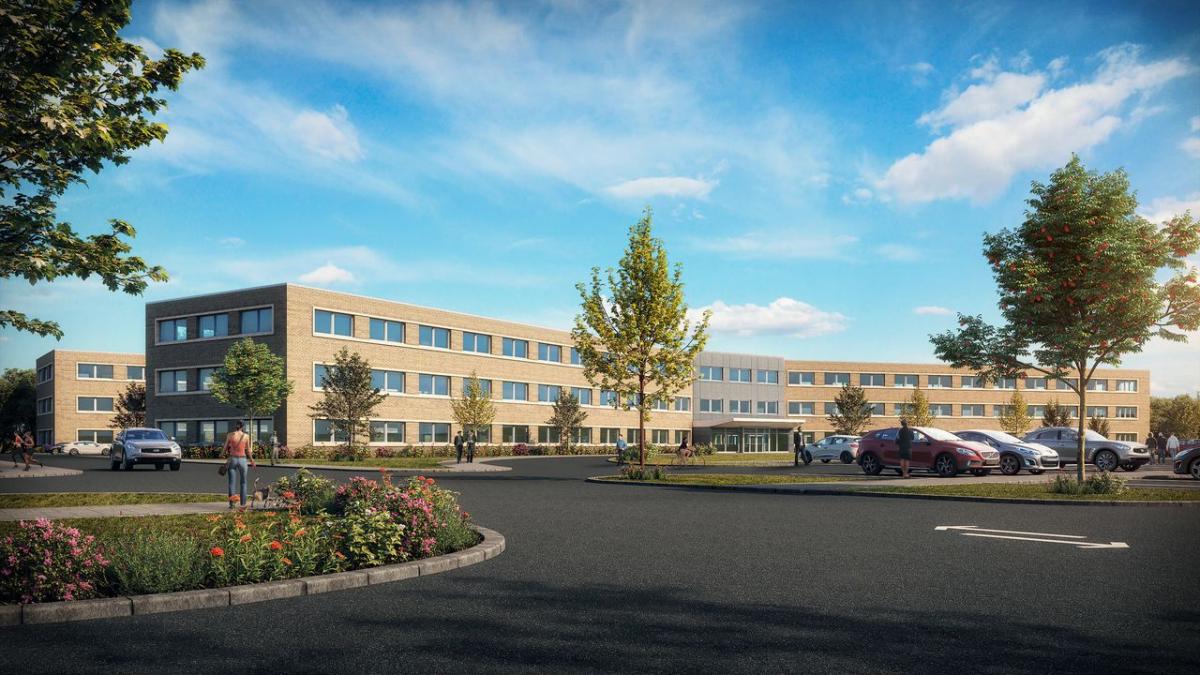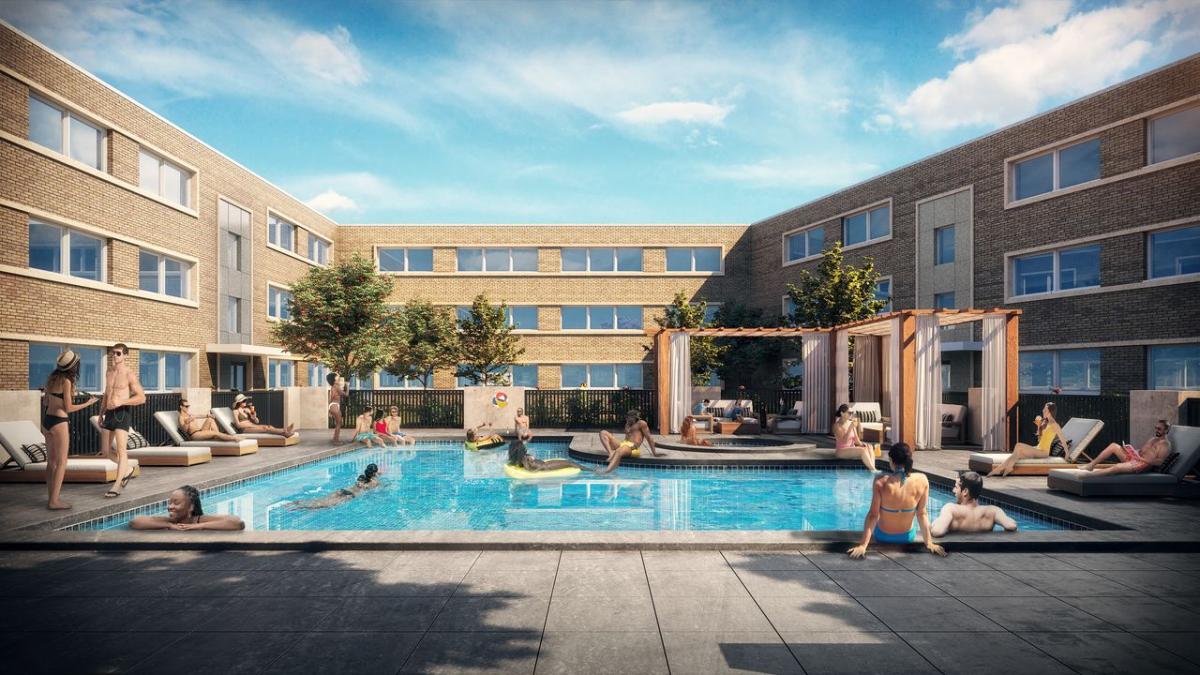 The project is on schedule for completion in December 2021. 
Keep up with the NASA redevelopment and follow Summit on Facebook, LinkedIn, Instagram and YouTube.