News
Logan Elm Local School District K-12 School Breaks Ground
May 26, 2021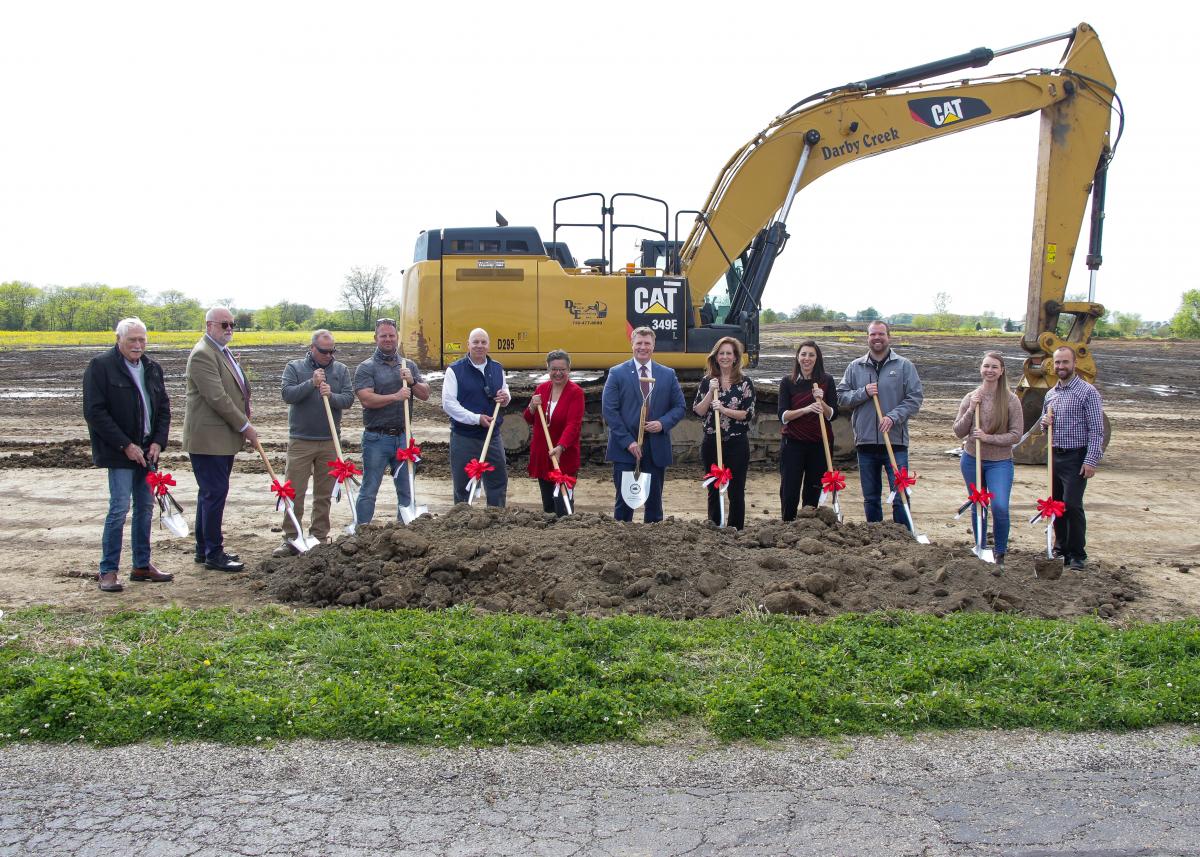 Photography by Aaron Yaniga
Circleville, Ohio
On May 10th, the Logan Elm Local School District and community celebrated the Groundbreaking Ceremony of Logan Elm's New K-12 School.
SCC Project Executive, Andy Rogers, Senior Project Manager, Adam Huwer and Site Superintendent and Logan Elm Resident, Andy Weller, were in attendance to represent Summit Construction Company as the Construction Manager at Risk. 
SCC was selected to provide CMR services in 2020 alongside Fanning Howey Architects for the New School, roughly a 225,000 SF facility which will be located at 9575 Tarlton Road in Circleville.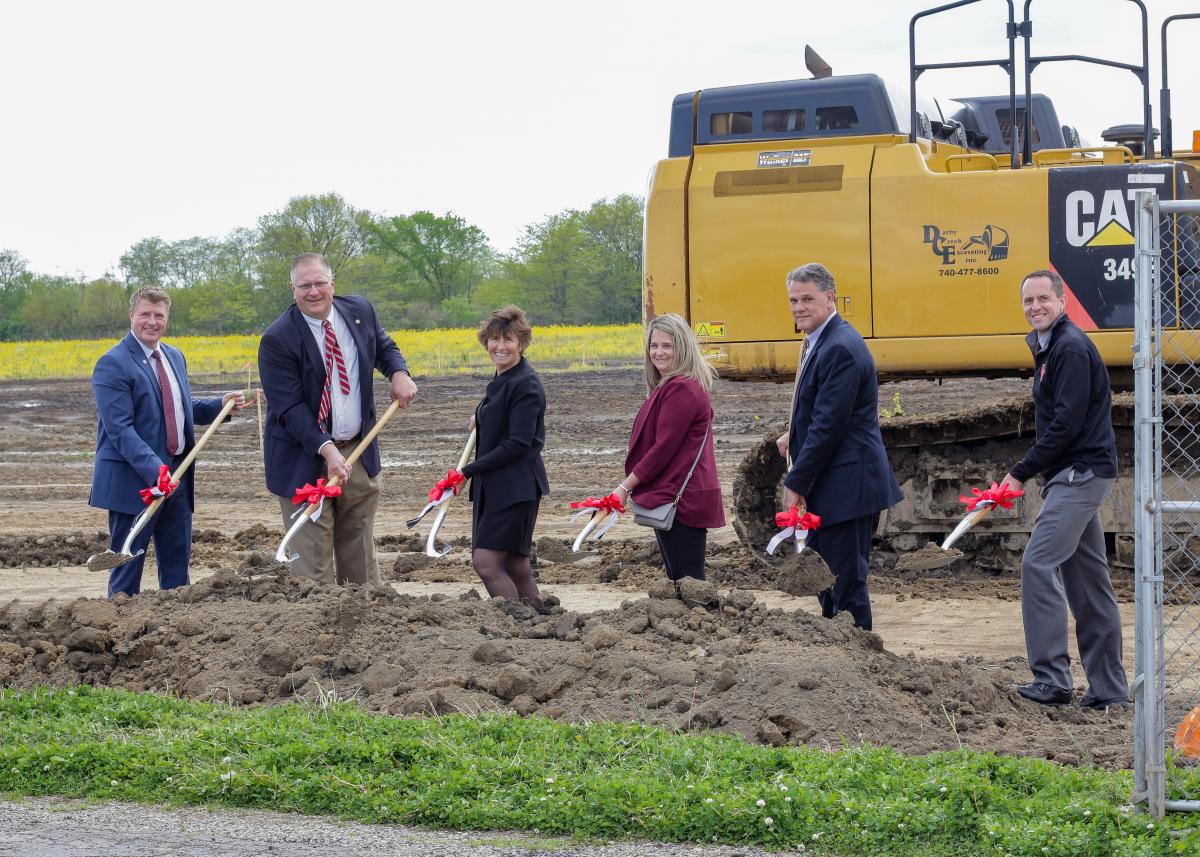 After construction of the building is complete, the Summit team will provide demolition services for Logan Elm's existing elementary, middle and high schools. 
Logan Elm K-12 is currently in the early site preparation phase, with removal of topsoil, construction of the building pad and parking lot/layout preparation taking place. 
Underground utility installation will begin in the coming weeks, followed by building foundations in July/August. 
SCC is thrilled to serve Logan Elm Local School District as they embark on this exciting journey of building a new and beautiful K-12 School and educational facility for over 1,500 students.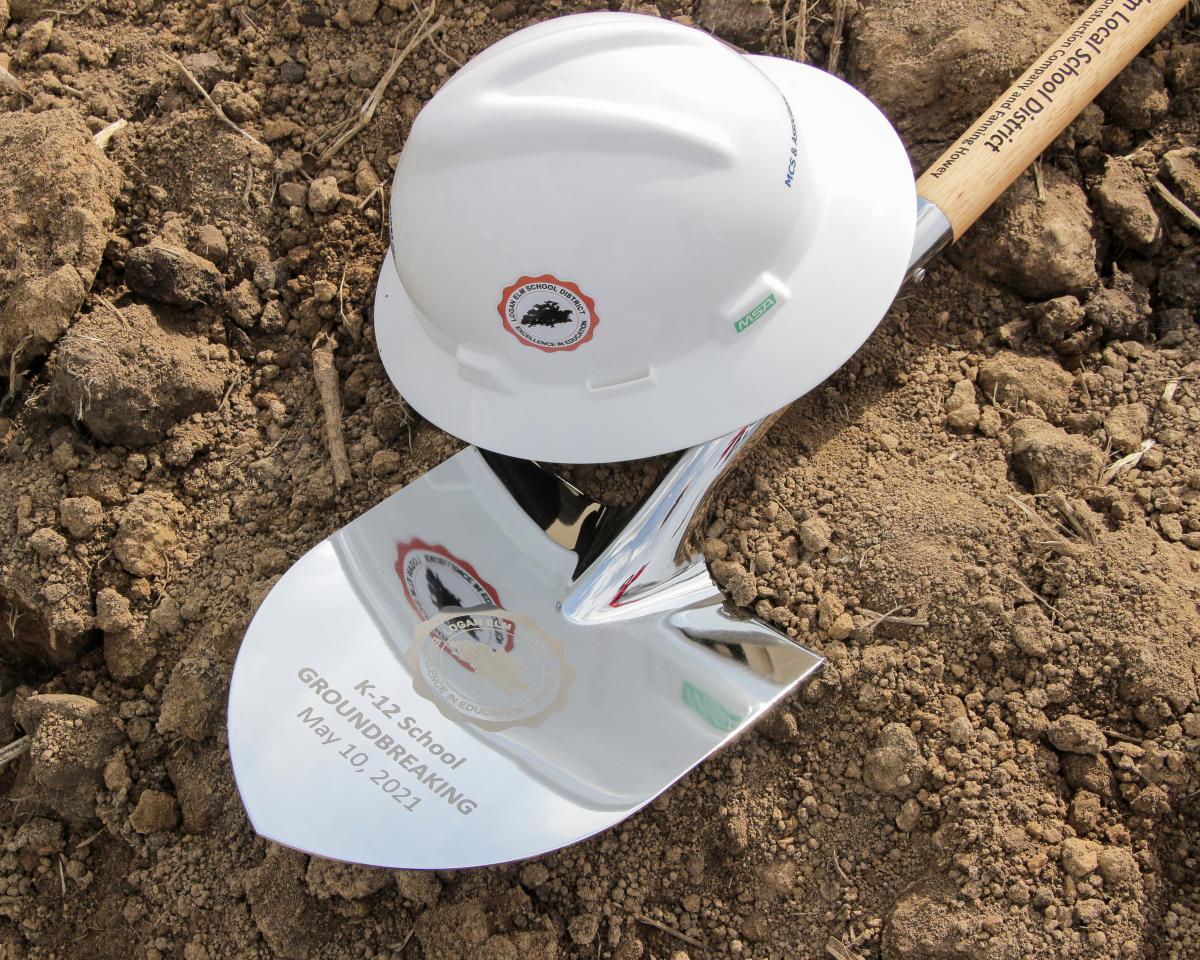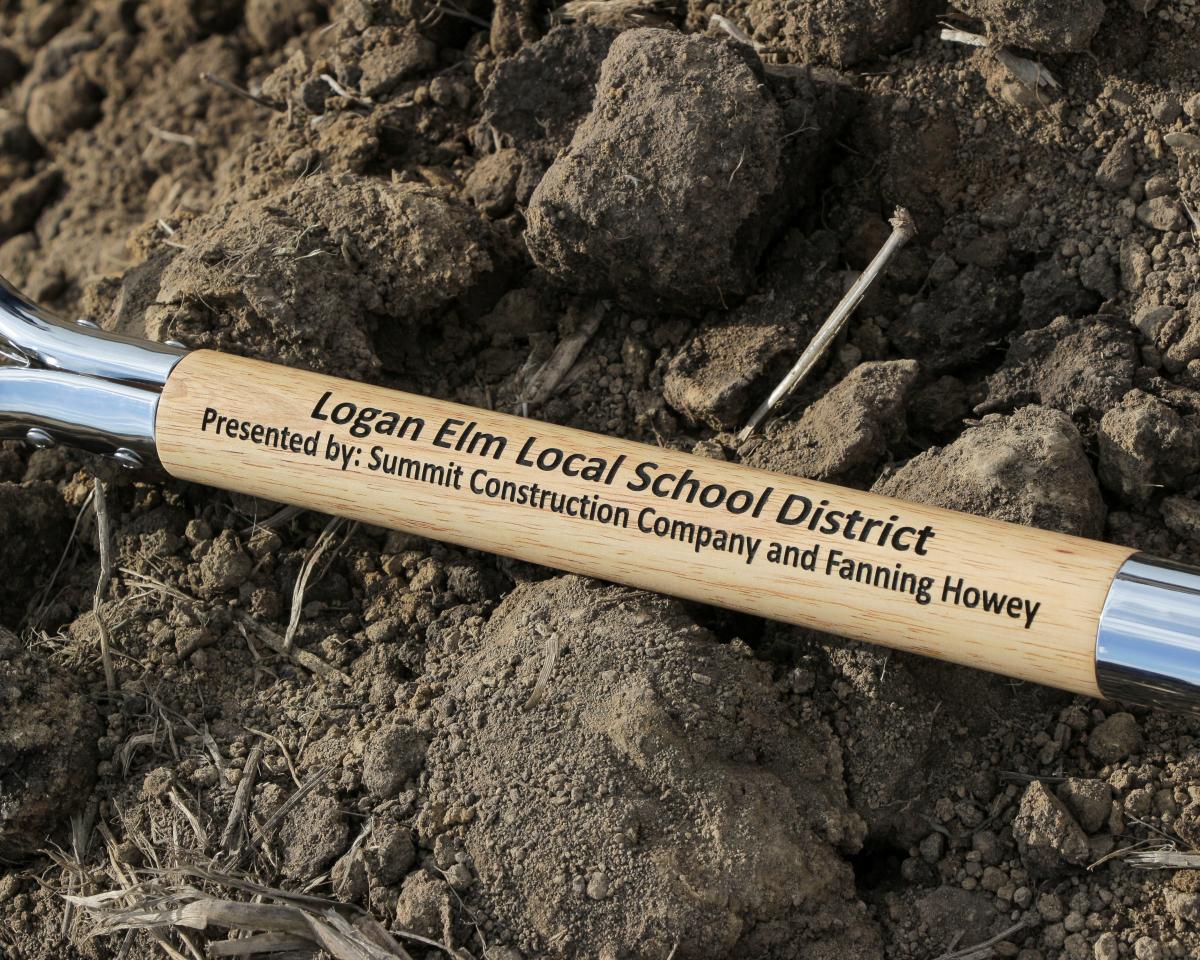 Follow along with Logan Elm K-12 by following SCC on LinkedIn, YouTube and Instagram.