Circleville, Ohio
In 2020, Summit Construction was selected to provide Construction Manager at-Risk services for Logan Elm Local School District's New K-12 School.
At SCC, we view each project as an opportunity to make an impact on the community in some way.  Career Days are a great chance for our team to engage with students and staff of school districts during their own project. 
This May, SCC participated in Logan Elm High School's Career Day for freshmen, sophomores and juniors. The students chose presentations to attend based on their interests in different career fields.   
SCC Project Executive, Andy Rogers and Senior Project Manager, Adam Huwer led the presentation which included an overview of the New Logan Elm K-12 School Project, a live demonstration, a construction themed Q&A, and a group discussion on career opportunities in the AEC (architecture, engineering and construction) and skilled trades industries.
Six sessions of 12-15 students each attended the presentation.  Mr. Rogers and Mr. Huwer began by giving students a breakdown of what their future 225,000 SF School will be like, which is currently in early site preparation.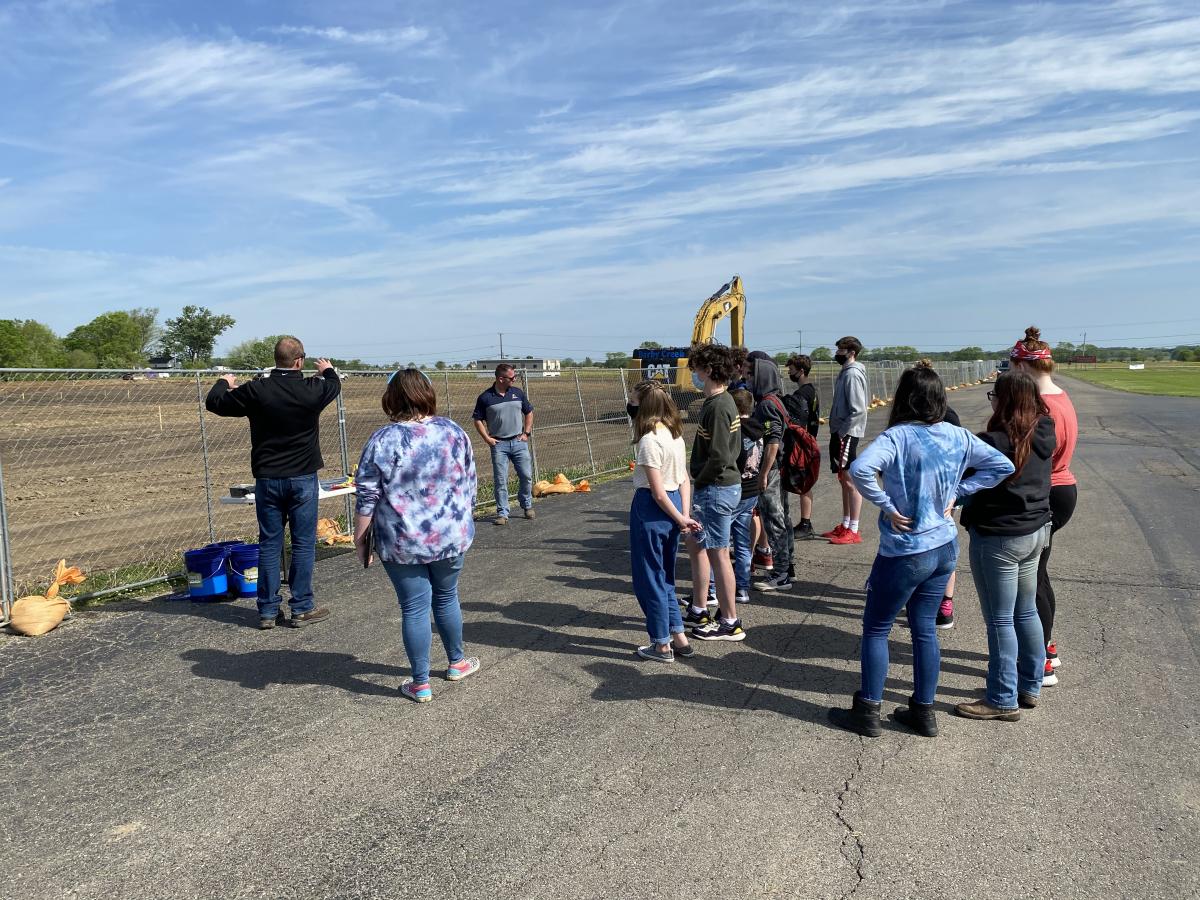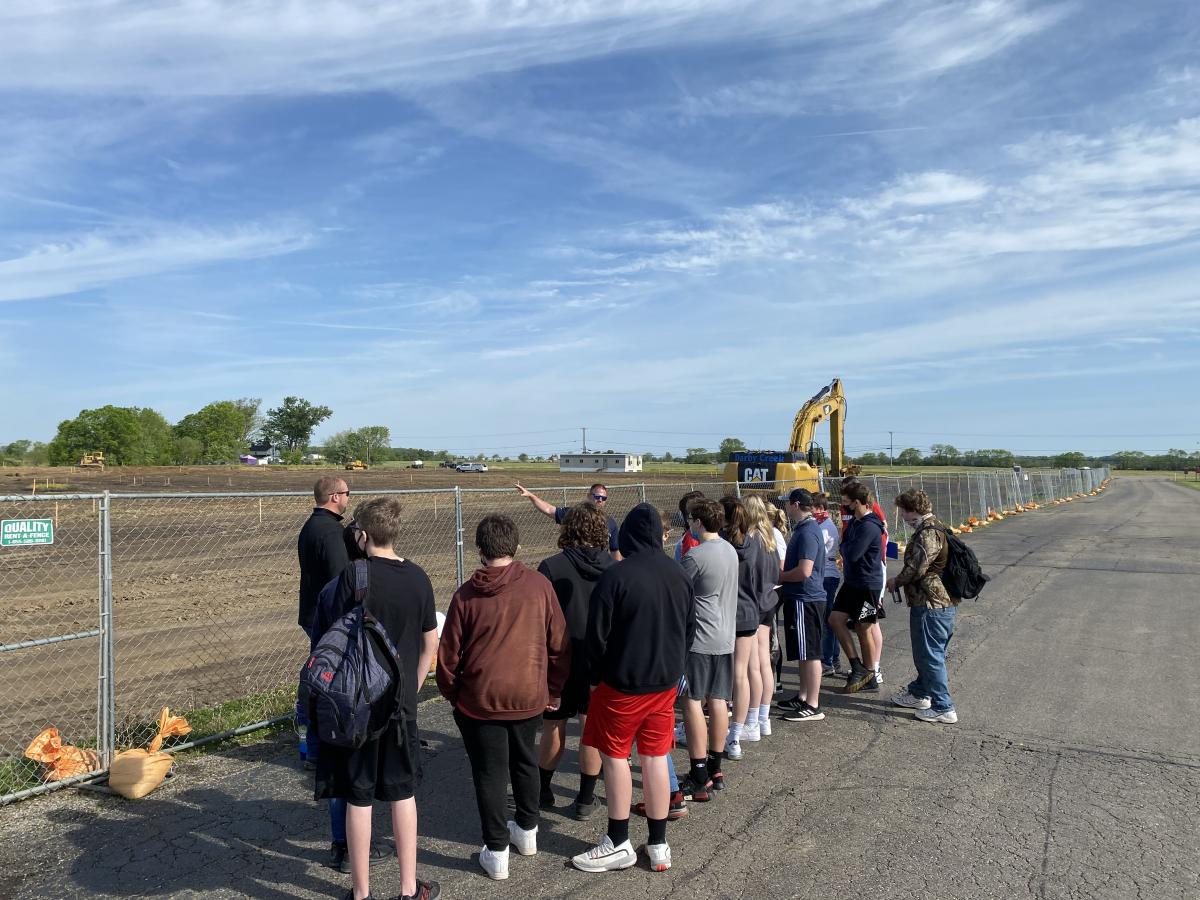 Next, students were given a live demonstration of introducing lime to stabilize wet soil conditions by SCC Project Engineer, Paul Fairbanks. This demonstration matched what is currently being performed on site just past the fence where students stood as part of early site activities.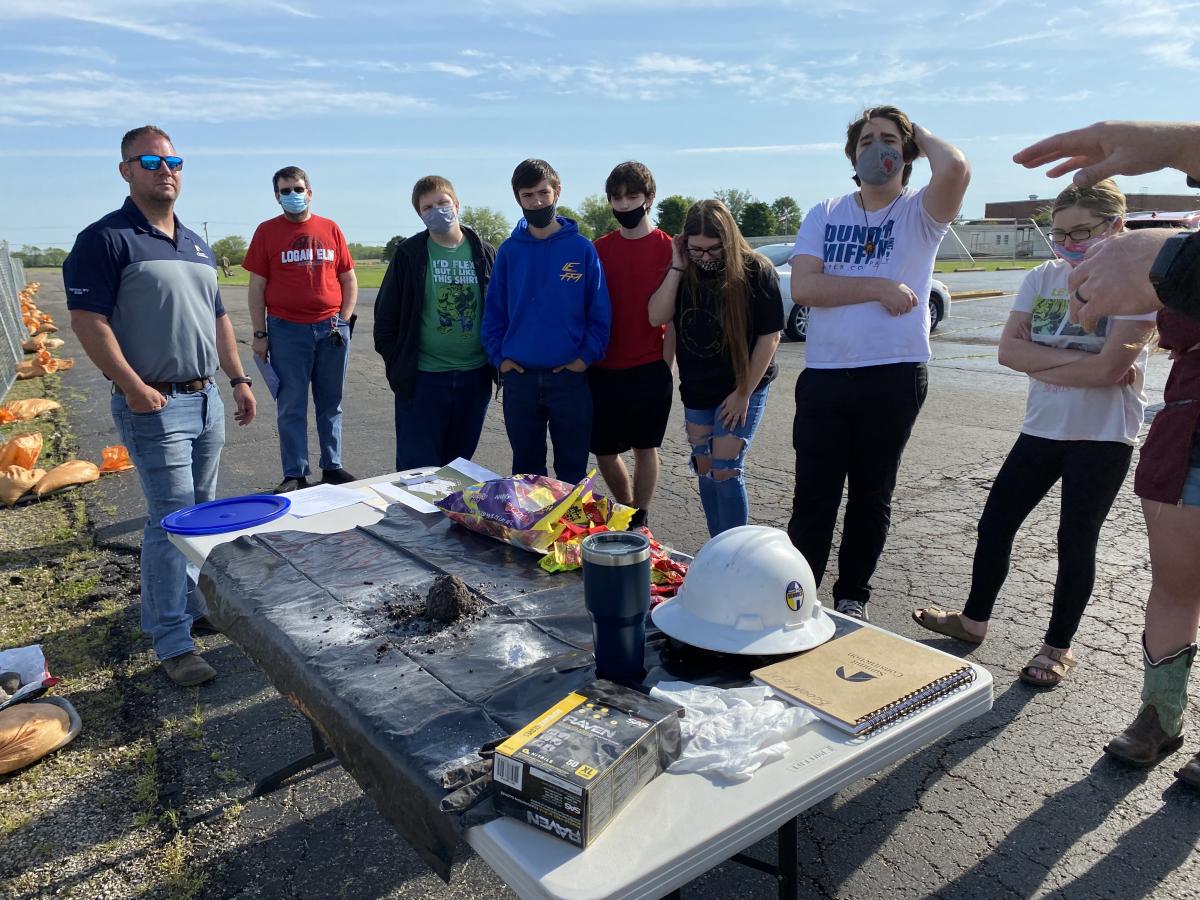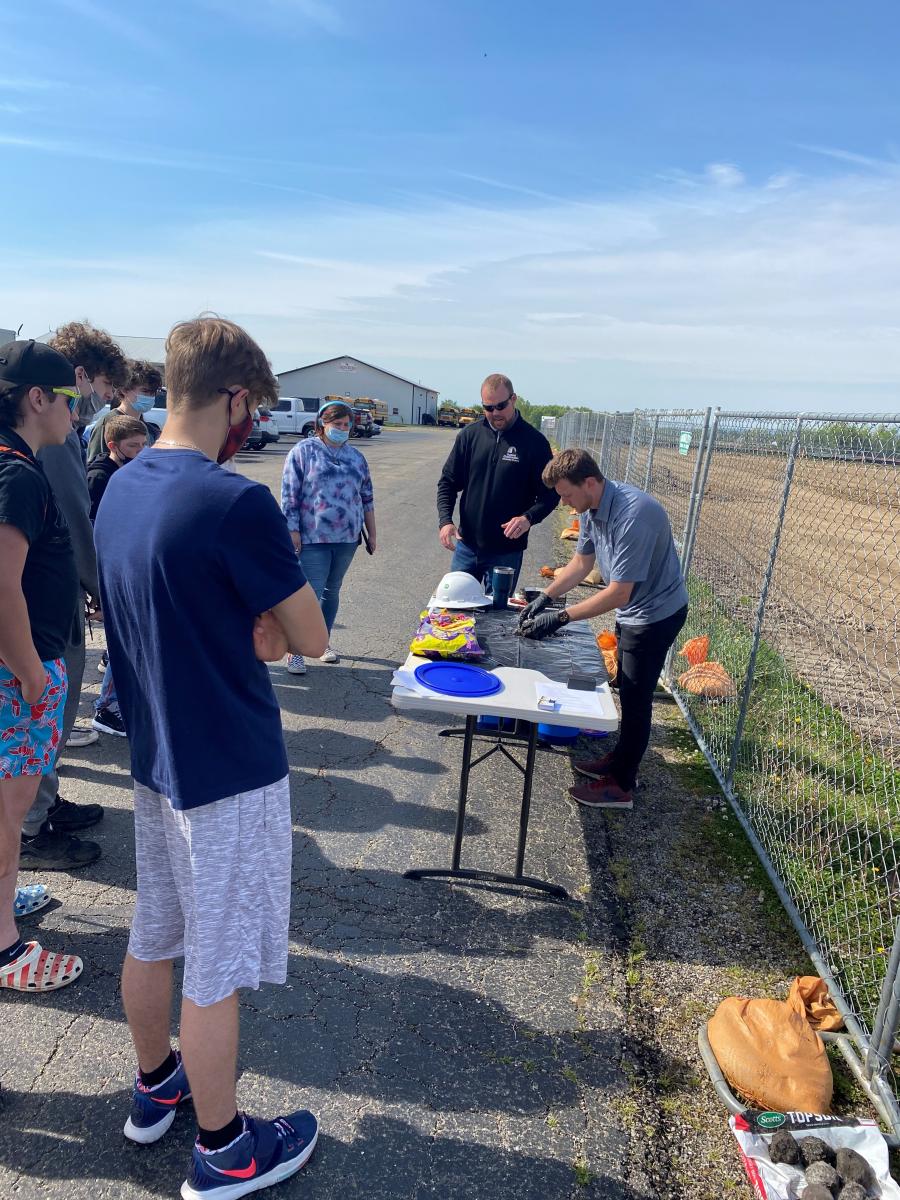 After this demonstration, a Q&A session covered any questions or curiosities the students had about their new school, the top soil demonstration, or any other construction related topics.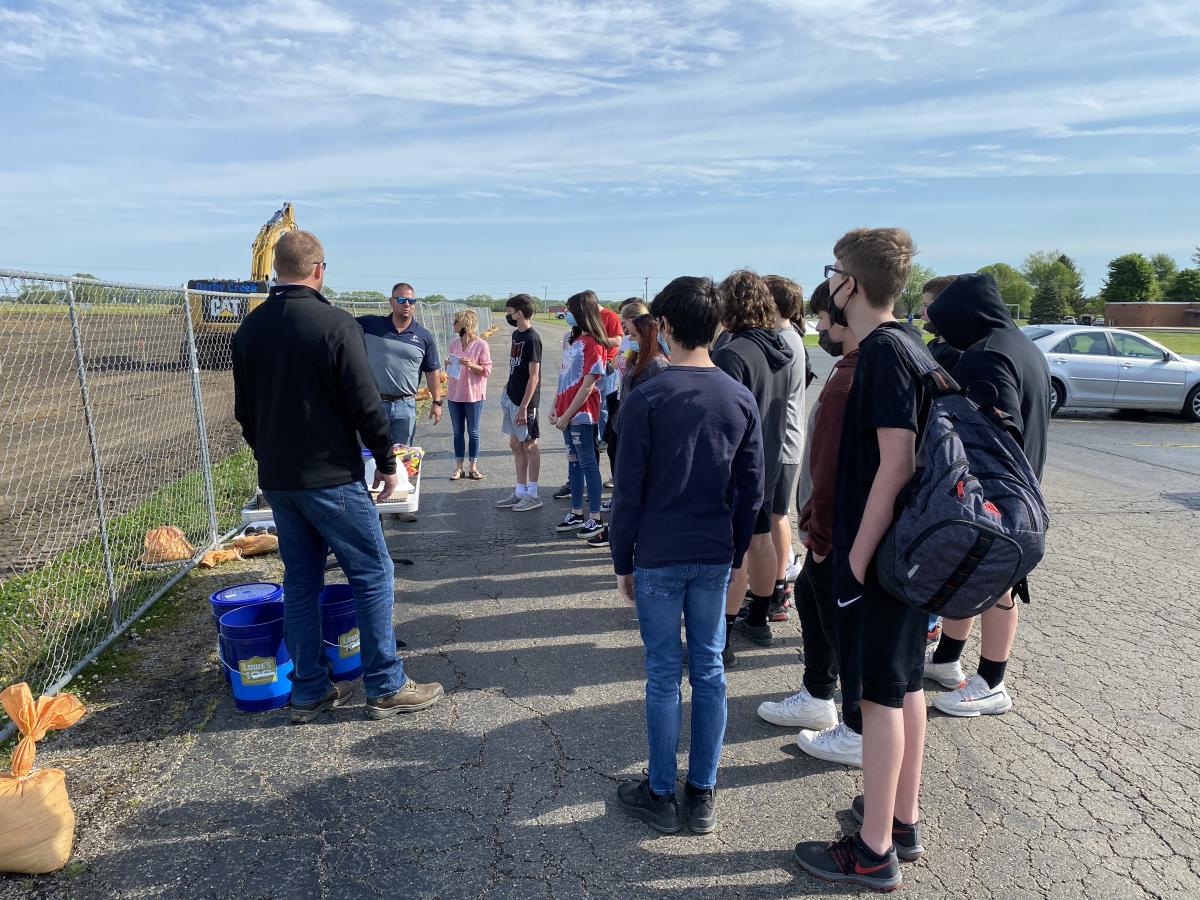 Finally, a group discussion on career opportunities in the AEC and skilled trades industry was held.  For some students, these conversations open the doors to more possibilities for their future when it is time for them to graduate. 
Follow along with Logan Elm K-12 by following SCC on LinkedIn, YouTube and Instagram.