Cuyahoga Falls, OH
Summit Construction Company was honored to partake in the official opening of the Walsh Jesuit High School's Mary & Edward Klein Fitness Center and the Alberty Family Foundation Atrium! The ceremony included a blessing and a ribbon cutting.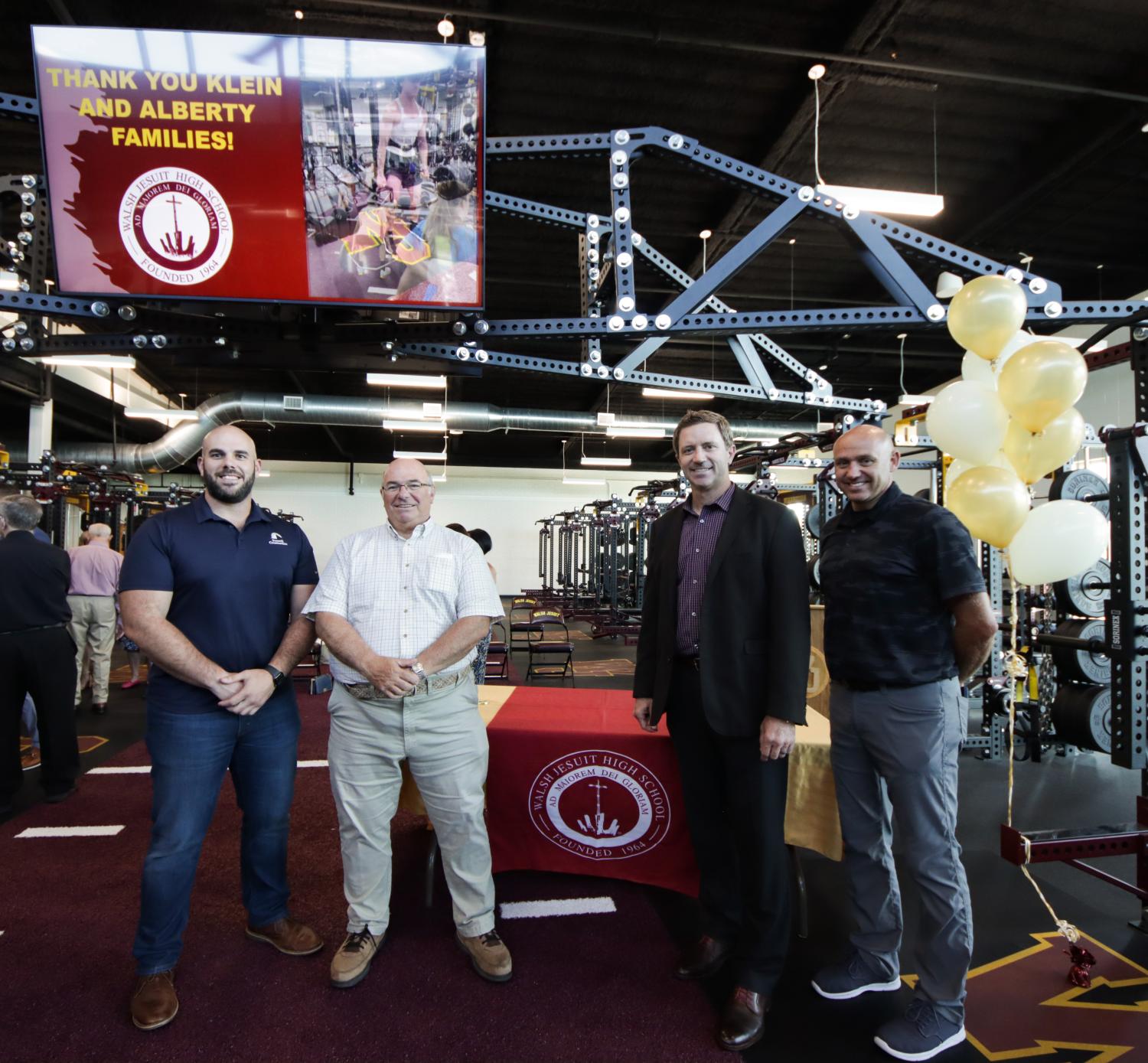 Speeches were heartfelt and embodied the love for Walsh Jesuit High School's past, present, and future!  
After speeches, a blessing was given by Father Don Petkash, the former President of Walsh Jesuit from 1992-2003. 
From there, the 8,000 SF state-of-the-art Weight Room officially opened with a 12-person ribbon cutting and a closing song sung by the Walsh Jesuit student choir.  
Summit Construction was selected to provide Construction Manager at Risk Services for Walsh Jesuit's Weight Room Addition which included site work, concrete, steel, HVAC system, plumbing, lighting and electrical, fire suppression, fireproofing, storefront, and curtain walls. 
Other Walsh Jesuit Articles:  
Follow us on LinkedIn, Facebook, Instagram, and YouTube