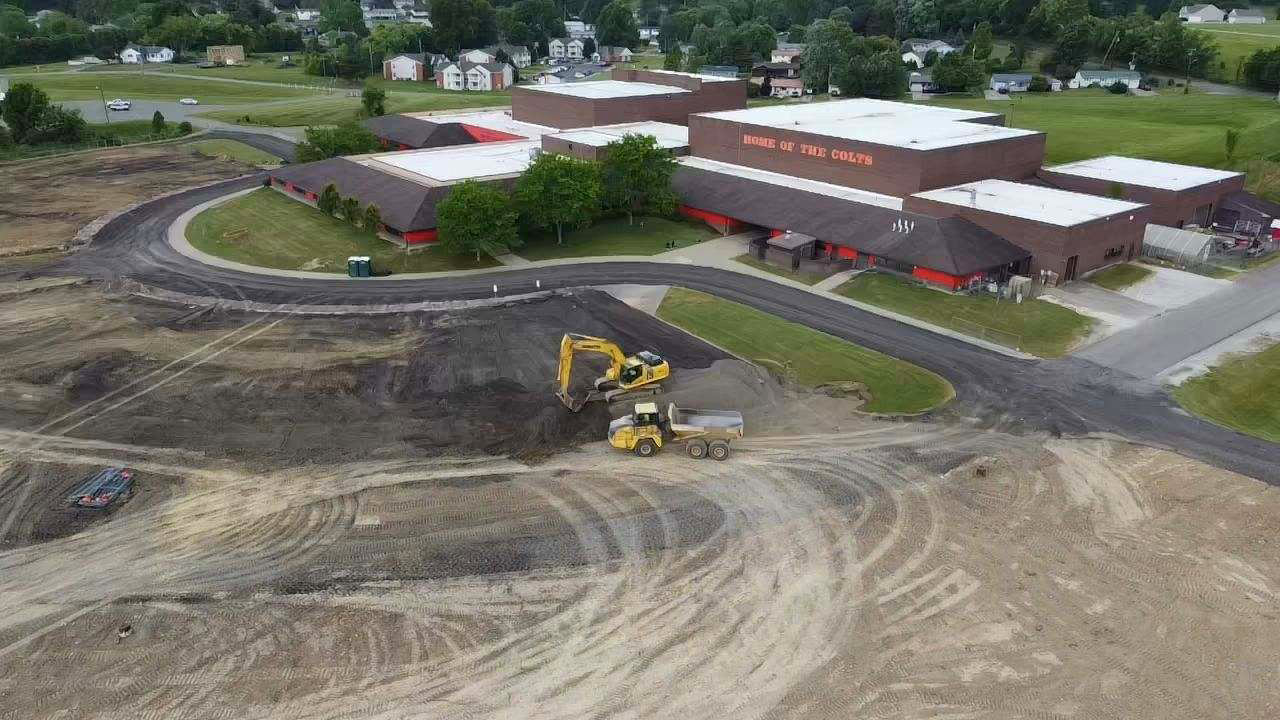 Byesville, Ohio 
In May, the Rolling Hills community celebrated the groundbreaking ceremony for their future PK-12 School. Summit Construction was selected as Construction Manager at-Risk for the 216,523 SF project which includes renovations, additions, and new construction for five individual buildings. The new and improved school designed by Fanning Howey will be completed in three phases now through 2026, at the existing Rolling Hills Meadowbrook High School.
Phase 1 site preparation and parking lot installation is ongoing. This includes the demolition of trees, stripping of topsoil, site grading, and removing of utility poles and underground wire. Soon, Phase 2 building additions will begin. Additions will include space to house kindergarten through elementary students, and a new "Colt College" post secondary building. Take a look at the project details below.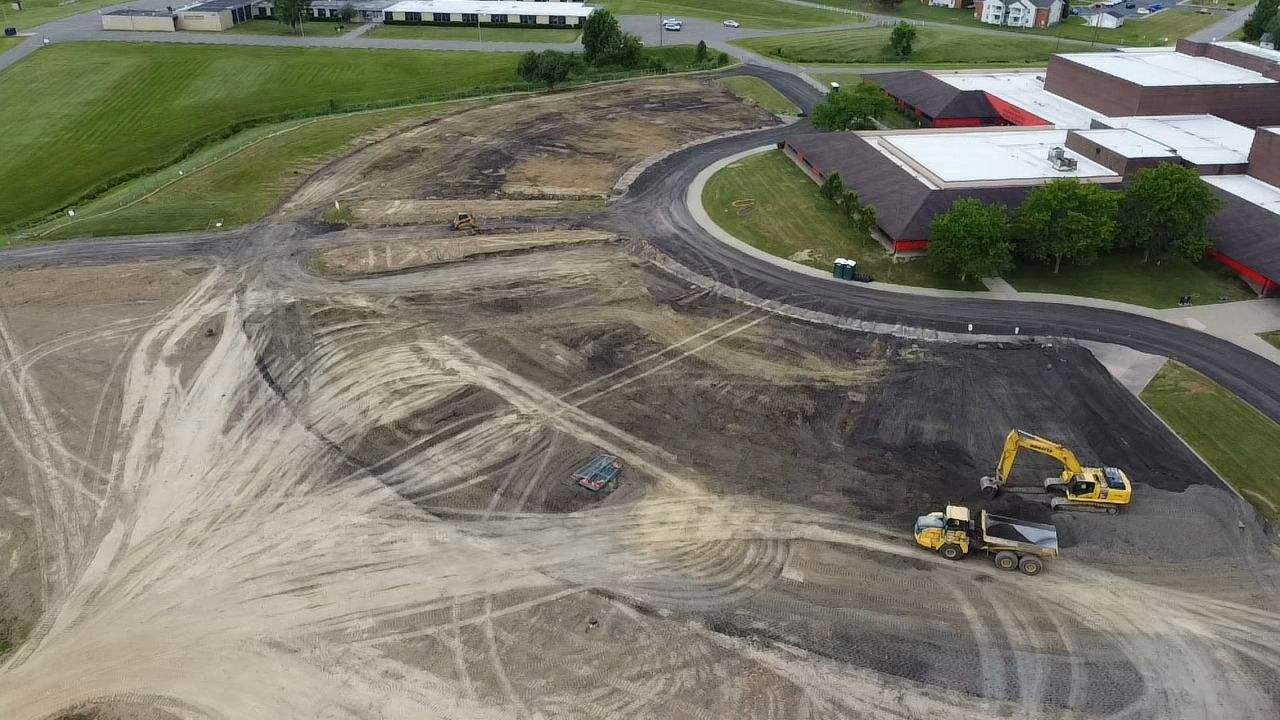 Rolling Hills PK-12 School Project Details 
New 81,534 SF Addition to house kindergarten through elementary
New 6,203 SF Colt College - Post Secondary Classrooms with Computer Lab Addition added to the Existing Meadowbrook High School
128,786 SF Renovations to the existing Meadowbrook High School
Full Renovations to the existing Auditorium and Gymnasium
Extended Learning Areas throughout the new facility
Five aging buildings changing to one, state-of -the-art facility.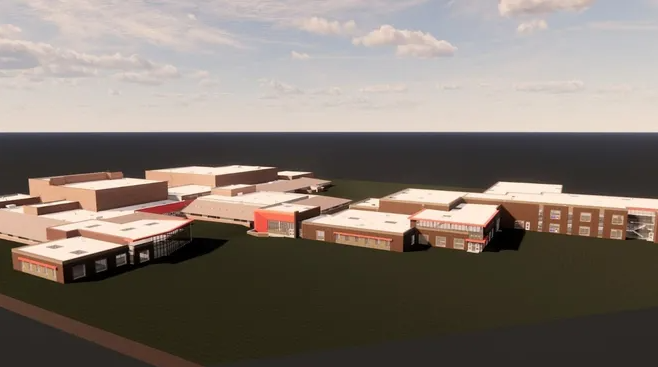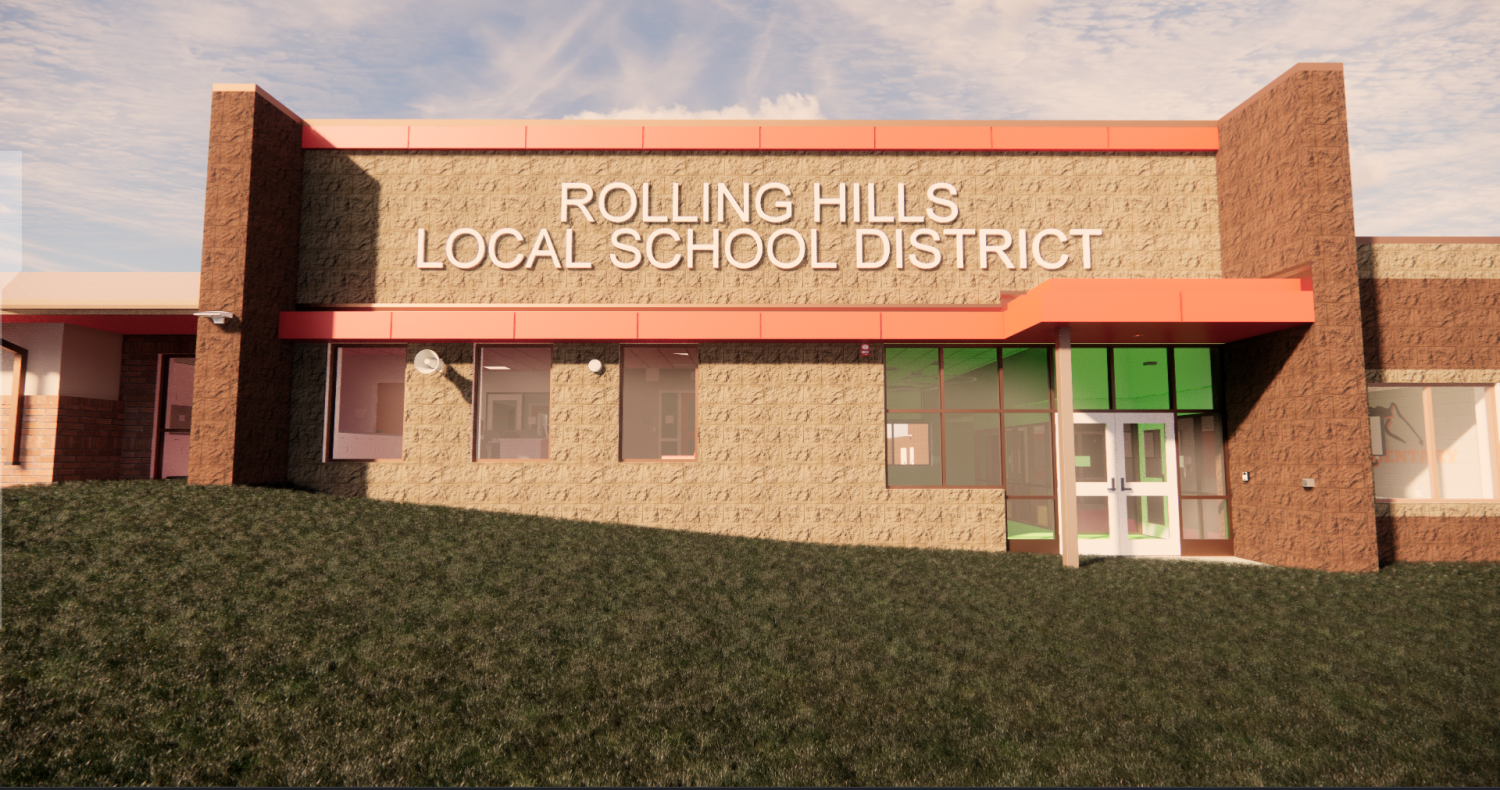 Summit Construction is honored to serve as CMR for Rolling Hills Local School District, and we look forward to delivering an outstanding educational facility to the district and its great community of people. 
Follow along with this project by connecting with our team on LinkedIn, Instagram, Facebook, and YouTube.