Canton, OH 
The Stark County Commissioners Office, located in the heart of downtown Canton, has been completed. This 7,250 SF renovation took 6 months to complete and welcomed back its staff in May 2022.  
Summit Construction Company provided Construction Manager At-Risk Services for this project. The renovation included a new reception area, conference rooms, larger staff offices, a kitchenette, and a large meeting room for public meetings.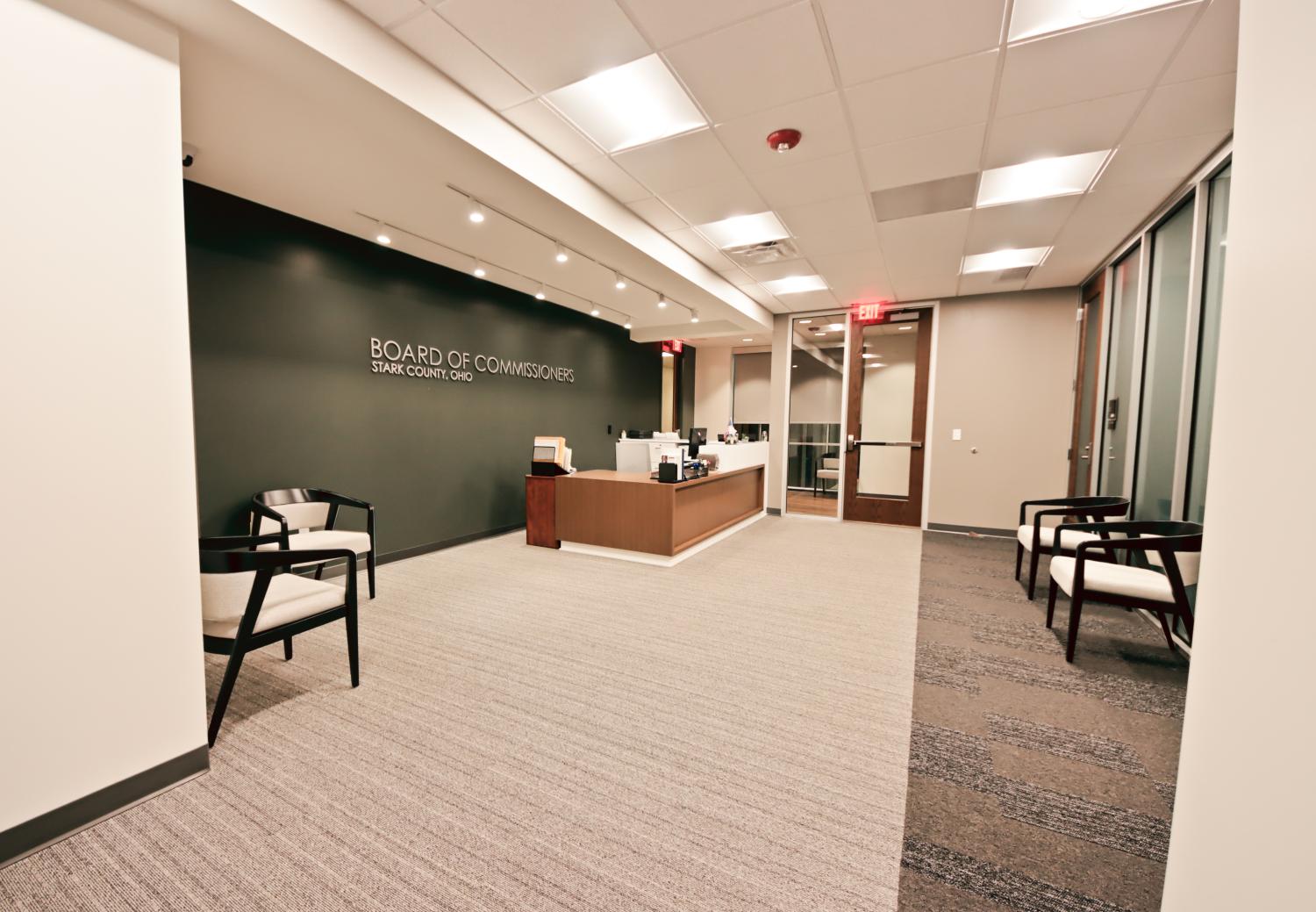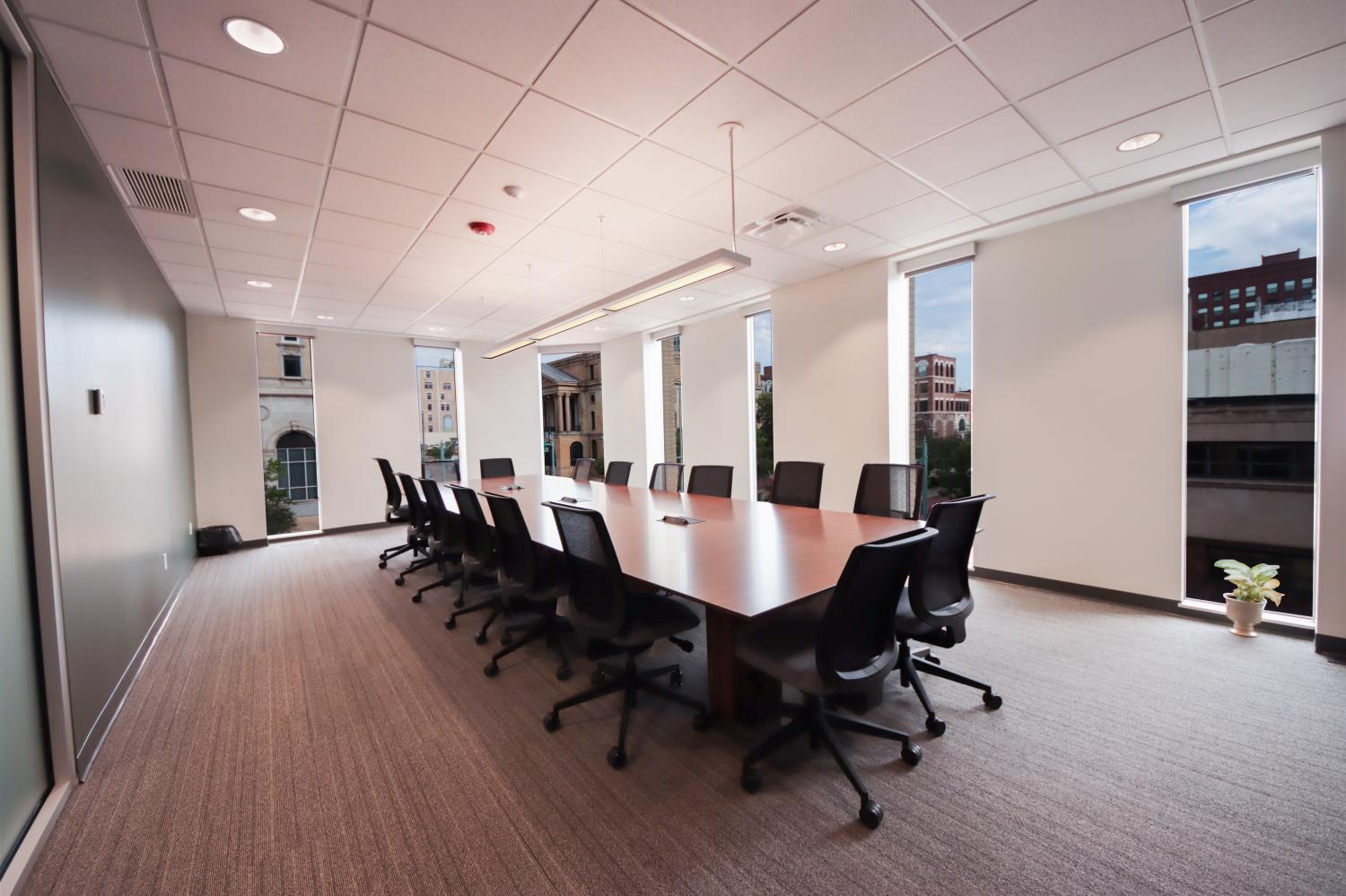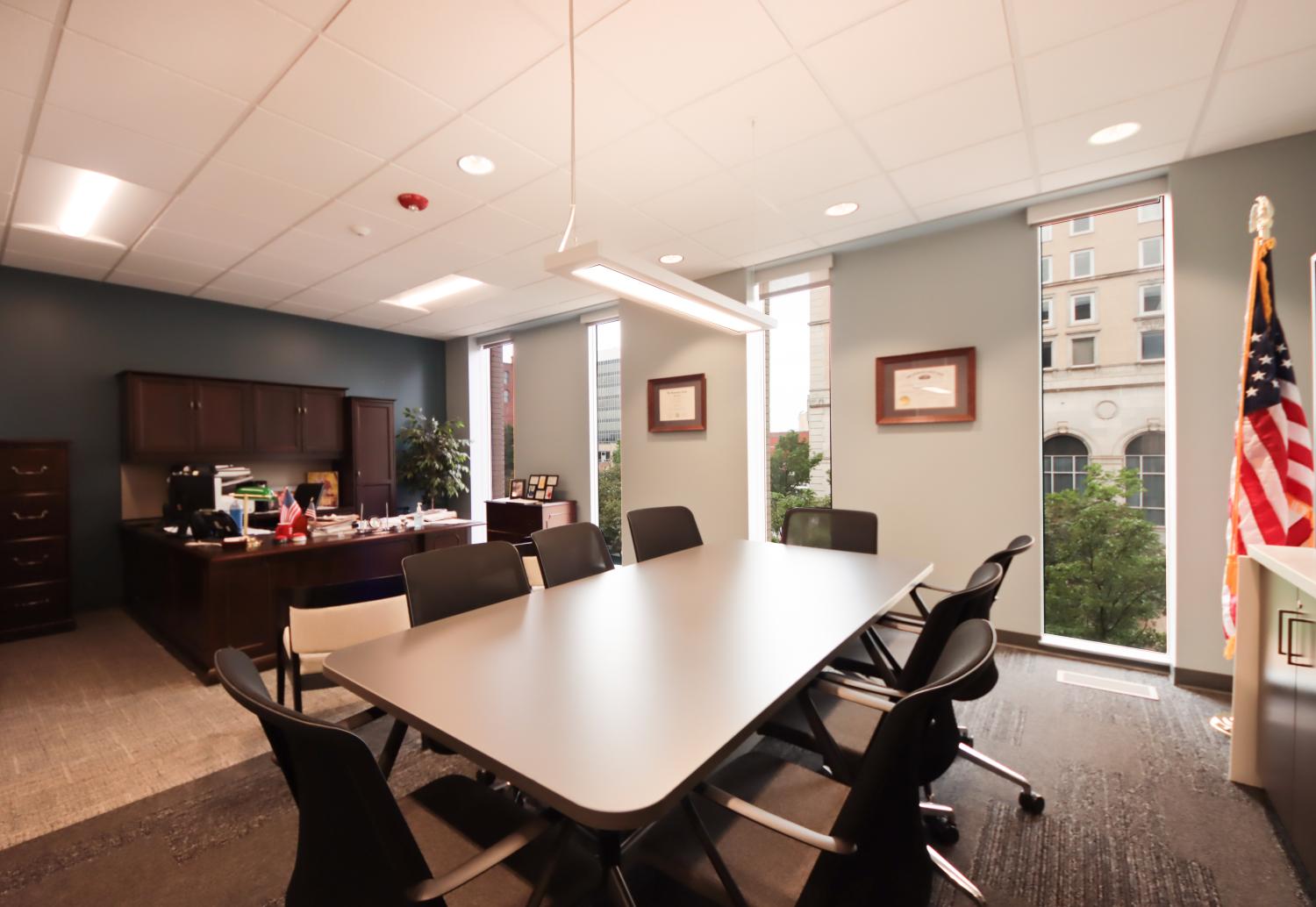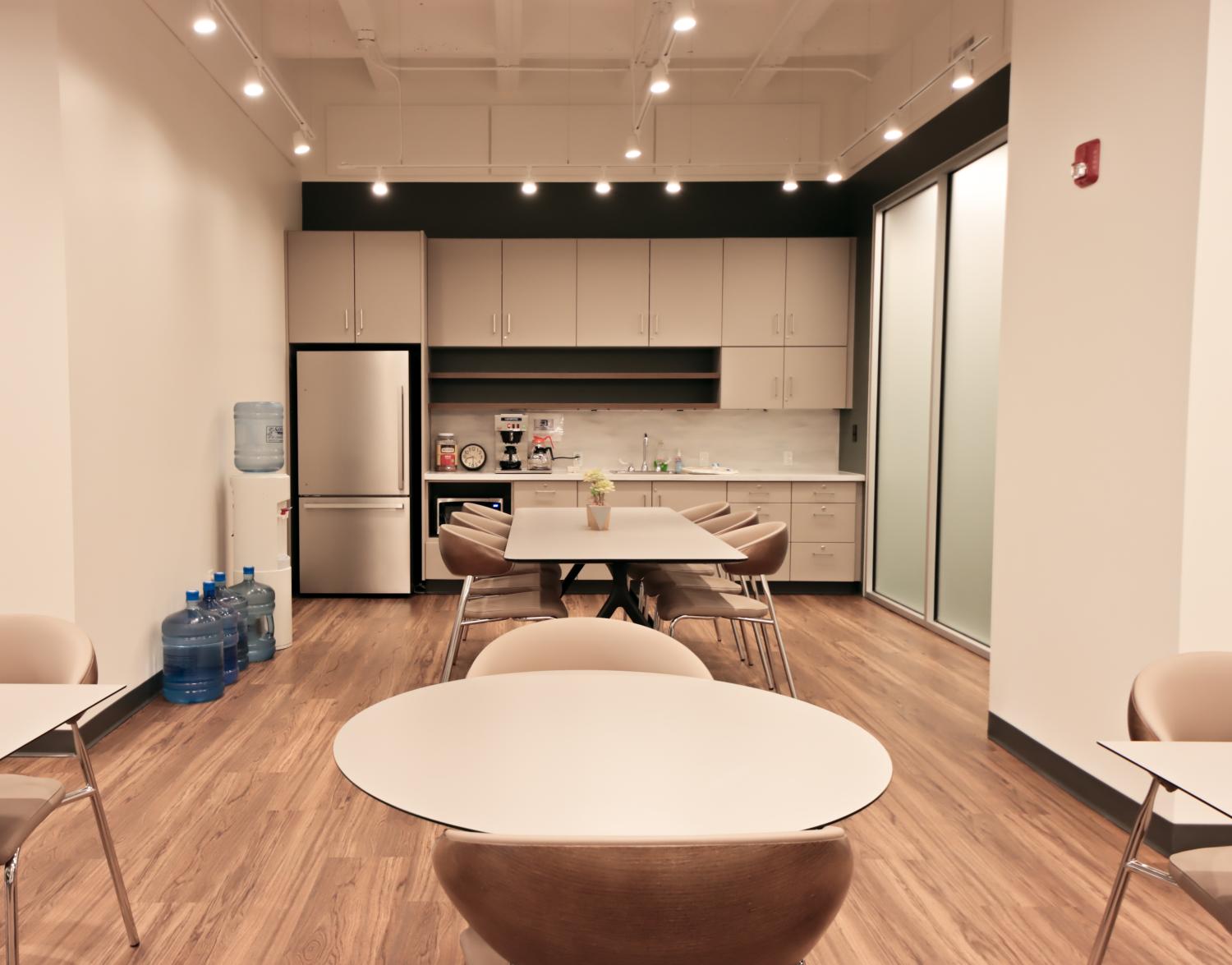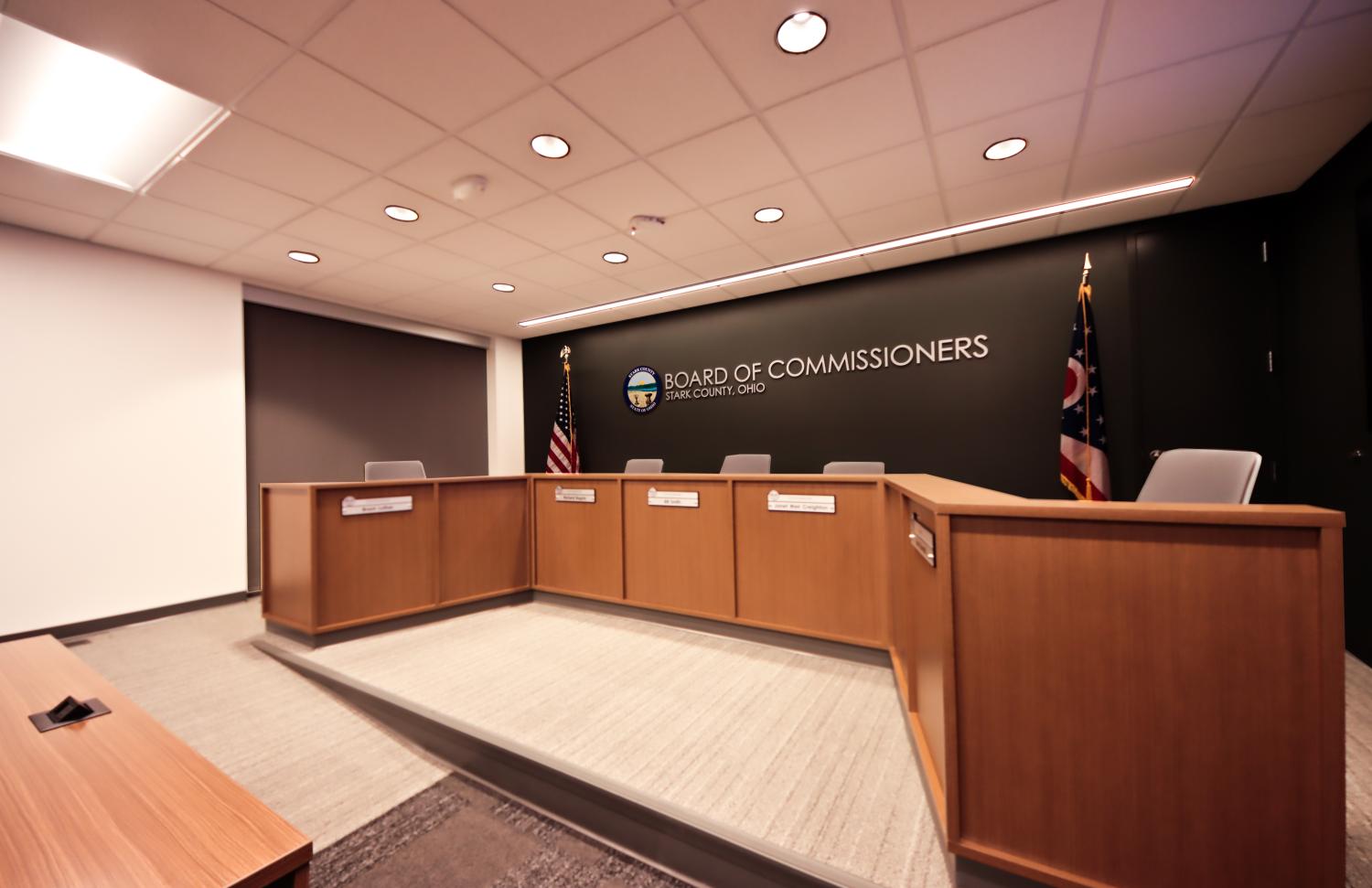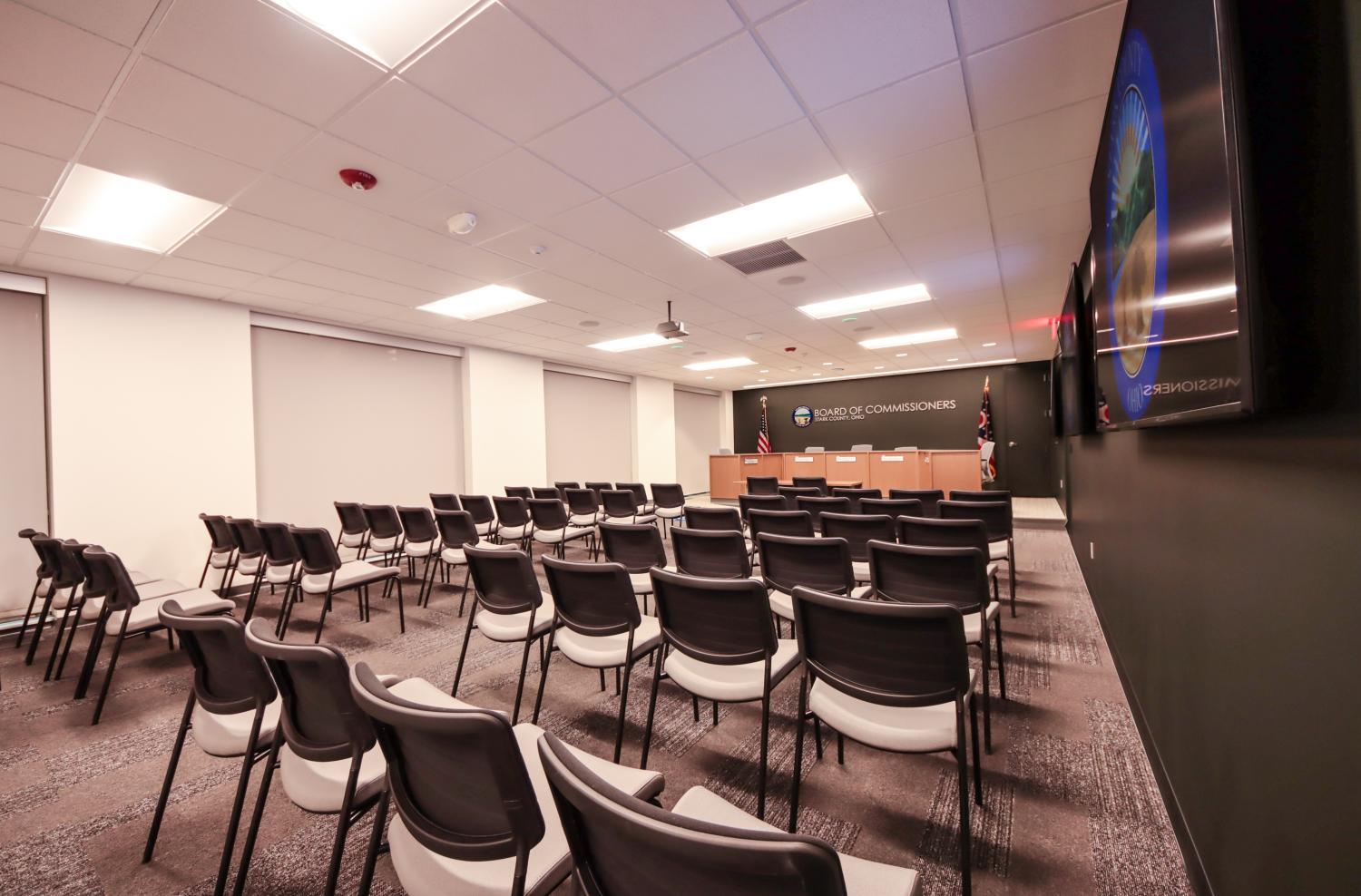 The scope of services included interior demolition, renovation, new MEP work, casework, and flooring. 
Because the Stark County Commissioners Suite is located on the second floor and still had suites operational throughout the building, SCC faced the challenge of moving material in and out of the site.  
Summit Construction Company overcame this challenge by using a lull telehandler, that was fenced off on part of the public sidewalk, to move material in and out of the office. This allowed entry to the suite through a conference room window.  
This project was completed ahead of schedule and below the owner's budget with no issues from the usage of the lull telehandler in such a high density and highly visible area. 
Other Articles:  
Follow us on LinkedIn, Facebook, Instagram, and YouTube