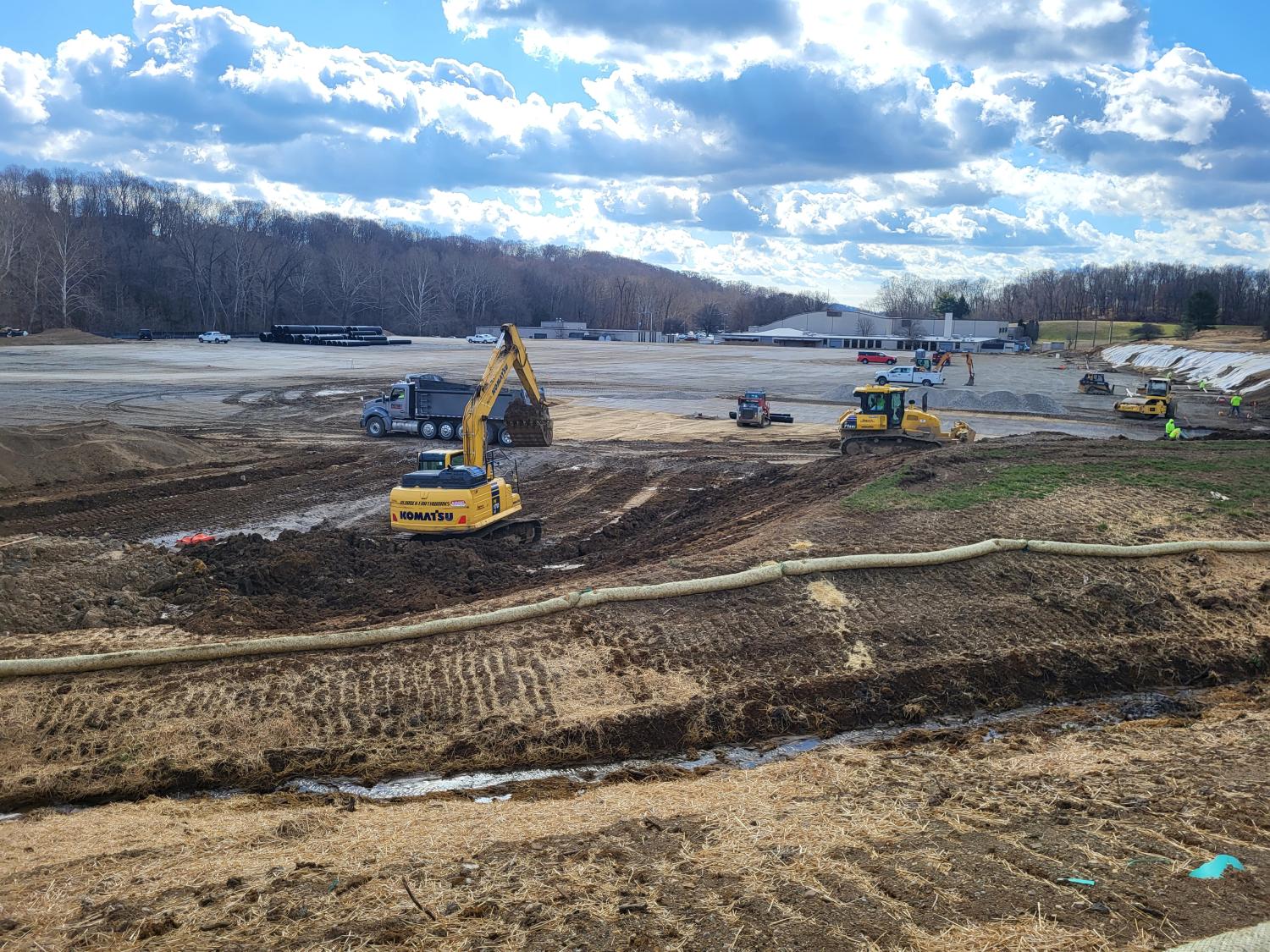 Lancaster, Ohio 
Last September, early site work for the 365,000 SF New High School and Career Tech began for Lancaster City School District. Summit Construction was selected to provide Construction Manager at Risk services alongside Schorr Architects for the project, located on Granville Pike in Lancaster. The new high school will house all students in grades 9-12 on one campus. This will be the fifth school building Summit has completed for the district, and the final project in their master facilities plan.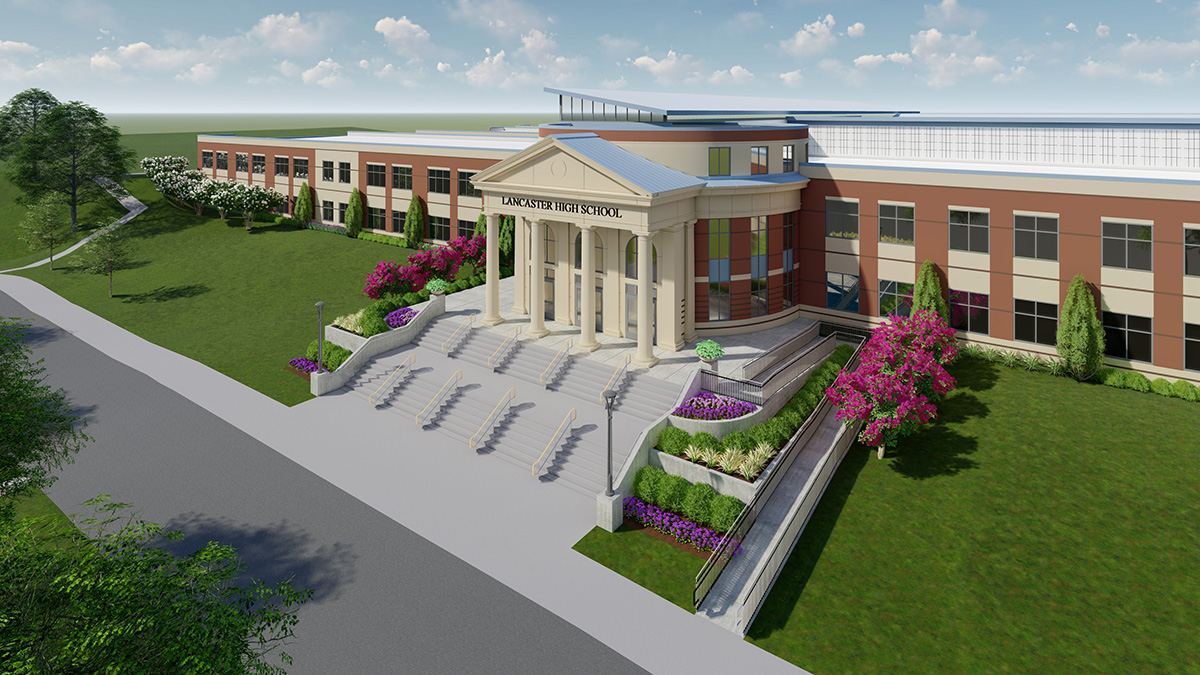 Six months into the 48-month project, footings (the bottom part of a foundation) are being installed in the academic wing, as well as foundation block and underground plumbing and electrical work. Retaining walls where the building is below grade are also being erected. By the spring of 2026, a beautiful state-of-the-art High School and Career Tech facility that will house nearly 2,000 students will be standing on this site.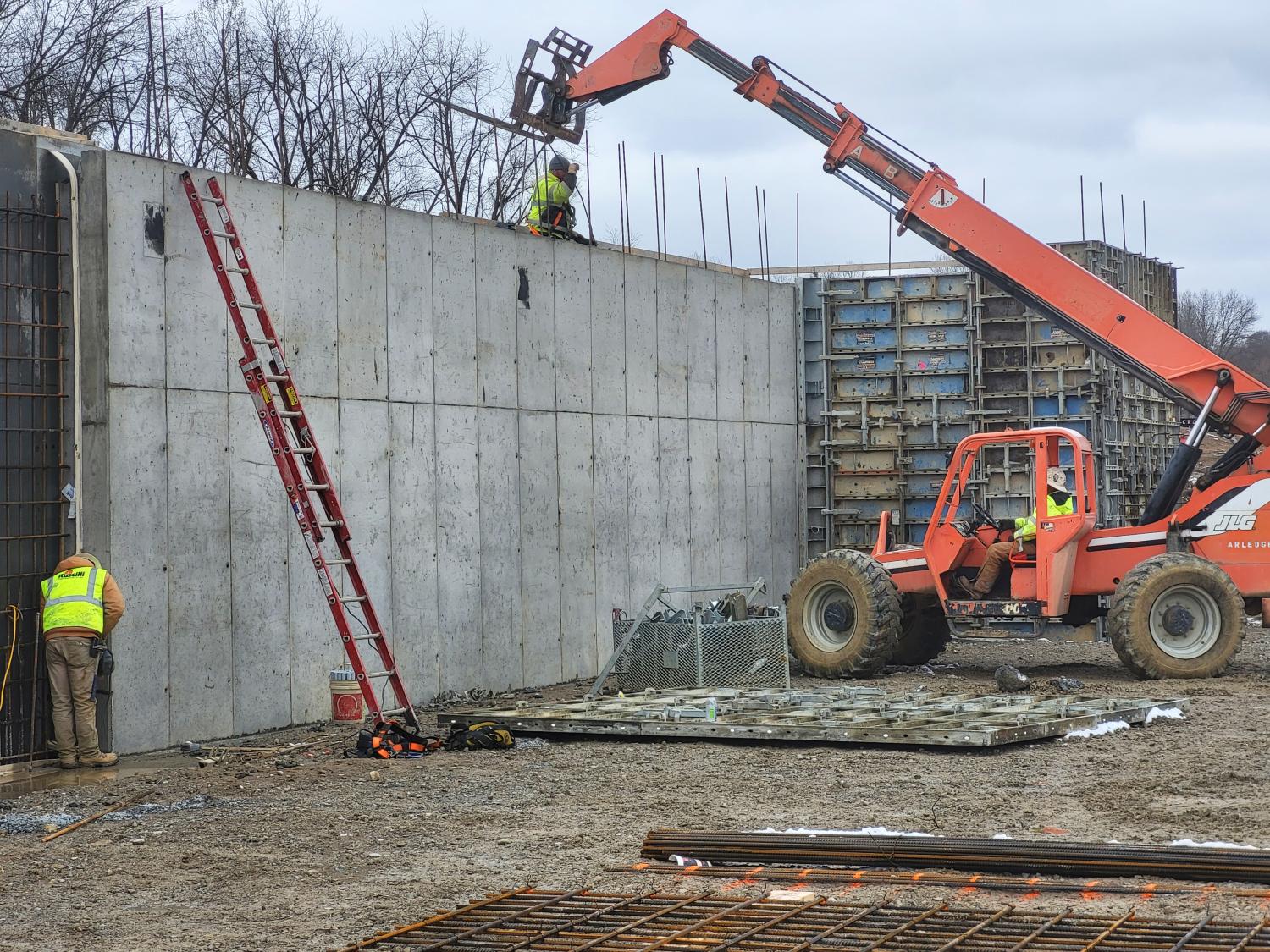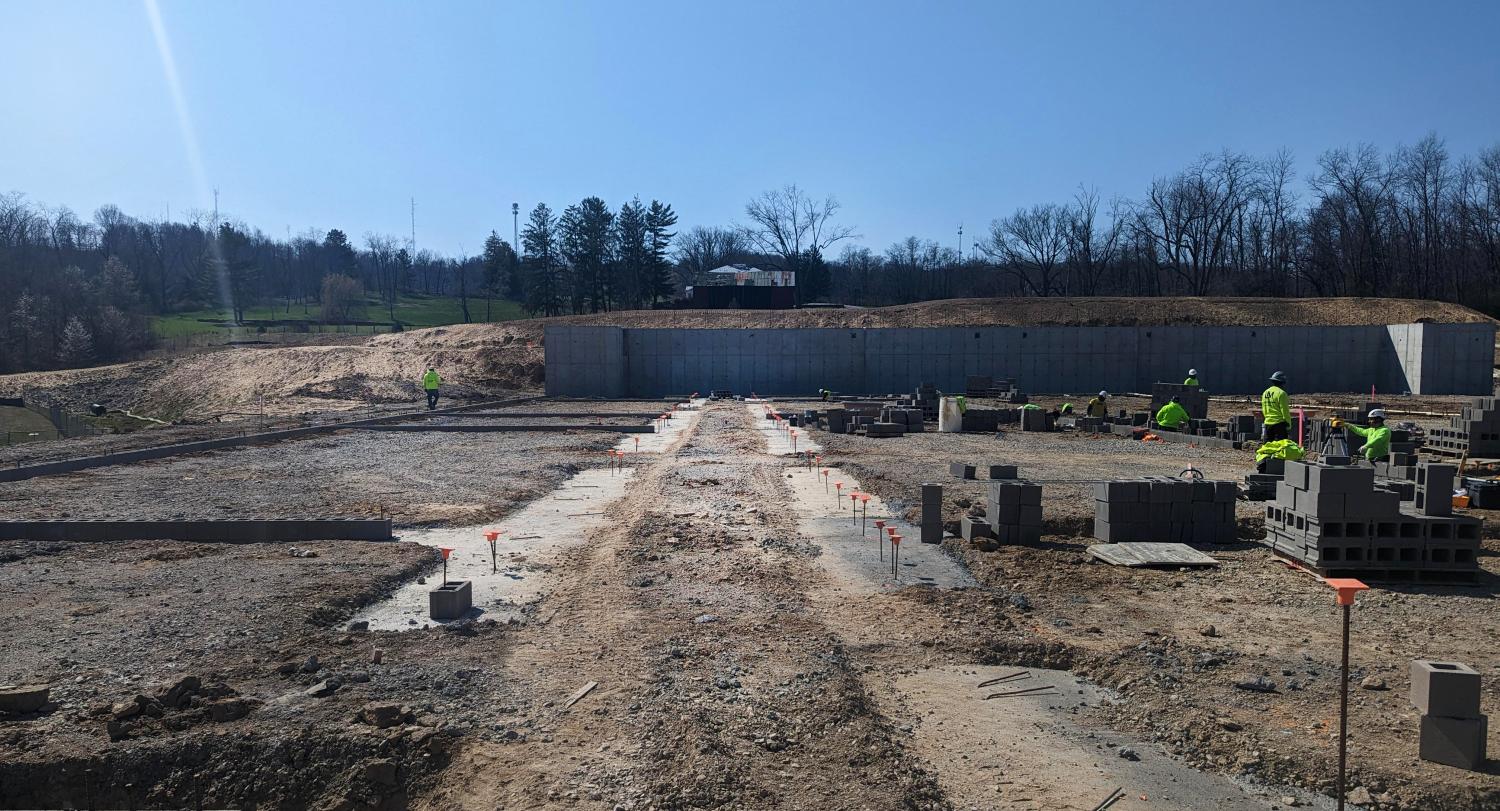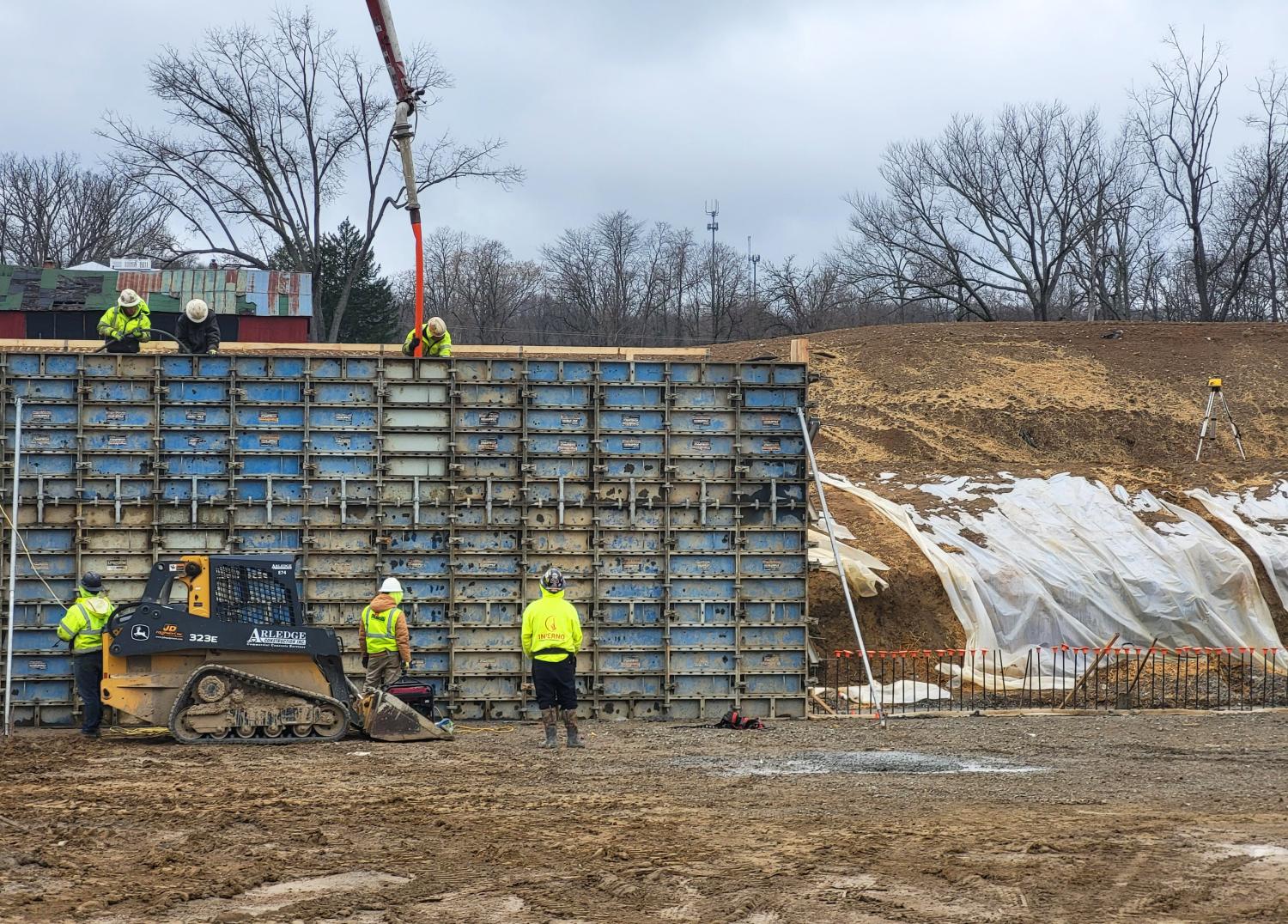 Summit Construction is honored and proud to serve Lancaster City School District for this significant project for their community. Follow along with this exciting project by connecting with our team on LinkedIn, Instagram, Facebook, and YouTube. 
Check out other projects we've completed for Lancaster; Medill Elementary, Tallmadge Elementary, Thomas Ewing Middle School, General Sherman Middle School.