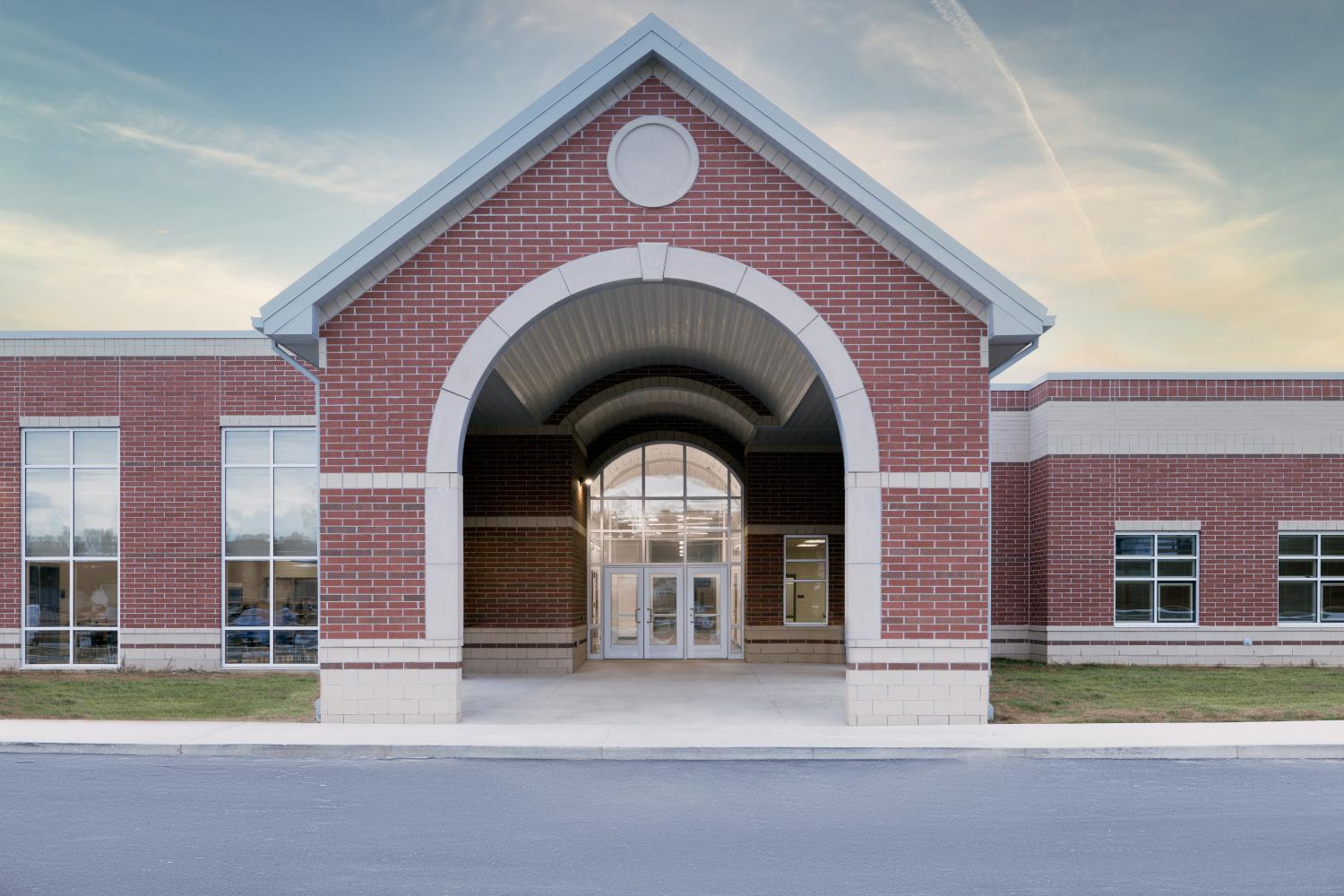 Lancaster, Ohio 
Summit Construction is honored to be selected as Construction Manager at Risk for Lancaster City School District's New High School Project.  The School will be built at Lancaster's current High School location, 1312 Granville Pike. 
Now in the schematic design phase, the conceptual plan projects a total of 364,237 SF, including the approximate 245,469 SF High School, the relocation of the existing athletic fields, and a 30,000 SF career technical facility which will be performed at a later date.
SCC has partnered with Lancaster City School District and Schorr Architects on four new facilities for the district in the last 5 years. For Tallmadge and Medill Elementary Schools in 2016, as part of the final phase of the Lancaster Elementary Schools Improvement Program, and for Thomas Ewing and General Sherman Middle Schools in 2019 and 2020, as part of the Phase II Upgrade Program. 
"Over the past 5 years, we feel we have become part of the Lancaster, Ohio community. We will continue to work hard at providing a level of service the district, staff, and students deserve while also finding new opportunities to give back to the community that has been so great to us." - SCC Project Executive, Andy Rogers